The current situation does not allow us to travel, but we can still make our bucket lists and while we wait for travel to resume properly, why not bring the world to your living room? Technological advancements mean that today you can take a virtual tour of your favourite museum or national park or historical building, sitting in comfort – probably dressed in your PJs and some popcorn for when the munchies strike. We pick five places you can add to your couch wanderlust sessions.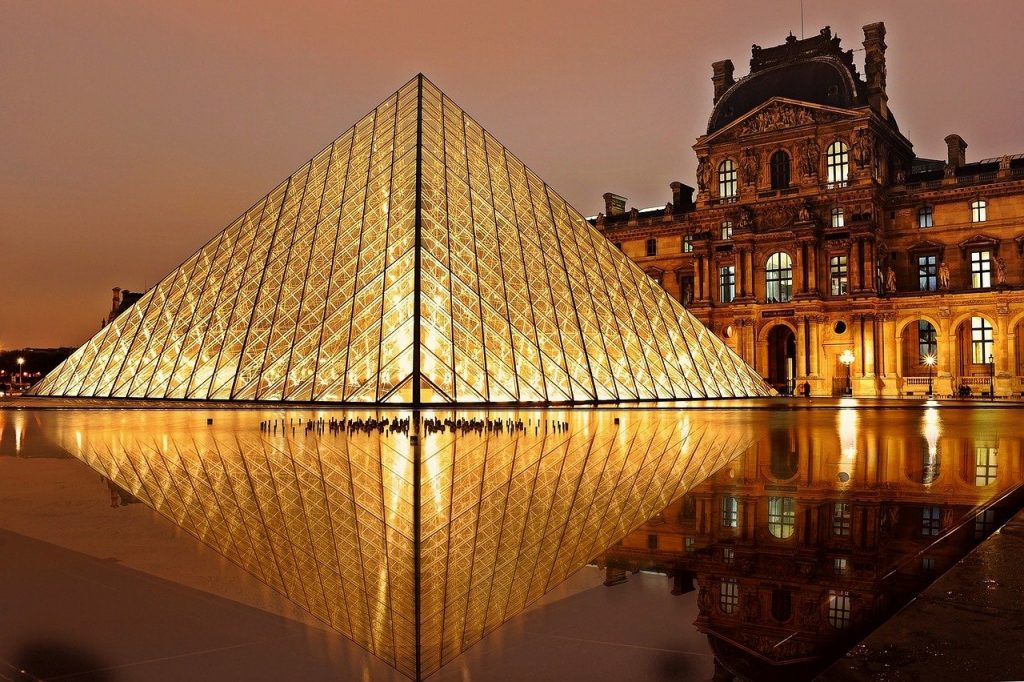 LOUVURE PARIS, FRANCE
Louvure is every art lover's pilgrimage site. This is where da Vinci's Mona Lisa lives Leonardo da Vinci's Mona Lisa lives along with a collection of items that tell the story of art in its myriad forms through the ages. Arguably the world's greatest art museum, which even featured in Beyonce and Jay-Z's pop video, is also the world's most visited museum. Though, now the museum is closed temporarily, you can still check out virtual tours of the Egyptian antiquities collection, remains of the Louvre's moat and the Galerie d'Apollon.
Head for your virtual tour here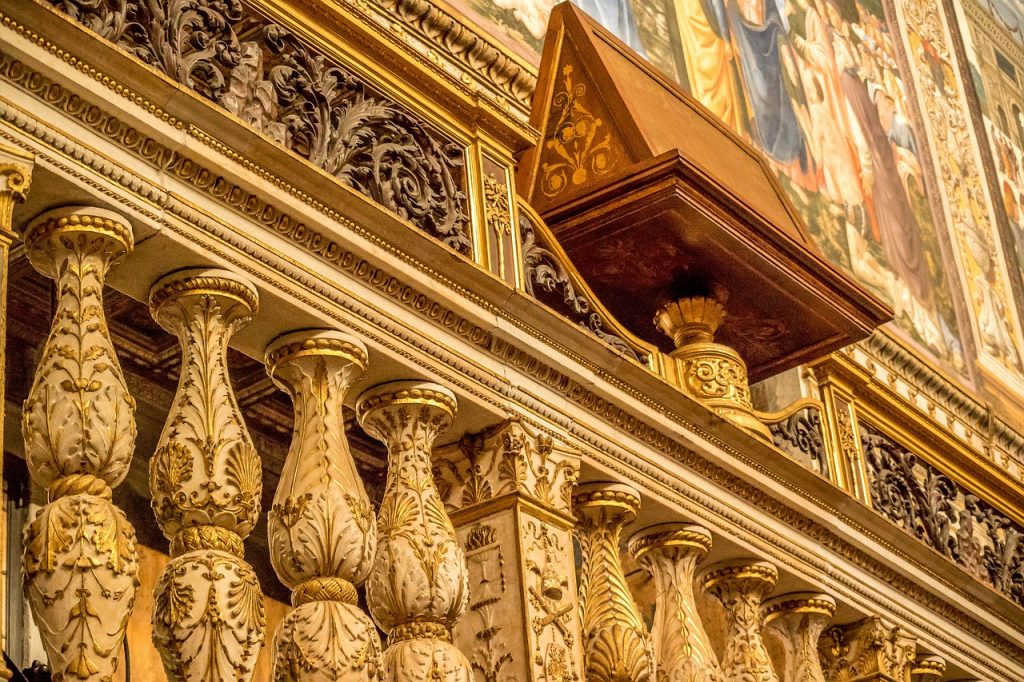 SISTINE CHAPEL, ITALY
Last year, Pope Francis  delivered the Urbi et Orbi (to the city and the world) to more than 11 million viewers as he stood on an empty Saint Peter's Square. The Pope's blessing in only usually reserved for Christmas Day and Easter Sunday. A country that was brought to a standstill by the pandemic is open for tourism now and though we cannot still travel, you can still see glimpses of it through a virtual tour of the  breath-taking Sistine Chapel. Click on the link and get mesmerised by some of the most stunning artworks, including its renowned ceiling and Michelangelo's 'The Last Judgment.'
Head for your virtual tour here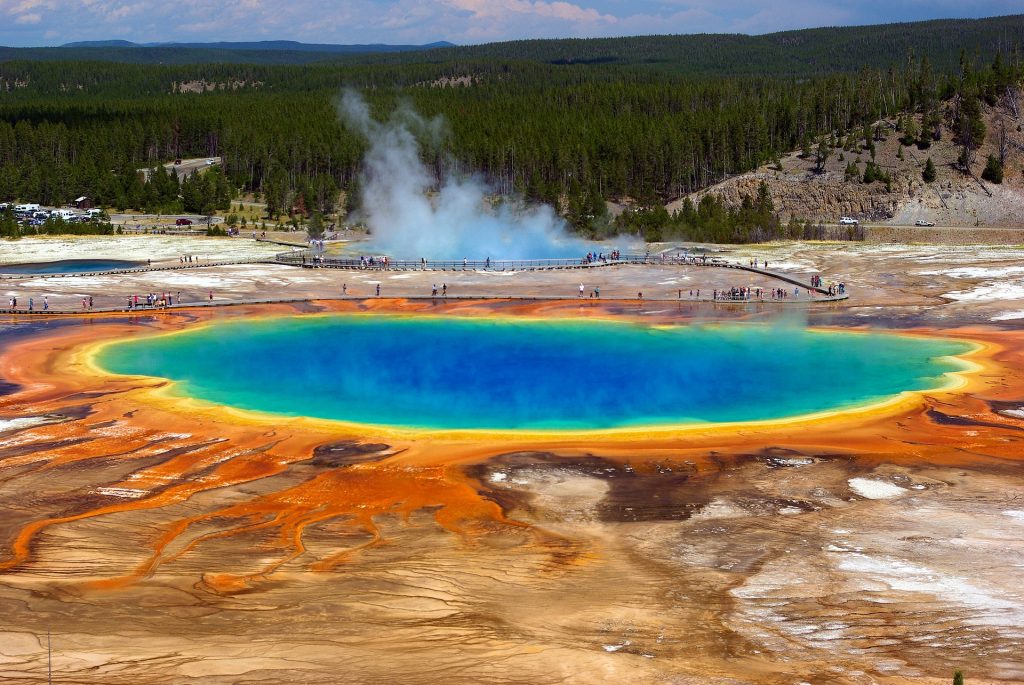 YELLOWSTONE NATIONAL PARK, UNITED STATES
Established in 1872, Yellowstone is the world's first national park and what a spectacular wealth of views and landmarks it holds. Rich human and ecological stories keep unfolding as people have continued to inhabit the Yellowstone region for more than 11,000 years. Yellowstone is home to some iconic vistas and the virtual tour takes you on an amazing discovery trail of of Wyoming's most treasured sites including its canyons, hot springs and geysers, including the famous Old Faithful.
Head for your virtual tour here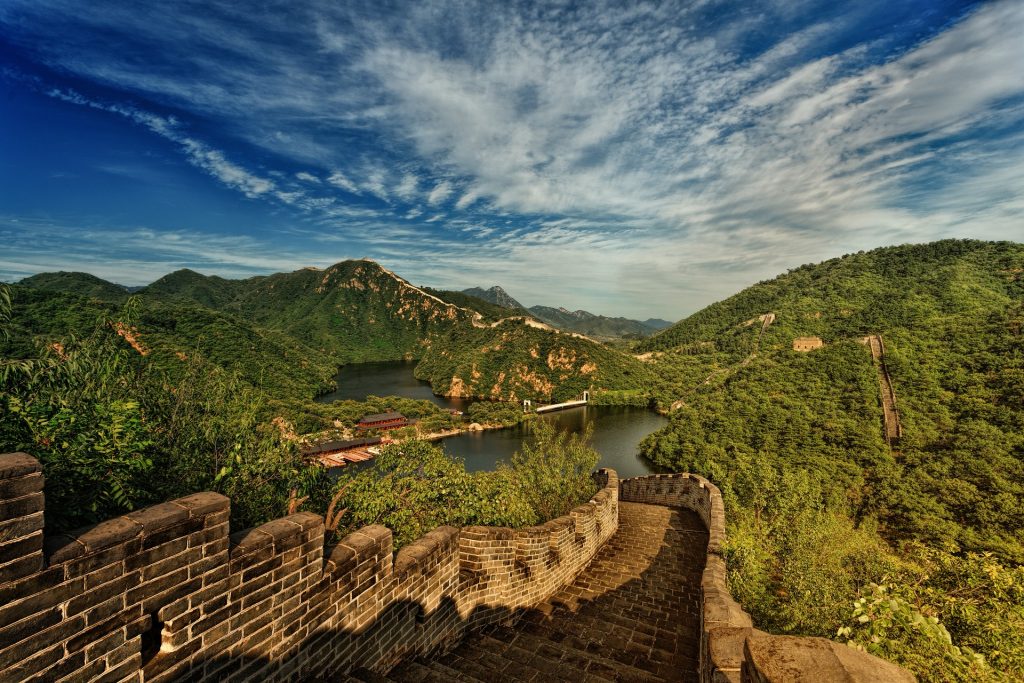 GREAT WALL OF CHINA
Even as China slowly starts to return to somewhat normal life, travel to the country is still a distant future. And even if we were able to travel, let's face it: Not many of us will be able to walk 3,000-miles of the 2,000-year marvel that is the Great Wall of China in our lifetime. According to China's State Administration of Cultural Heritage the wall is said to 21,000km and even though it cannot really be seen from the moon, you can still view one of the wonders of the world through a virtual tour in the comfort of your home.
Head for your virtual tour here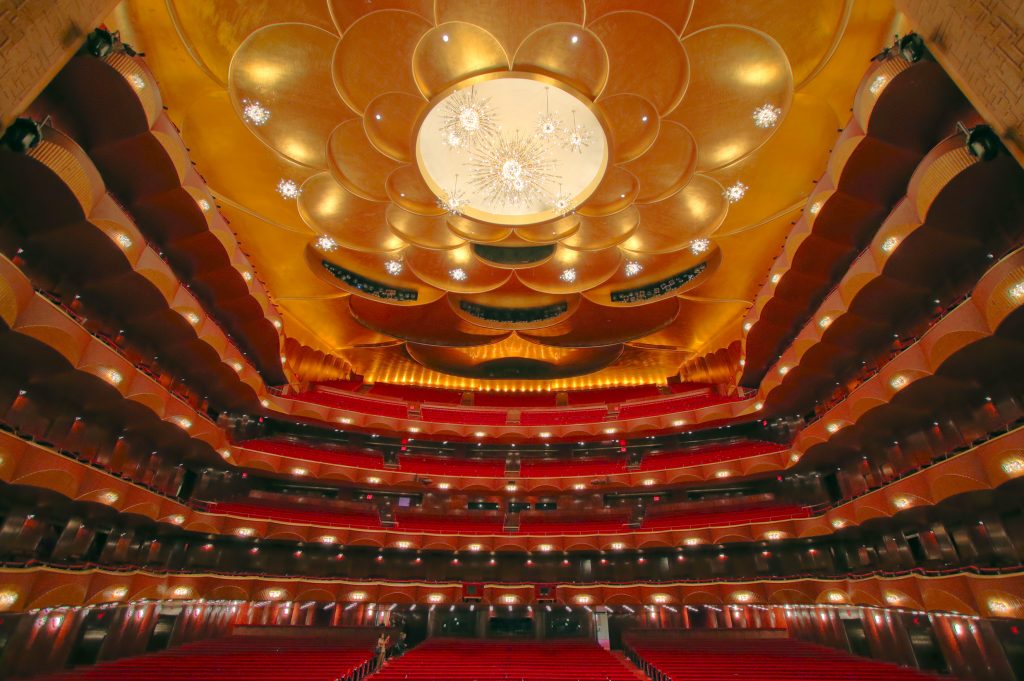 METROPOLITAN OPERA NEW YORK, UNITED STATES
Founded in 1883, the Metropolitan Opera has been home to some of the most creative and talented performers, conductors, composers, musicians and professionals from the world of performing arts. The Met New York, as it is known, already hosted its very popular Live in HD series of high-definition performance transmissions to movie theatres around the world. Now with theatres being shut down and Opera's performances also suspended, The Met has decided to host nightly encore performances of some of its most iconic shows throughout its season. The free streams go live every day and are available for 20 hours after the performance. From Puccini's 'La Bohème' to Verdi's 'Il Trovatore', the Met aims to provide "some grand opera solace to opera lovers in these extraordinarily difficult times," according to Met General Manager Peter Gelb.
Head for your virtual tour here