Montblanc iconic Meisterstück special edition is an inked ode to an icon of culture: director, producer, professor and writer Shelton Jackson 'Spike' Lee.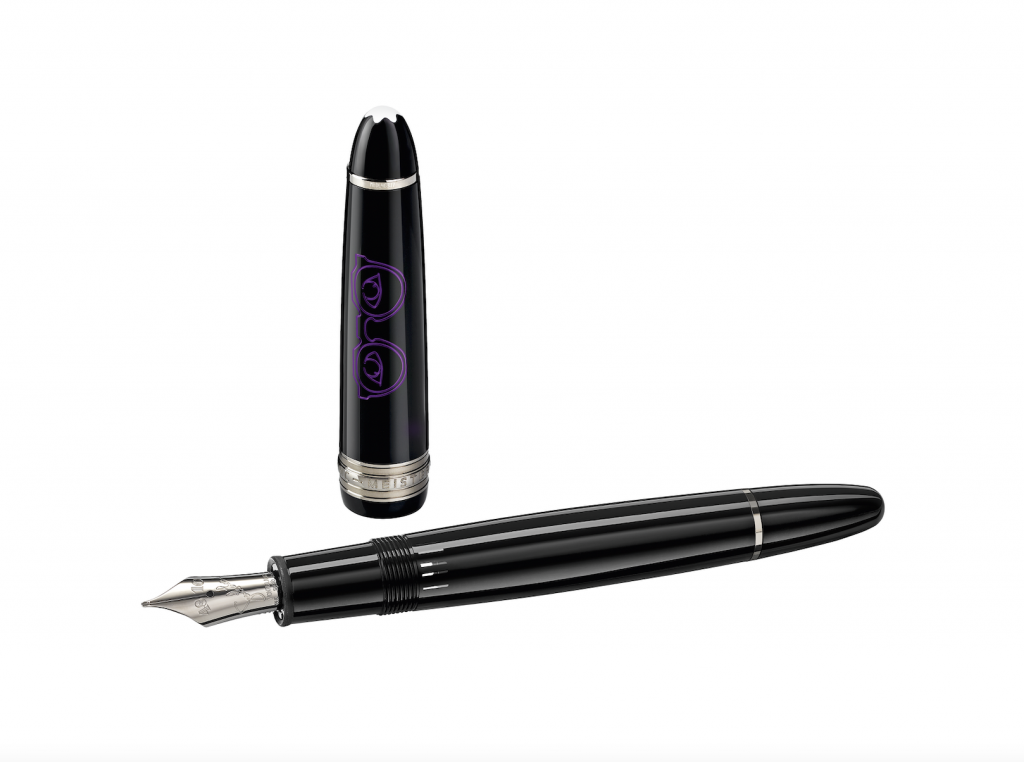 Inspired by the American filmmaker's signature style the Meisterstück Spike Lee Special Edition writing instrument celebrates the filmkaer's original journey from his native Brooklyn, New York to becoming an award-winning filmmaker and master storyteller.
First introduced in 1924, the Meisterstück 146 fountain pen has become a symbol of Montblanc's timeless writing culture heritage. Limited to just 500 pieces worldwide, the new Meisterstück Spike Lee Special Edition in precious black resin with ruthenium-coated fittings, is decorated with Spike Lee's distinctive eyes and glasses in vibrant purple, the director's favourite colour.  The handcrafted Au585 / 14K gold nib is etched with Lee's signature. The special edition set includes the Meisterstück fountain pen, a leather notebook with the purple eye design as well as a special purple ink presented in a glass bottle.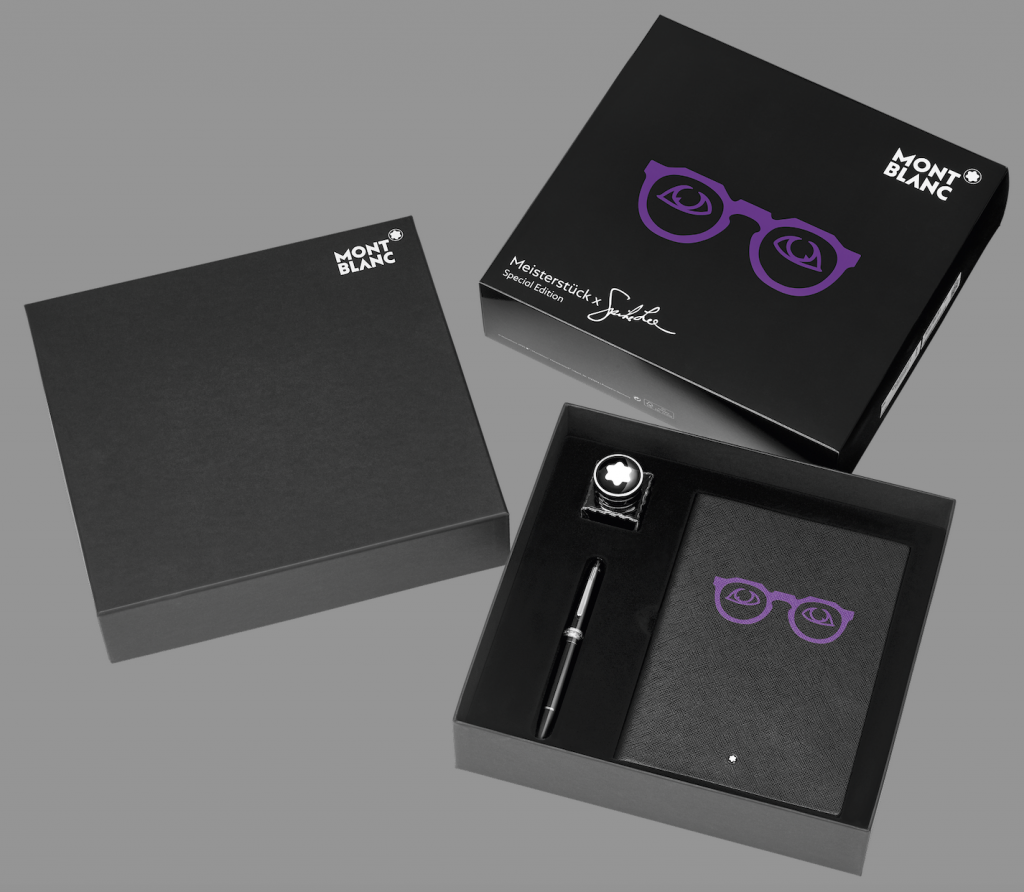 Creator of more than 35 movies including BlacKkKlansman and Malcolm X, Spike Lee's story is told in Montblanc's What Moves You, Makes You brand campaign that articulates the idea that following what moves us, leads us to a place of fulfilment, purpose and success. The narrative focuses on Lee's career as a storyteller. As we hear him writing the script, we see flashbacks of what inspired his burning passion for writing and filmmaking: the city of Brooklyn, the people of Brooklyn, his family, films, and personal experiences. His story inspires others to pursue what they're passionate about by highlighting the incredible legacy of someone who followed their passion from an early age.