The MINI Vision Urbanaut is now a physical model that is an outstanding example of the brand's interpretation of mobility through innovative use of space.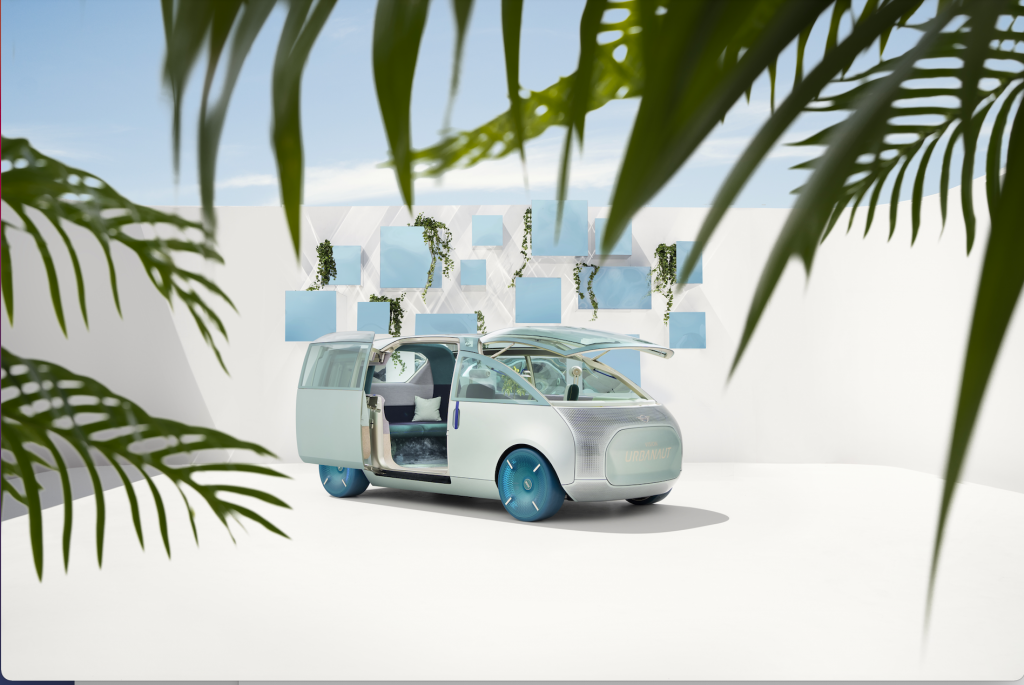 Let's get this out first. Right now, the MINI Vision Urbanaut is just a concept vehicle, for now. Its physical form arrived earlier in July this year, following a virtual presentation last year.
The all-electric vehicle is what you want it to be really. Powered by what the brand calls MINI Moments, three different levels of mobility, the vehicle when parked allows you to 'Chill' and 'Vibe' and your driving pleasure is enhanced by 'Wanderlust.'
Chill turns your car into a retreat, where you can relax or work as the rear seat bench (Cosy Corner) morphs into various seating and lying positions, the backlit Loop above it takes on an appearance inspired by a green forest canopy and can also be dimmed.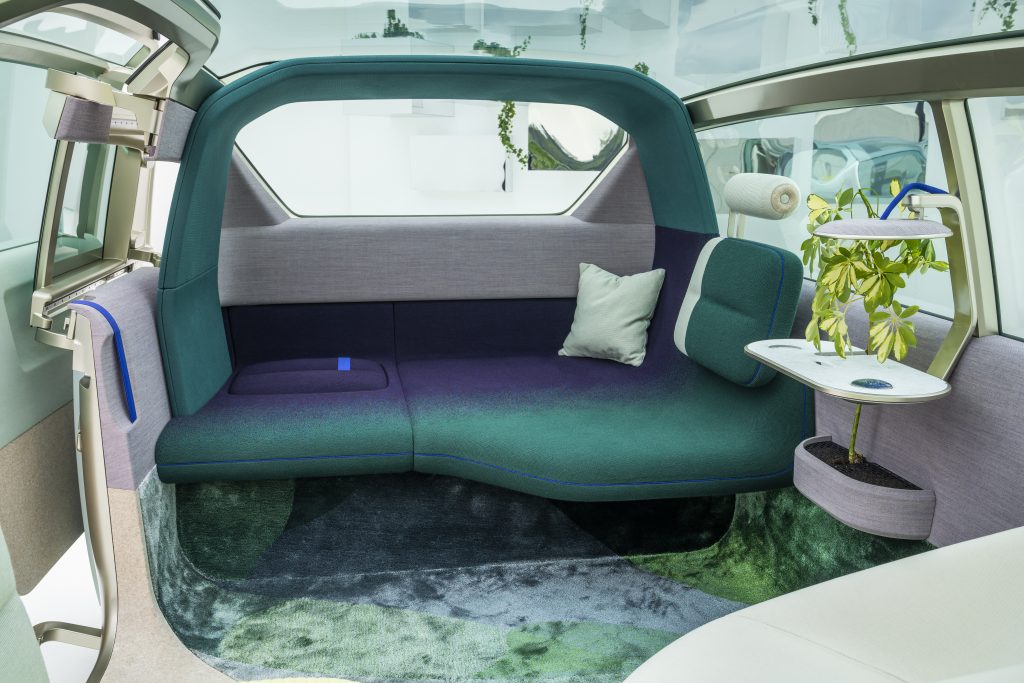 The Vibe moment is your moment to shine along with others if you wish or just a party for one. Once the media control centre emerges (cleverly disguised) an animation of graphic equalizers moving with the music is projected onto surfaces of the front, rear, wheels, and Loop above the rear seat bench, creating a club atmosphere.
In the Wanderlust MINI  Moment, you can either driven or be driven with automated driving functions, allowing you to chill and vibe, really. If you do choose to drive, then tap your fingers on the MINI logo and out come the steering wheel and pedals. And then there is the fourth option, the customisable 'my moment', which provides users with further scope for tailoring the design of the vehicle to their needs and desires.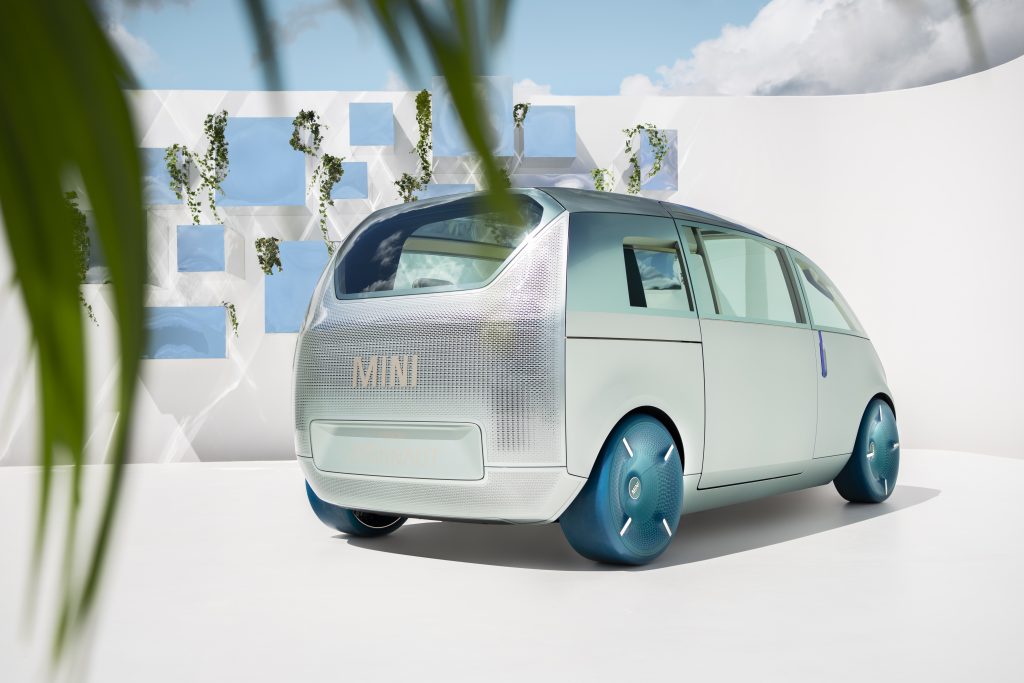 The starting point for the concept was the 'Clever Use of Space' a MINI signature, so needless to say that the MINI Vision Urbanaut is only 4.46 m in length, but its height allows it to provide an interior space that can be used in many different ways and offers a whole new ease of movement inside the car. The electric drive system ensures locally emission-free mobility.
There are incredible clever clicks and dual-functionality moments hidden everywhere. Did we tell you that the dashboard of the vehicle can actually become a daybed? The interiors use materials that are mostly recycled and can be renewable and recyclable.The use of renewable and recyclable cork on the steering wheel and sections of the floor adds a special touch thanks to its natural feel, and ensures an authentically pleasant interior climate.