We are in love with the Laurus Elie Micro Bag. While its silhouette definitely enchants us, what makes us want it more is the chic hues it comes in (we are particularly enamoured with the fuchsia Elie)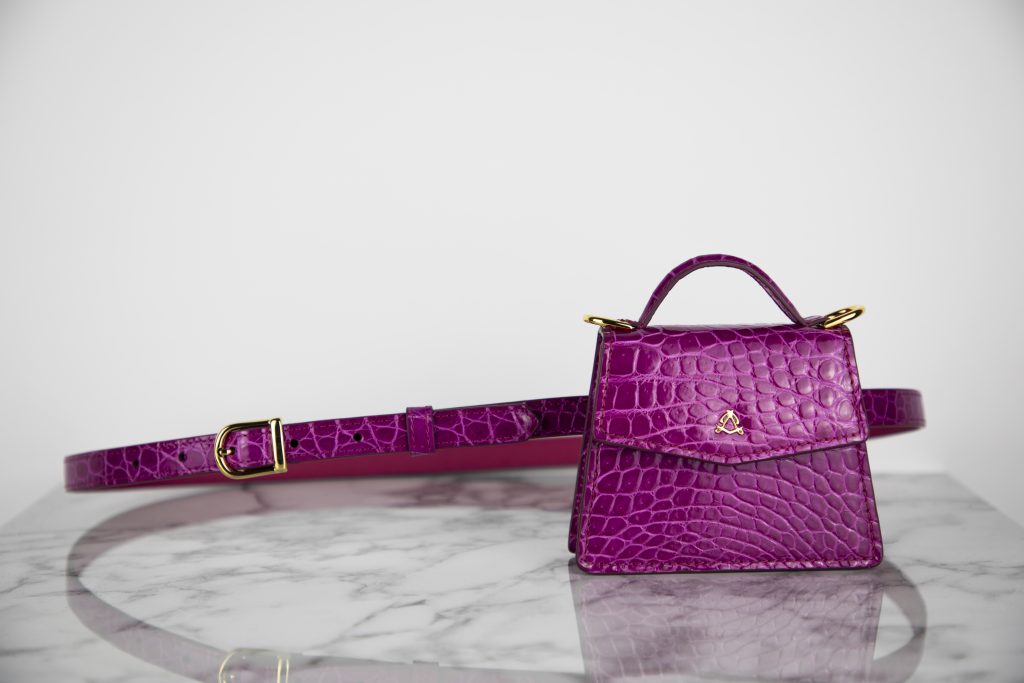 The Elie Micro bag is the latest creation from the Italian brand Laurus, and it has us besotted with its shape and colours. Of course, nothing less is expected from a brand and that rejects the idea of mass luxury and creates extremely limited editions, each individually handcrafted in Lombardia, Italy by seasoned artisans.
The Elie is a reinterpretation of the brand's iconic shape in miniature and uses delicate details in precious crocodile leather to create a micro luxury piece of art. As is the tradition at Laurus, the micro bag has been named after a close family friend and though miniature in version, it packs quite the punch with its style and bold use of colours.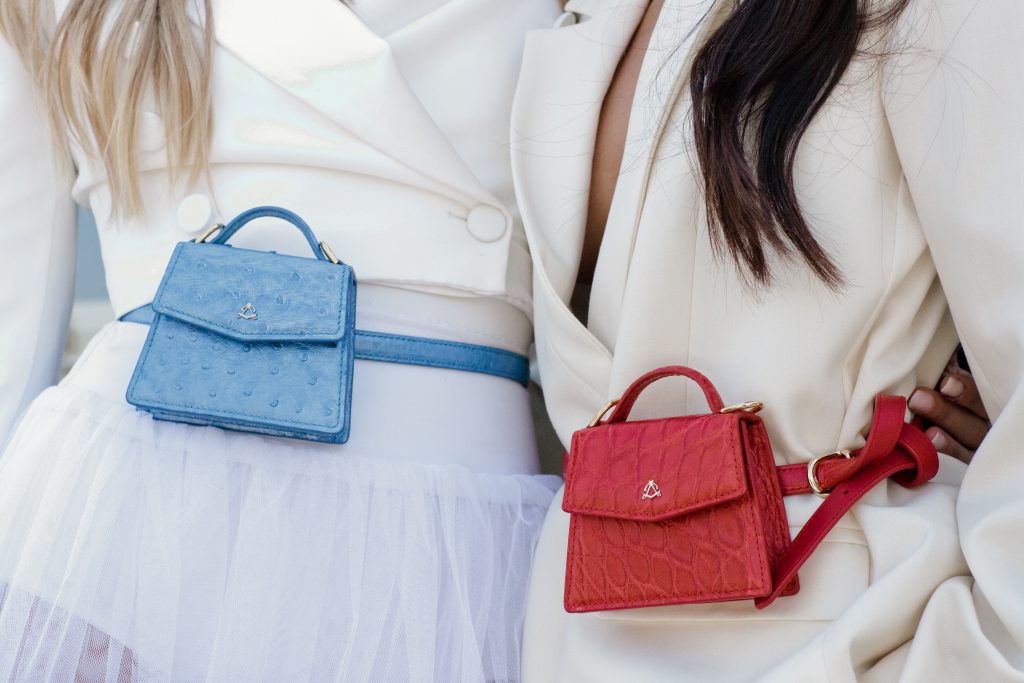 A functional design that is complemented by contemporary style, the Elie is the perfect accessory for a day-to-night look that holds those essentials dear to you, be it your lipstick, your bank cards, or your keys. Luxury does not compromise on its versatility allowing you to style it according to your outfit's needs. Each Elie comes with a belt for waist or crossbody accessorising, as well as an iconic Laurus gold-toned chain for a traditional shoulder carry. Both strap and chain are removable to carry the micro by the top handle.