Discover the iconic Burj Al Arab Jumeirah like never before as the hotel opens its doors for the first time in its 21-year history to a one-of-its-kind immersive experience …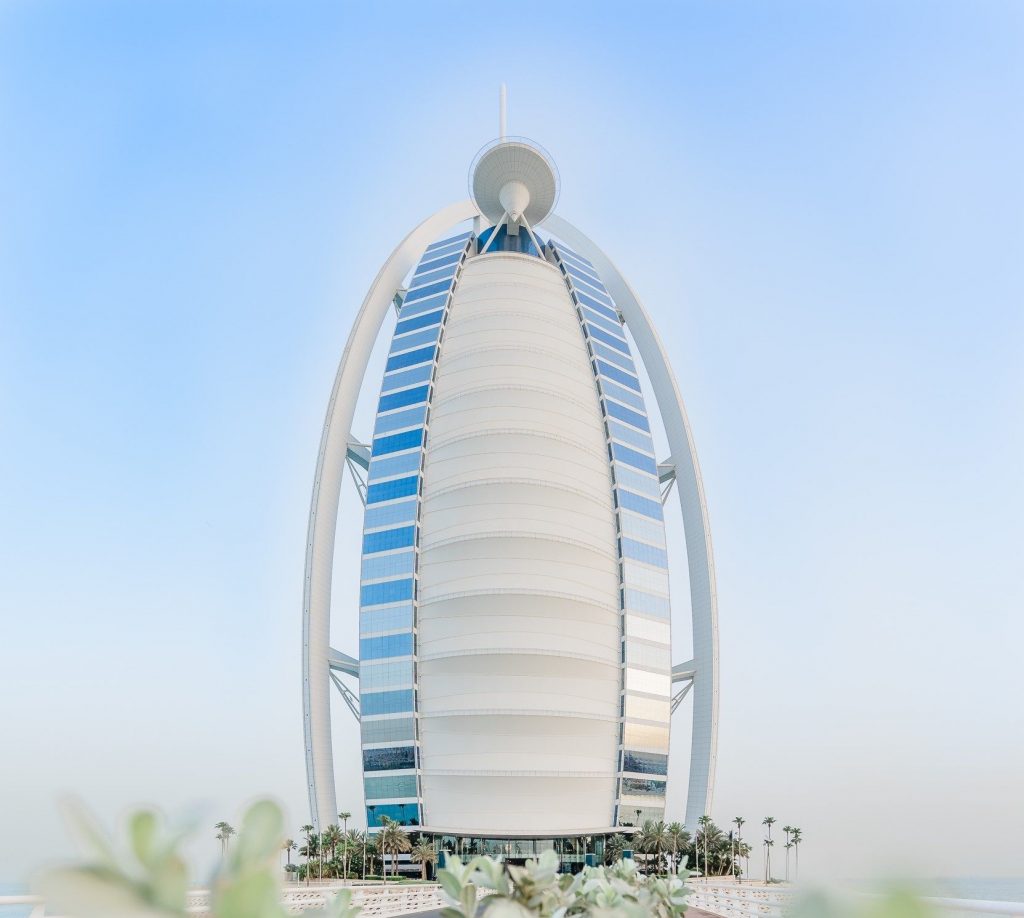 Fancy a one-of-its-kind immersive experience into one of the world's most iconic buildings? Well, your wish has been granted. For, the first time in its 21-year-history, Burj Al Arab is opening its doors to visitors and take them on a fantastical journey of discovery into its many layers.
Aptly titled 'Inside Burj Al Arab', this experience, which opens to the public on Friday this week, has been curated for up to 12 visitors at a time (setting off every 15 minutes from 9.30am to 8.30pm daily).
Tickets start at AED 399, with the option to add a series of signature experiences, including the hotel's 24-carat Ultimate Gold Cappuccino or signature afternoon tea at Sahn Eddar in the famed atrium. You can also enjoy a glass of bubbles served with spectacular ocean views at the new outdoor venue "UMA", or further enhance their tour by booking an exquisite meal at one of the hotel's award-winning restaurants.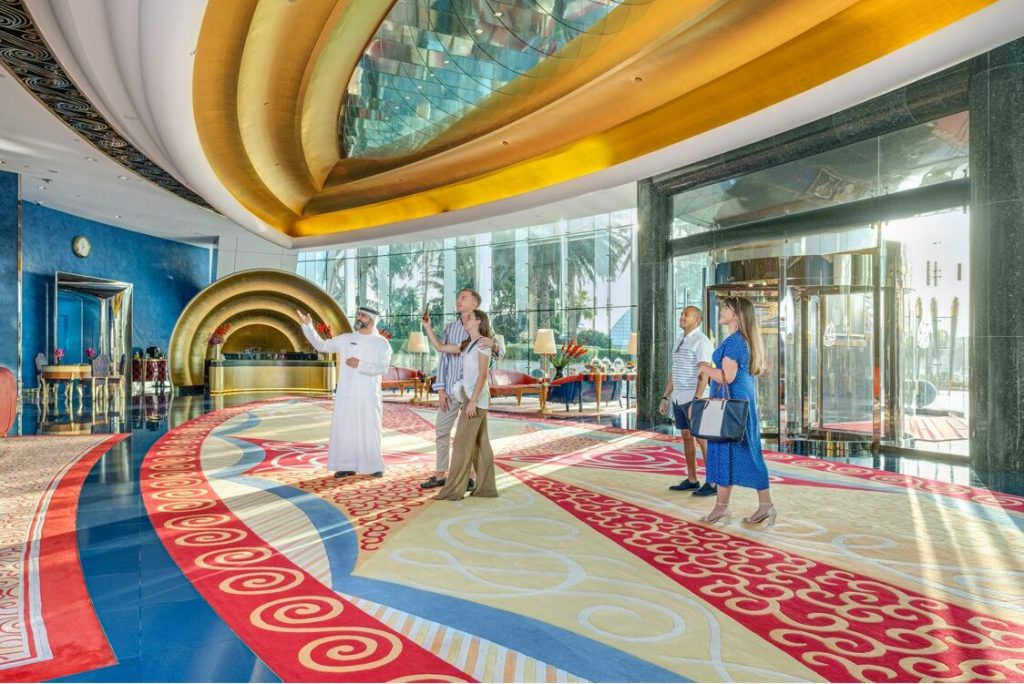 From breath-taking views to incredible learning moments, and of course, countless 'Instagram' opportunities, there is a lot waiting to be uncovered as you walk through the iconic halls of luxury. In addition to exploring the famous hotel atrium and the Royal Suite (can it get more luxurious than this!) you will also get to relive history through the curated Experience Suite's digital interactives, bringing the magic of Burj Al Arab Jumeirah to life.
The interactive augmented reality displays will leave you mesmerised. From where it all began to marvelling at the vision behind creating a global icon with detailed designs from the original architect and journey through the story of Dubai and Jumeirah, past, present, and future, you are in for an unparalleled experience that will last forever.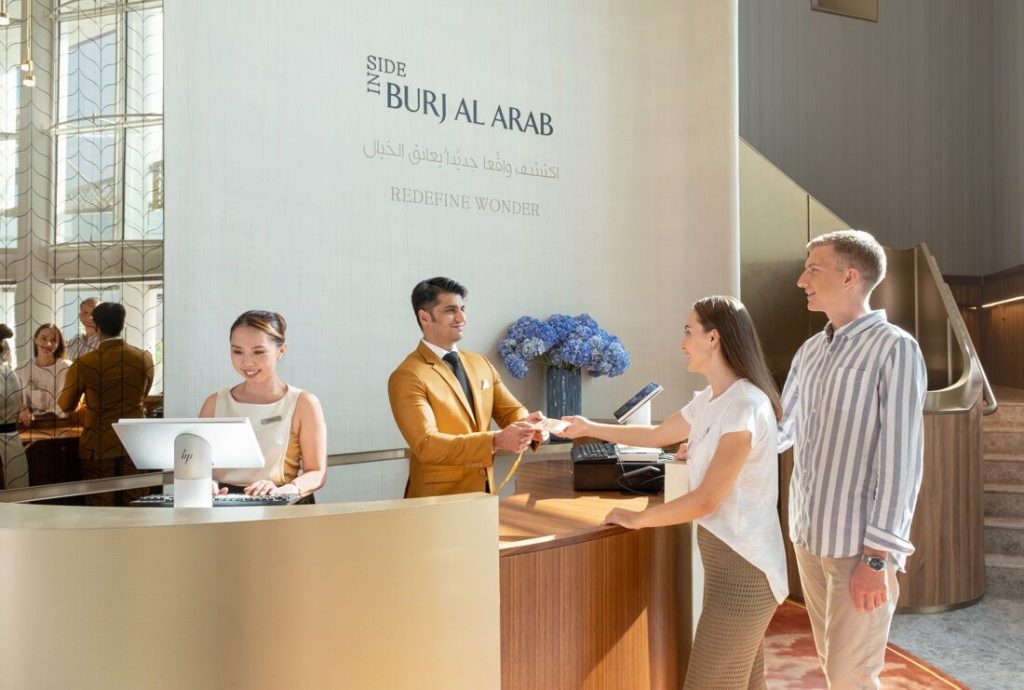 You will also be able to revisit some of the awe-inspiring events, sporting feats and cultural moments hosted at Burj Al Arab Jumeirah, including the decks from David Guetta's spectacular United at Home lockdown performance earlier this year.