Introducing two new fragrant showstoppers for men and women from Dolce&Gabbana Beauty: The One Gold & The One for Men Gold
Drawing on the legacy of Dolce& Gabbana's 'The On'e line, these sophisticated new scents embody radiant luminosity and magnetic charisma. Capturing a spirit of confidence and irresistible allure, The One Gold and The One For Men Gold celebrate women and men who dazzle the world with their brightness.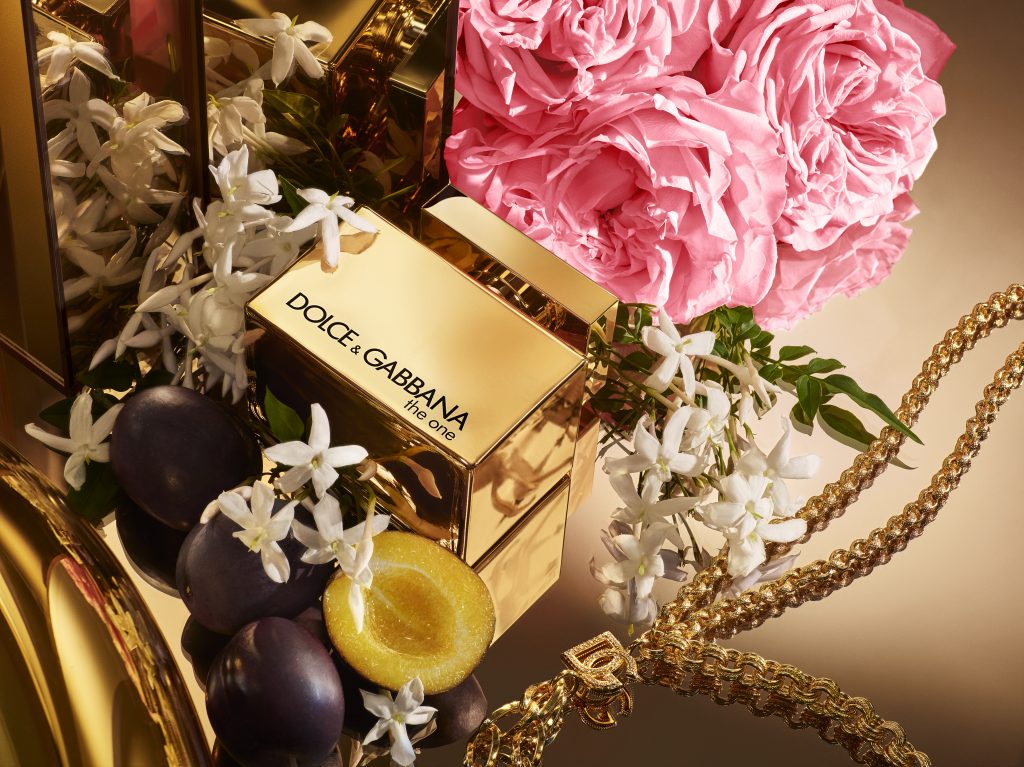 THE ONE GOLD
The One Gold celebrates a woman who radiates elegance in all that she does. Independent and charming, her luminosity is generous, spreading light over others and never overshadowing them. She is uniquely herself, and her joy and charisma shine from within. The One Gold is an Eau de Parfum Intense that represents this powerful modern femininity in olfactory form. Crafted by master perfumer Violaine Collas, the fruity floral scent combines the sweet succulence of juicy gold plum and the fresh blooms of rose superessence with mysterious patchouli and seductive white musks.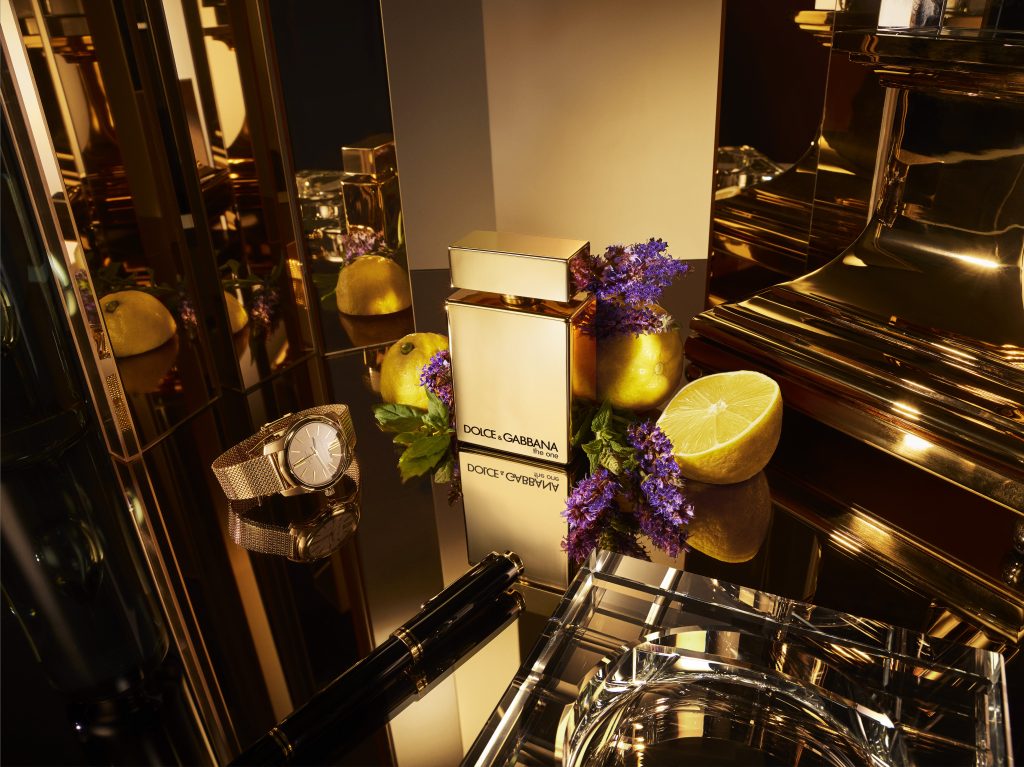 THE ONE FOR MEN GOLD
The One For Men Gold celebrates a man who has a natural but unmistakable magnetism. A true gentleman, he exudes confidence with his innate elegance and unique style. The One For Men Gold is the olfactory embodiment of this masculine charisma – a sophisticated Eau de Parfum Intense that is as powerfully alluring as the man who wears it. Crafted by a trio of celebrated perfumers – Rodrigo Flores-Roux, Michel Girard and Olivier Pescheux – the scent is a sublime fusion of juicy citrus, spicy ginger and rich patchouli.