Kurt Geiger – the UK-based footwear, and accessories brand – has launched its first jewellery collection that include 74 stunning designs for both men and women.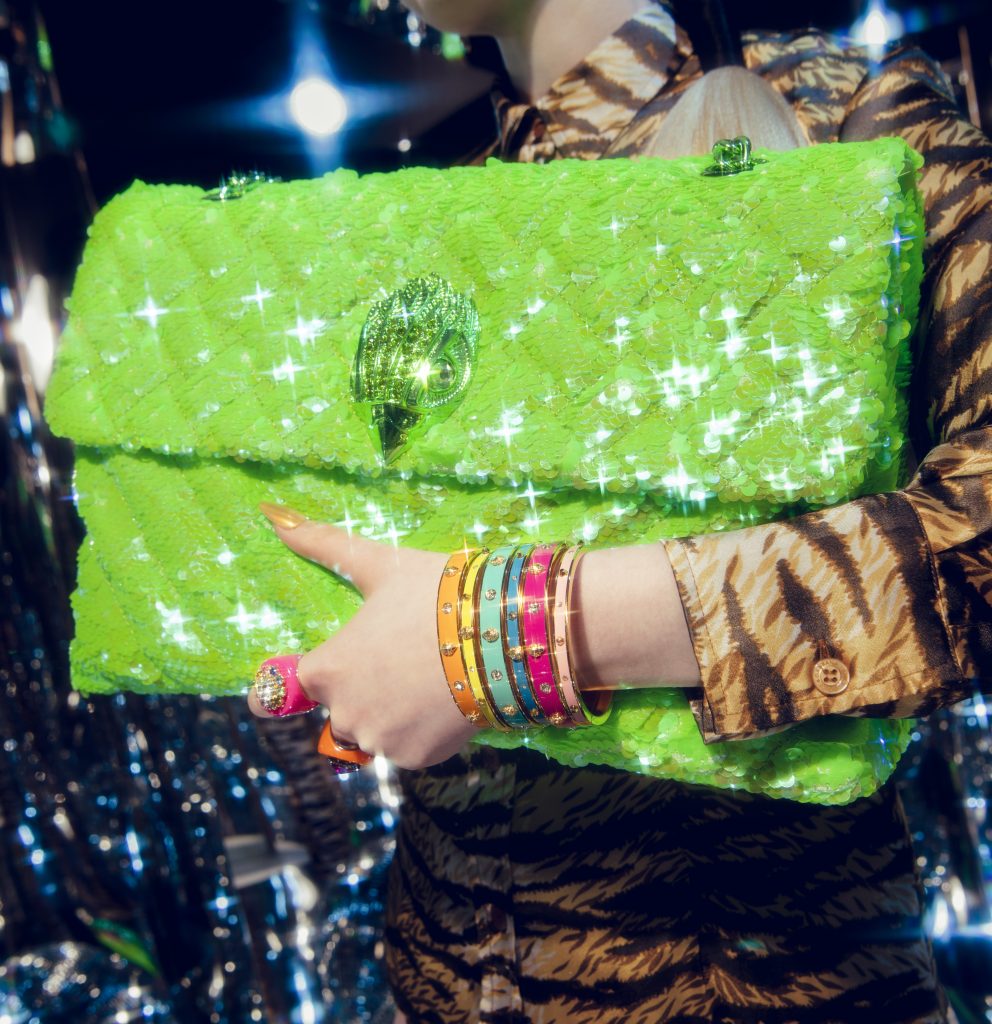 The debut jewellery collection by Kurt Geiger has us completely mesmerised. An ode to the brand's signature iconography that has be a feature of its historic and current shoe and bag lines, the 74-piece collection includes earrings, necklaces, bracelets, and rings, both for men and women.
The iconic Kurt Geiger London eagle-head find a starry presence across rings, bracelets and necklaces in the brand's characteristic antique silver, brass, and black drench colourways.
Yet another Kurt Geiger icon, the rainbow, makes its cheerful appearance in brightly coloured crystals and mix-and-match enamel rings.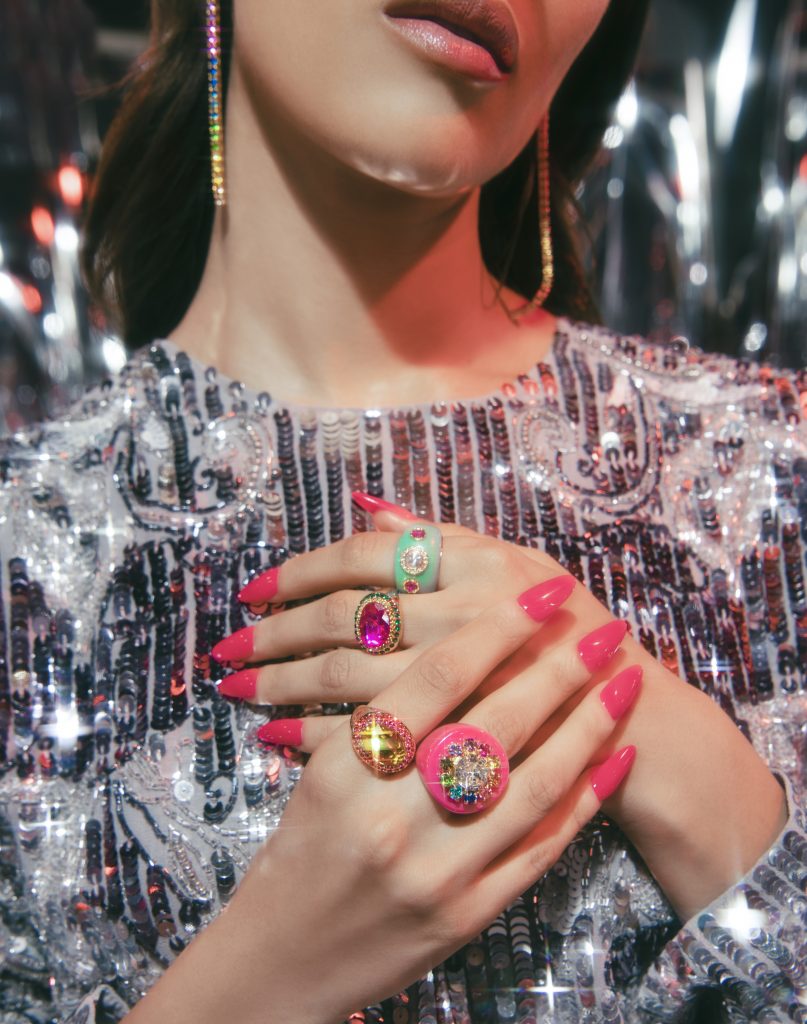 The Kurt Geiger 'Be Kind' mantra, a message that remains at the core of the brand's DNA, and the concept of 'novelty' cutting through the collection in an eclectic mix of charms across all pieces, can be worn delicately on their own, or grouped together to make a colourful statement.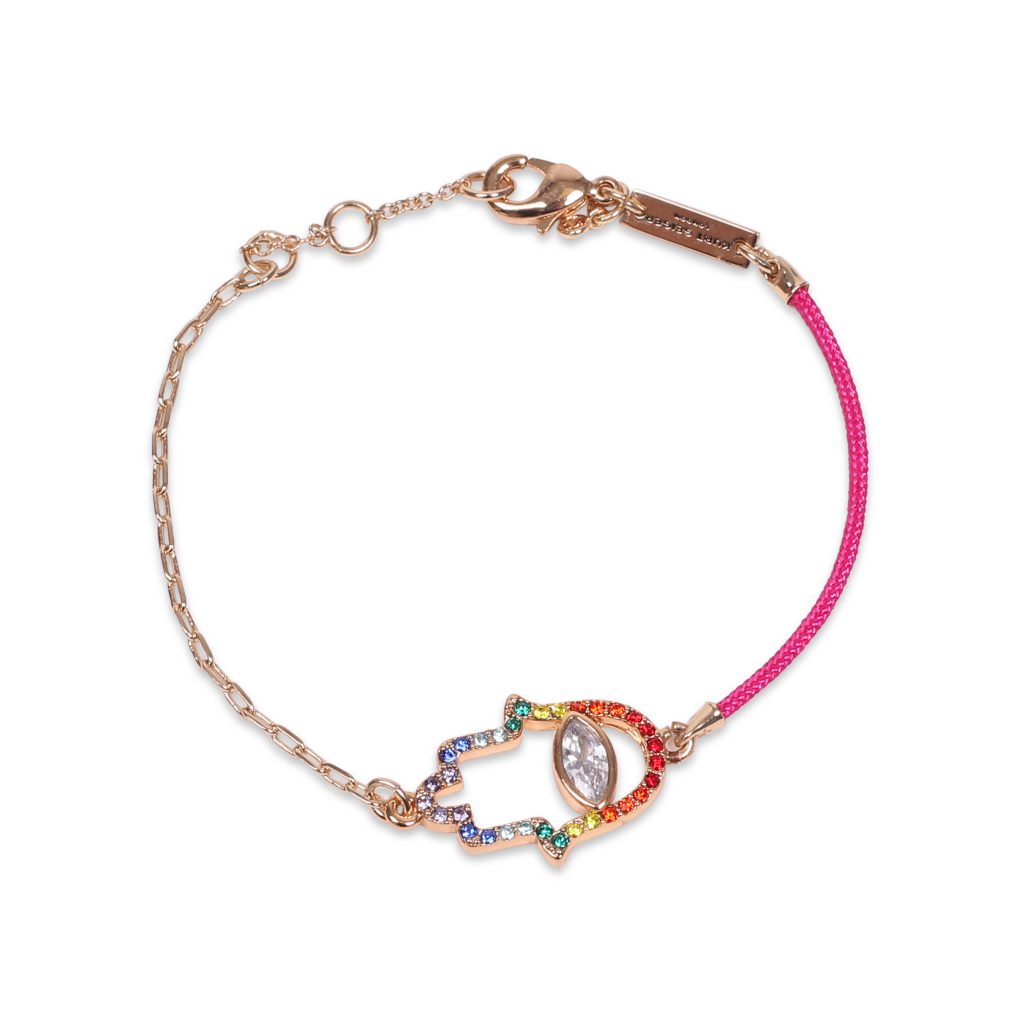 A vibrant collection, each piece has been designed to help people express their individuality and can be easily mixed and matched and layered to create looks unique to the wearer. We cannot wait to try them out and add a riot of vivid colours and textures to up our style game.