The region of Vaud, located in the southwestern part of  Switzerland, is definitely a dream destination that needs exploring. Here are three unique destinations to explore in the magical region of Vaud.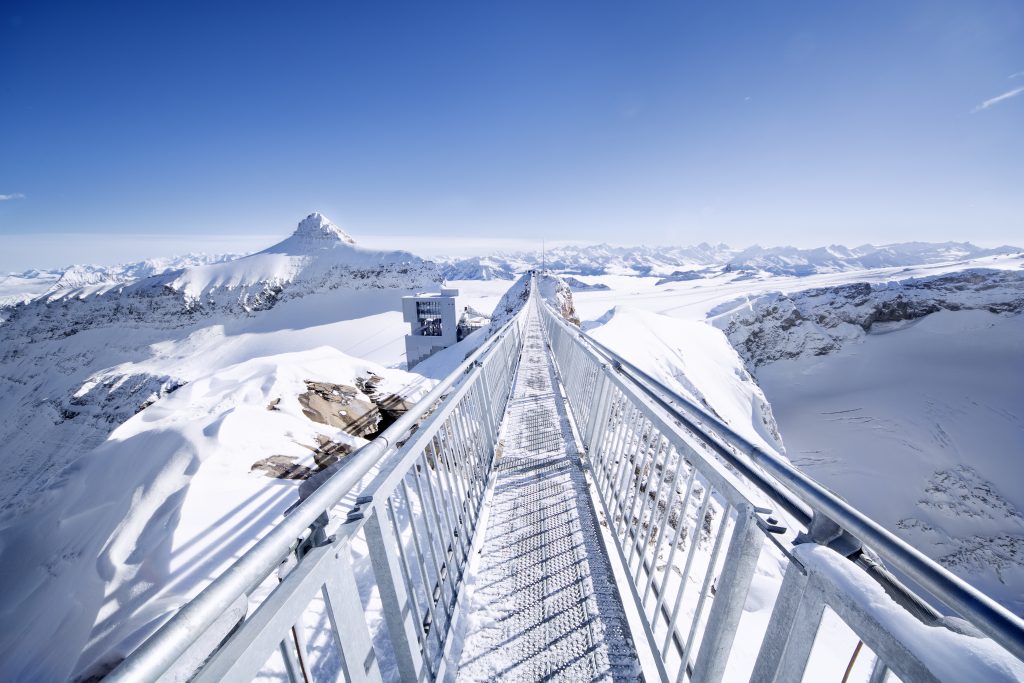 Glacier Adventures Adventure seekers will be thrilled with the Glacier 3000 experience, the canton's highest peak located in the Vaud Alps where travellers can discover some of the best views in the region. Guests can hop aboard the cable car where they will skirt the tips of the snowy fir trees towards the majestic peaks, where some of the world's most magnificent landscapes await. Travelers can expect spectacular views with vistas across to the iconic mountains including Mont-Blanc, the Matterhorn, Eiger, Mönch, and Jungfrau.
Olympic Odyssey
Sports fans and history buffs alike can dive deep into the history of the Olympic Games at The Olympic Museum, the only museum founded by the International Olympic Committee, based in Lausanne. From historical Olympic torches to audio-visual shows, visitors can trace the story of this monumental mega-event over its history. Until February 27, a special exhibition, Dreaming in White: Olympic Winter Games, will coincide with the Olympic Winter Games Beijing 2022, dedicated to the history and future of the winter edition of one of the world's biggest sporting events. The iconic moments of the first editions of the Olympic Winter Games are recalled through photographs, films, sports equipment and archival documents, from a ticket for the 1924 Chamonix speed skating events to the helmet of one of the Jamaica national bobsleigh team in Calgary 1988, and much more. A retrospective of all the official posters of the Olympic Winter Games is also on display.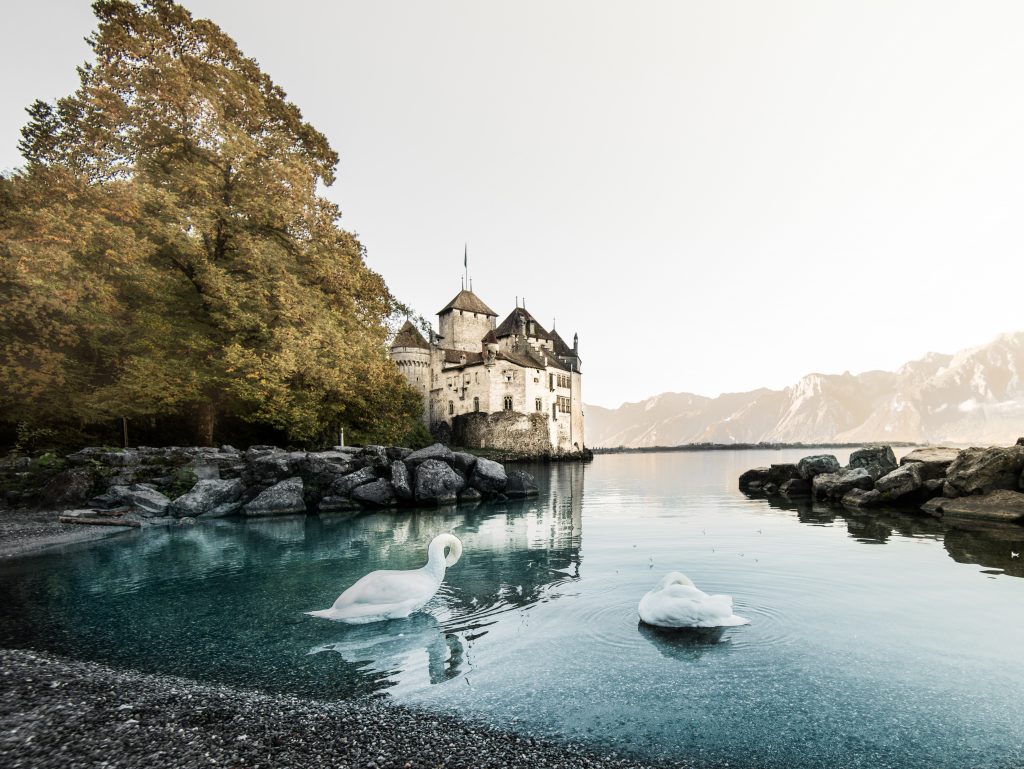 Enchanting Castle
For an enchanting experience of Swiss history, Chillon Castle takes visitors into the fairy-tale scenery of the country's most visited historical monument. Located near Montreux on the shores of Lake Geneva, the 12th century castle built on a rocky islet offers a journey into a time gone by. The castle regularly hosts exhibitions and cultural events as well as gastronomical tours to experience some of the local delicacies the region has to offer