As tourism slowly begins to restart, you might want to consider planning your travel with more care than ever and apart from taking steps to reduce your carbon footprints, you can also choose to travel to destinations that are working to become carbon neutral and offer the best there is in eco diversity and preservation. Signature presents five such destinations to put on your bucket list.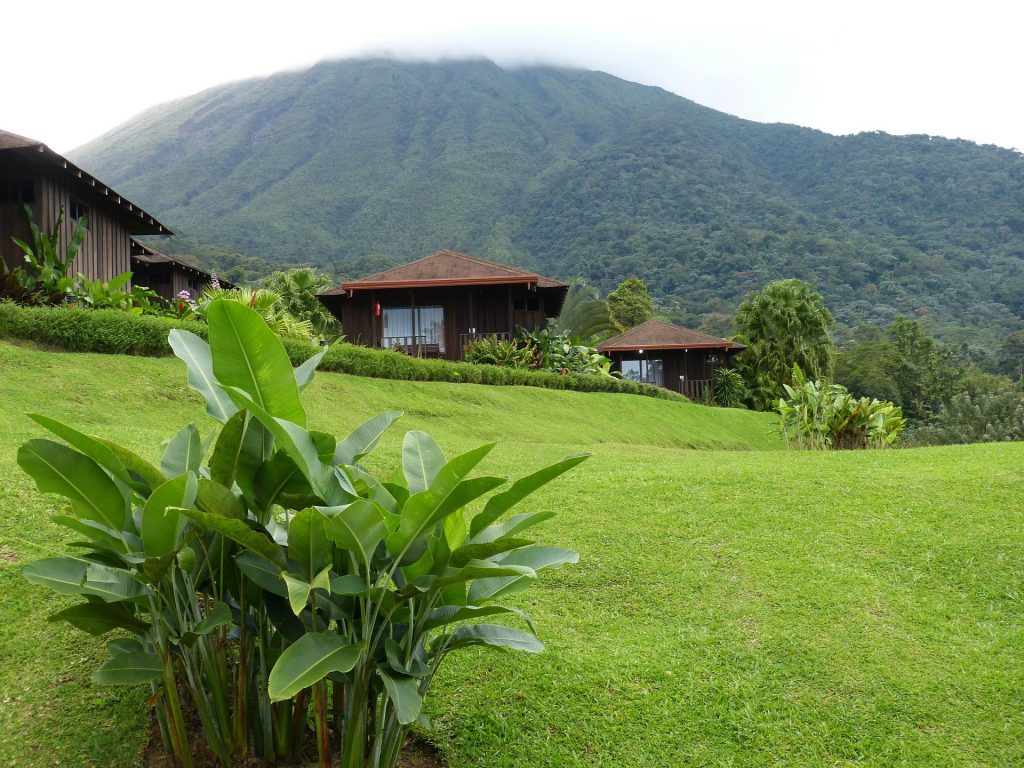 COSTA RICA
While most of the rest of the world debates the hows and whys carbon footprints can be reduced, Costa Rica has been quietly getting on with its own green revolution. After decades of reforms, the country is recognised as a world leader in sustainable and ecological tourism. Blessed with a rich and diverse biosphere, more than 95 per cent of the country's power needs is met through green energy, such as geothermal plants. This dedication to green living has attracted innumerable visitors keen to expand their horizons through the many activities available, such as hiking, rainforest walks, luxurious spas, adventure sports and more. Perhaps the most renowned site however is the Monteverde Cloud Forest. Established in 1972, the reserve now extends over 35,000 acres and encompasses eight life zones atop the continental divide. Over 100 species of mammals, 400 species of birds, and 1,200 species of amphibians and reptiles call this area home.
---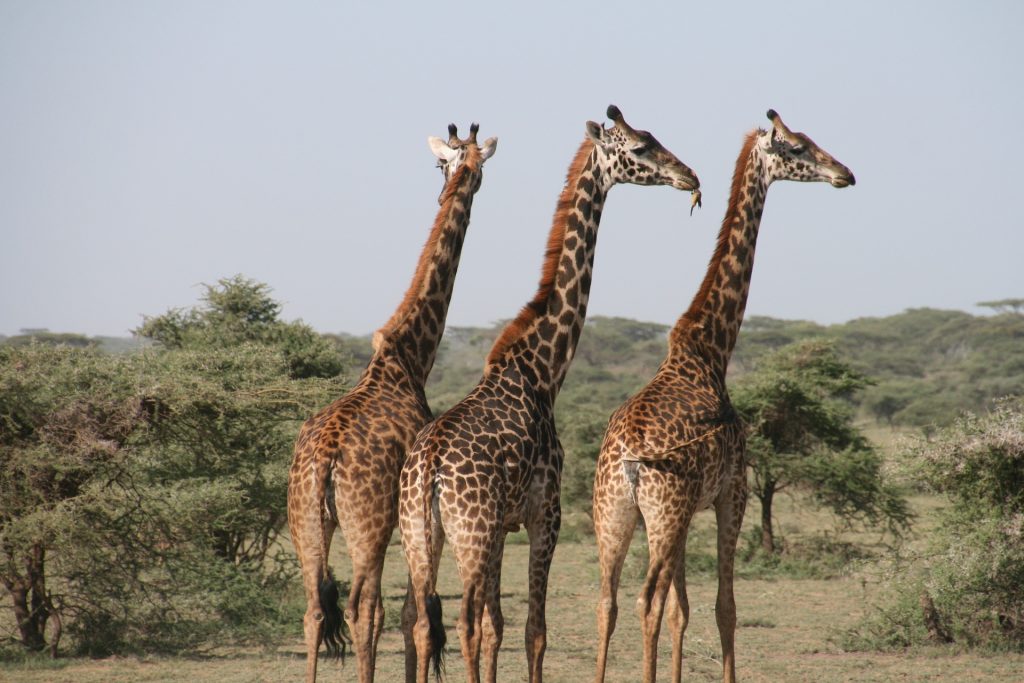 TANZANIA
The jewel of East Africa has more sites of natural beauty to visit than there are grains of sand in the desert. Well not quite, but you get the picture. From the plains of the Serengeti, to the bulk of Mount Kilimanjaro and site of the Cradle of Civilisation in Olduvi Gorge, tens of millions of people have been fortunate to explore this beautiful country. But with this success, came the inevitable ecological impact, as the desire for convenience and purported comfort overshadowed the needs of the natural world.
However, the country is working hard to change this, leading the way as businesses within also seek to change how they work in order to create a future that is sustainable for the industry and the environment which it relies on. One such endeavour is that of the Chumbe Island Coral Park, located just off the coast of Zanzibar, developed since 1991 into an award-winning private nature reserve that includes a protected Coral Reef Sanctuary and Forest Reserve. Lodges benefit from state-of-the-art eco technology aiming at having zero impact on the environment through rainwater collection, the use of photovoltaic energy and solar water heating, composting toilets, and vegetative greywater filtration.
---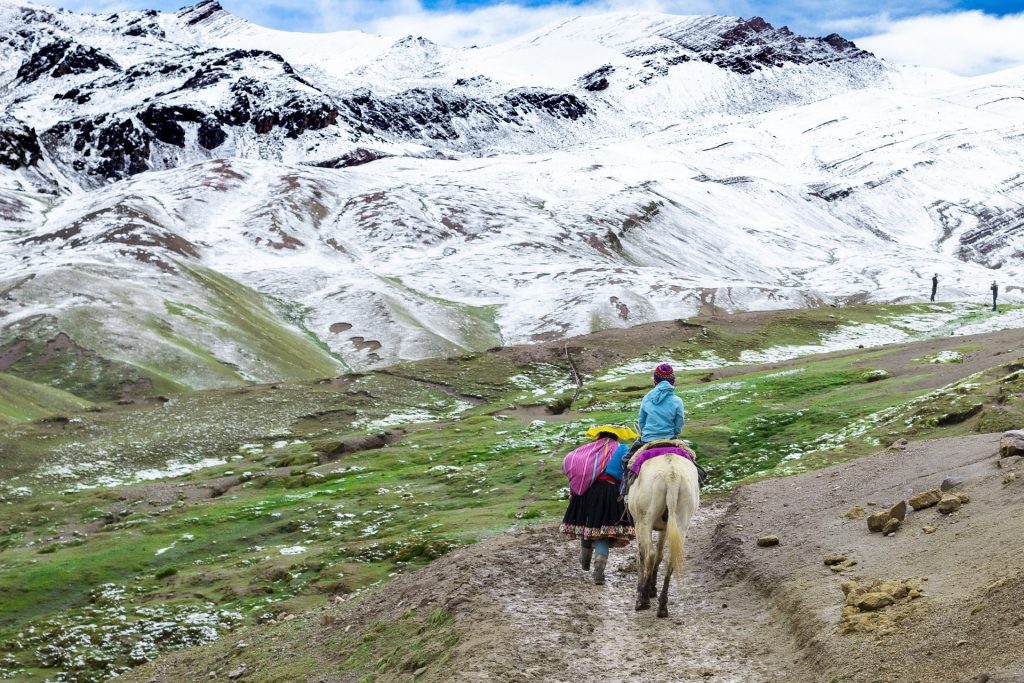 PERU
Home to the UNESCO world heritage site of Machu Picchu and vast expanses of desert, rainforest and every conceivable environment in between, Peru is one of the more well-known tourism destinations, welcoming more than one million visitors each year who are keen to sample and enjoy its famed hospitality. However, this success has come at an ecological cost, and one that the country has moved to reduce. Indeed, the Colca Canyon was recently chosen among the top 100 sustainable tourism destinations on the planet by Global Green Destination Days. But Peru has gone further, announcing in October 2020 that it would seek to make Machu Picchu itself the first carbon-neutral tourist destination in the world, bringing in public and private partners to reduce emissions and greenhouse gases associated with tourism. To this end, more than one million trees of native species will be planted to allow the recovery of more than 700 hectares of cultural heritage.
---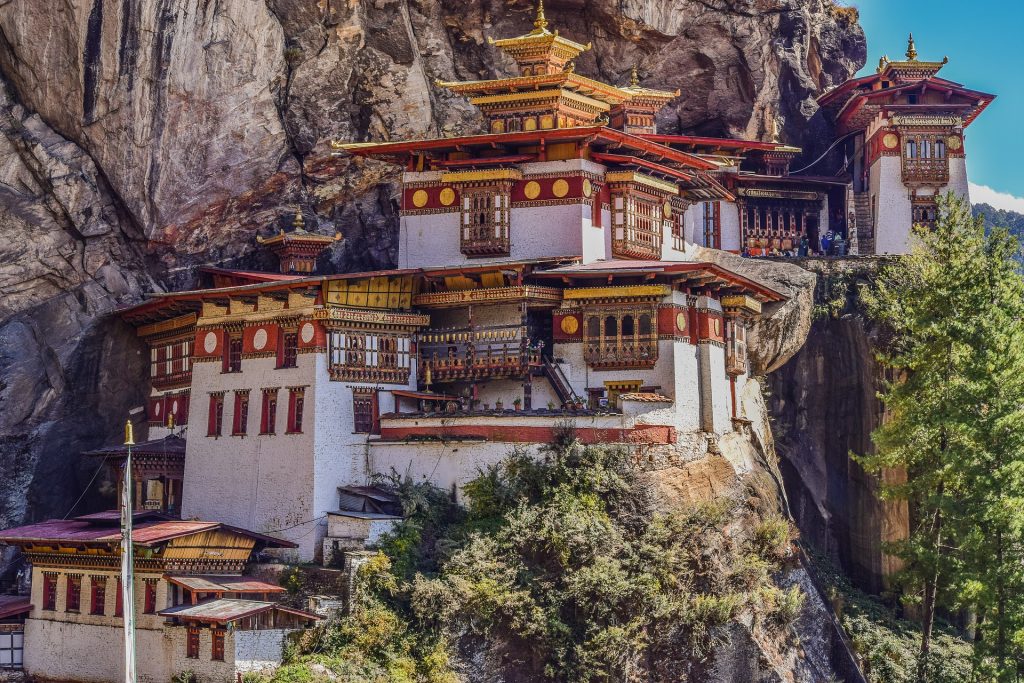 BHUTAN
Sandwiched between the Asian superpowers of India and China, landlocked Bhutan is likely firmly in the upper echelons of the discerning traveller's bucket list. Its commitment to the notion of 'High-value, low impact' tourism has enabled the country to protect its stunning natural beauty and create a framework to ensure sustainable tourism brings long-term benefits to its people. A traveller has to book packages, at rates of between $200-250 per person, per night, depending on the season, which provides a minimum of 3-star government-accredited accommodation (4 & 5 star may require an additional premium), a licensed tour guide, all internal transport (excluding internal flights), all meals, and all camping equipment and haulage for trekking tours. Around 30 per cent of this cost is then reinvested back into community development and environmental preservation projects. This is no idle promise either. In the words of the Tourism Council of Bhutan the tourism industry is 'founded on the principles of sustainability, meaning that tourism must be environmentally and ecologically friendly, socially and culturally acceptable and economically viable'.
---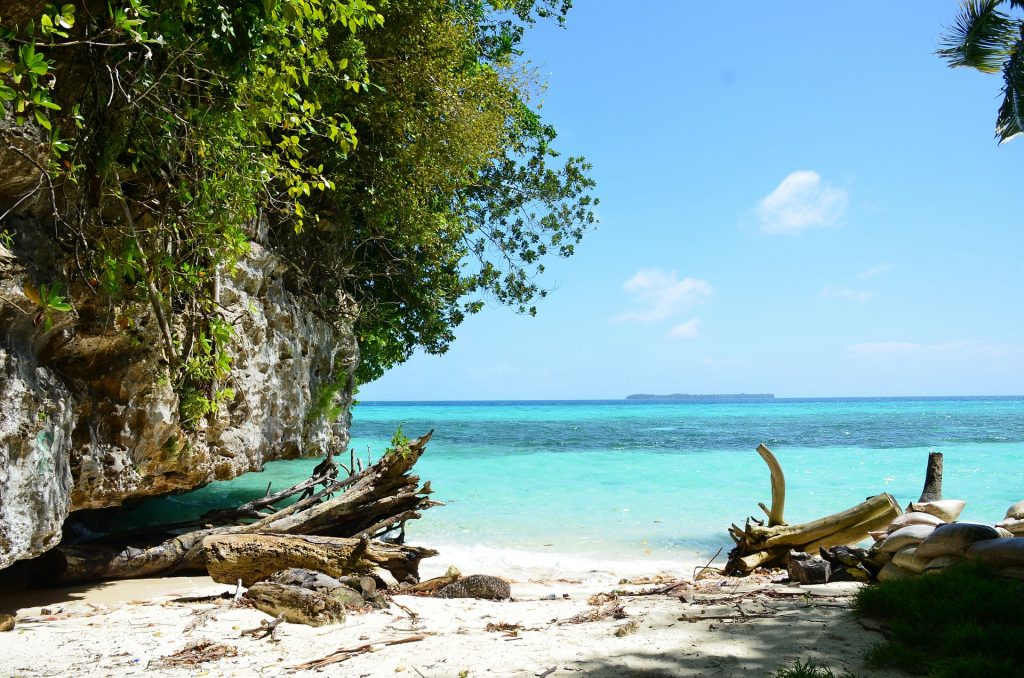 PALAU
An archipelago of more than 500 islands in the Micronesia region of the western Pacific Ocean, Palau is another adherent to sustainable tourism practices in order to protect the bounteous natural resources that support its inhabitants. Renowned for its snorkelling and diving, the country, being low-lying islands, is acutely at risk of damage caused by rising sea levels, giving it more reason than most to want to do its own part to combat climate change. Such is its commitment to protecting its environment that in 2009 it created the world's first shark sanctuary, banning the fishing for sharks throughout its 600,000km/2 exclusive economic zone. Not stopping there, other initiatives have seen the banning of reef-toxic sunscreen, requiring tourists to sign the 'Palau Pledge' that commits them to act in an ecologically responsible way while visiting. More recently, in August 2020 the country committed itself to increase the use of local foods and resources within its tourism industry and become the world's first carbon neutral tourism destination.