The all-new Bowers & Wilkins Zeppelin is now both smarter and more flexible, while its high-resolution sound is more detailed and dynamic than ever …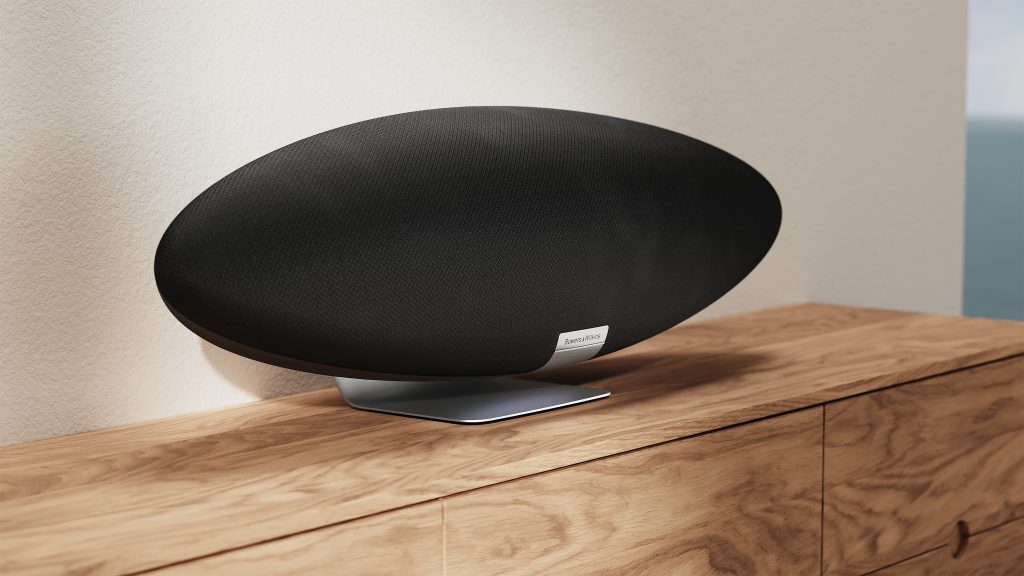 The all-new Zeppelin wireless speaker from Bowers & Wilkins has been reimagined for the streaming age. This means it is smarter, more flexible, and a more detailed and dynamic high-resolution sound quality that is tailored to your listening pleasure. The Bowers & Wilkins Music app offers a plethora of streaming services to accompany this new-age avatar of the Zeppelin that was first introduced in 2007 as an iPod dock.
The new Zeppelin is a complete stereo system in one component, drawing on Bowers & Wilkins unrivalled expertise in premium loudspeaker design for both studios and the home. It features reference quality drive unit technologies arranged in dedicated left and right speaker assemblies around a central, large subwoofer, all powered by 240W of amplification. The result is room-filling stereo sound no singlebox rival can match.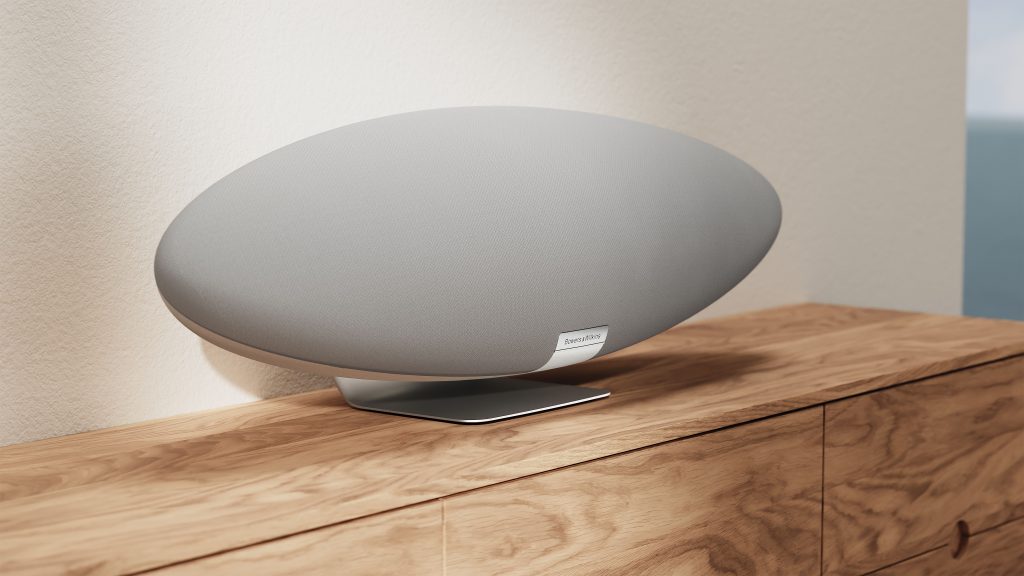 The Zeppelin's shape is defined by acoustics. Available in two finishes, one dark (midnight grey) and one light (pearl grey), the all-new and completely redesigned Zeppelin also includes switchable, dimmable ambient lighting to create a 'halo' effect on to its metal pedestal stand.
If you want to stream music from your mobile device, tablet or computer, the new Zeppelin includes both AirPlay 2 and aptX Adaptive Bluetooth, making it suitable for both iOS and Android users. Spotify fans can also enjoy the convenience of Spotify Connect, ensuring both high-quality sound and convenient, easy operation. And best of all, the new Zeppelin can also be controlled via the Bowers & Wilkins Music App, which gives instant access to a host of streaming services. It also comes with built-in Alexa.  Engineered to last, its powerful digital 'brain' can be upgraded over time.