Alila Hinu Bay, nestled between Samhan mountain and the blue waters of the Arabian Sea, is the newest property in town. And here are six reasons why this property has made it to our must-visit list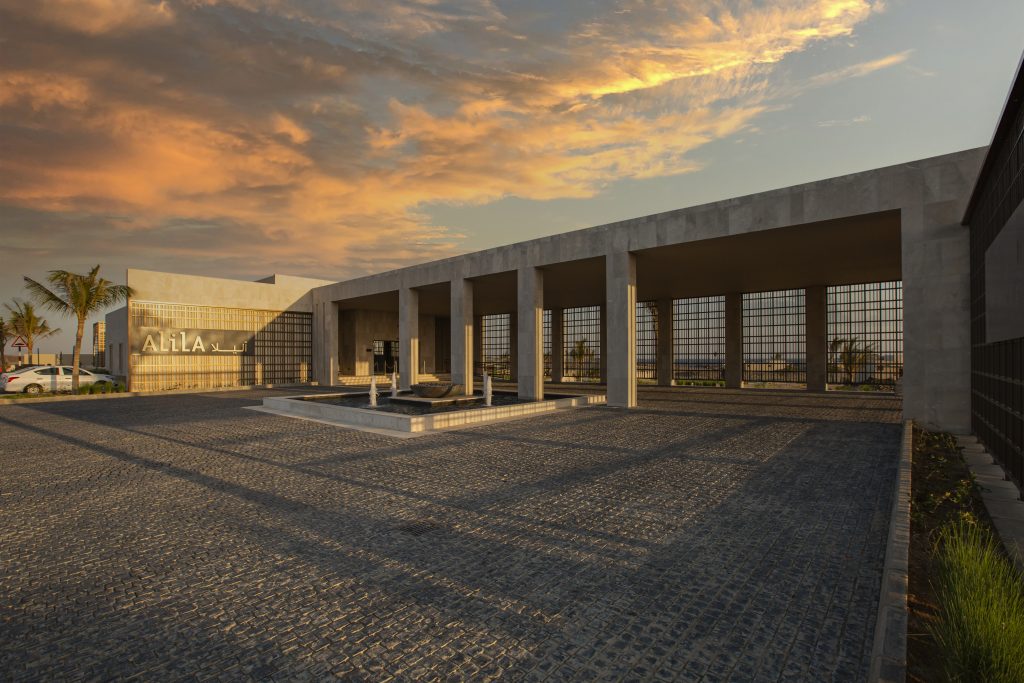 The Alila Stamp
If you have been a guest at Alila Jabal Akdhar, you have already experienced the Alila brand of hospitality that combines exemplary service with sustainable luxury to give you the bespoke experience that you deserve. Alila Hinu Bay joins the award-wiining brand's impressive portfolio offering you the signature Alila stamp of in one of most spectacular natural locations in Oman.
Location, Location, Location
It does not get better than Oman's southwest region of Dhofar. Located between Samhan mountain and the blue waters of the Arabian Sea, the impressive hotel is the perfect retreat to base yourself in and discover the breath-taking natural landscape, rich traditions and the renowned Omani hospitality.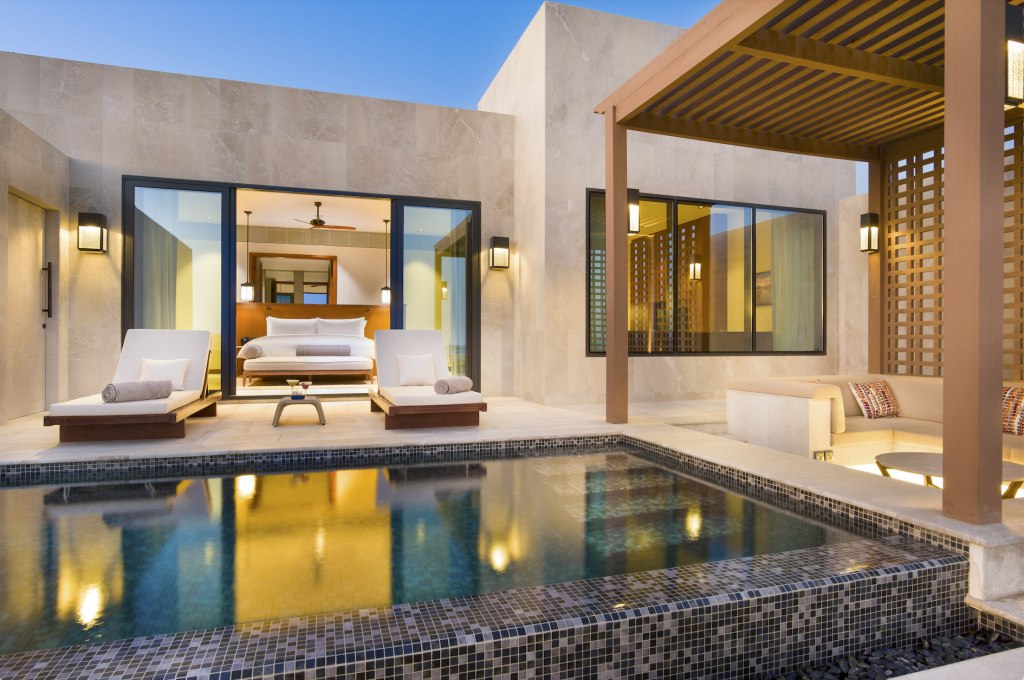 Your Own Seaside Haven
While the décor of the 112-key hotel fuses local building sources of its surroundings with clean, modern finishes, its rooms offer you views to die for. Guestrooms offer lagoon or sea views which can be enjoyed sitting out on a private terrace. Our pick would be the pool villas that offer the ultimate indulgences with private plunge pools and outdoor bathtubs. All pool villas offer direct access to the beach. What more does one need!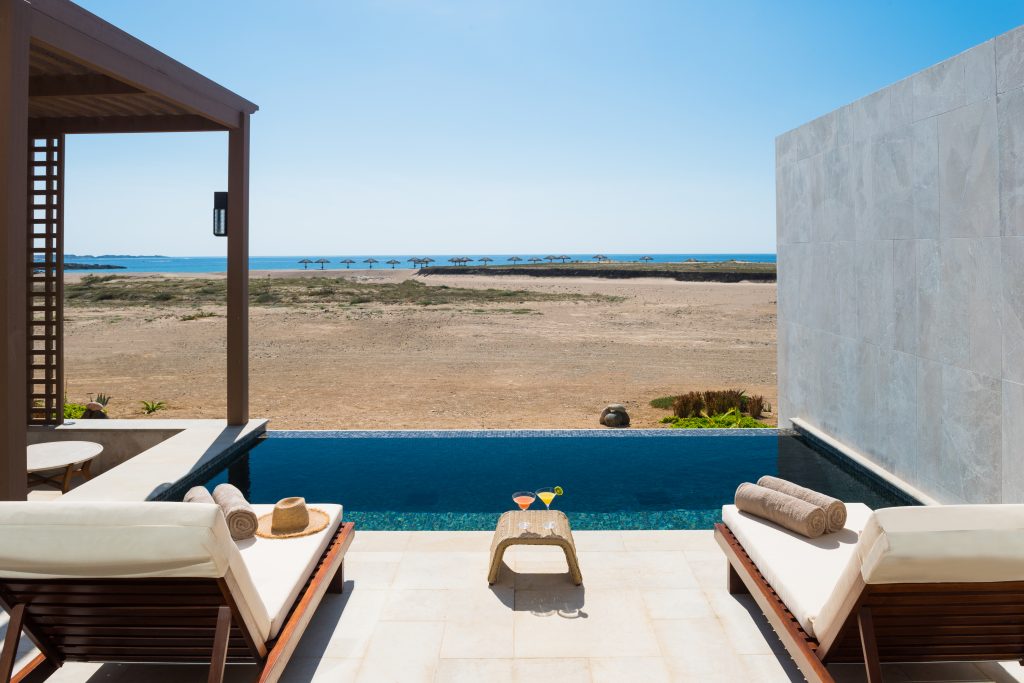 Mindful Dining Experience
The Alila brand is known for its sustainable practices, and this has always reflected in everything they do, including creating delectable meals that are created using produce bought from local vendors. For those who love their seafood, the hotel has Seasalt that comes with ocean views and a varied coastal fare. The Lobby Lounge serves light refreshments and welcome guests to indulge in authentic Arabian flavours and an Omani afternoon tea experience called 'fuwala', while relaxing with magnificent views overlooking the Arabian Sea.
Tailored For You
The hotel's Leisure Concierge team will help you tailor your holiday the way you want it. From creating bespoke packages that introduce you to traditional culture and local community, to incorporating adventure, dining, and wellness in your itinerary, the team takes utmost care to ensure that you get the best of experiences you deserve.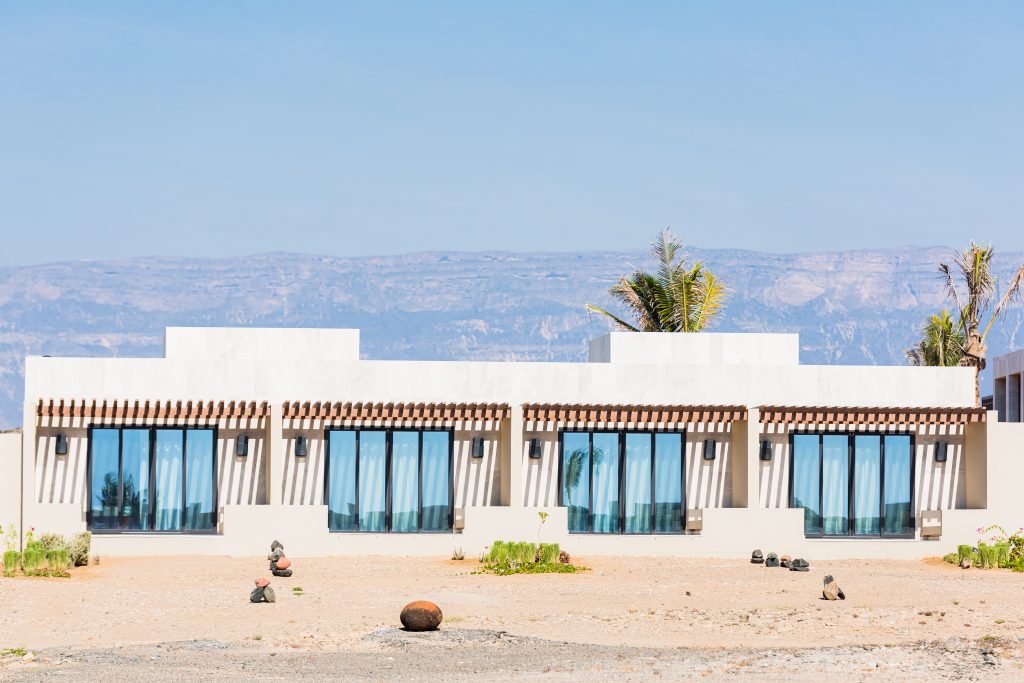 Spa-tastic Indulgence
Forgive us the word play but we are suckers for a good spa! There is nothing better than unwinding and relaxing with a good spa treatment and at Spa Alila you can indulge in customised treatments using natural products. There are yoga and meditation classes as well to complement your wellbeing routines.
Alila Hinu Bay offers you the perfect escape that caters to all your senses, be it adventure, food, or simple rest and relaxation. We, for one, cannot wait to experience this fabulous property.