A brand born out of healing by Cord Coen, Zents encapsulates all that is organic, sustainable and soothing. The luxury range of skincare products was unveiled at Chi Spa in Shangri-La Barr Al Jissah Resort & Spa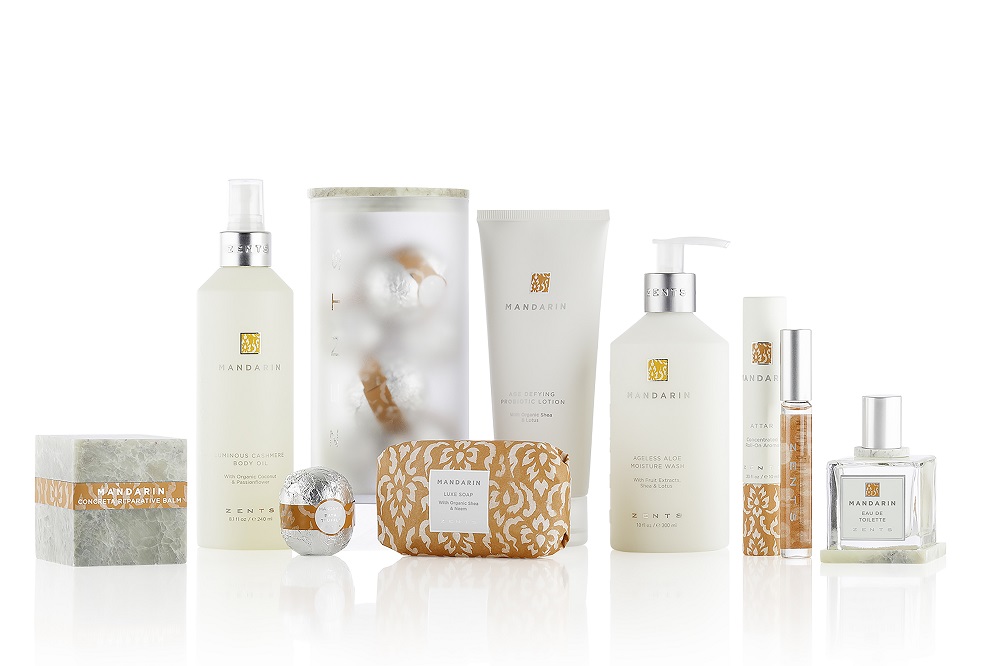 Cord Coen was a Reiki healer in Boulder, Colorado when he met with a car accident that left him with serious brain and physical damage. The extent of his injuries was so bad that doctors were not sure if he would recover from it even after nearly two years of therapy. Coen and his family heard about a doctor in India and they left to meet this doctor. In India, he underwent physical and cognitive therapy combined with numerous sessions of yoga, therapeutic massages and meditation for a year. His health improved and Cord was gradually able to get back to leading a normal life. It was during this period of healing that he was inspired to create Zents, a luxurious organic and uniquely formulated skincare range.
"Zents was born out of my healing and I wanted to be part of other people's journey of well-being and happiness," said Coen, who was in Muscat recently to launch the brand at Shangri-La Barr Al Jissah Resort & Spa.
The range features a wonderful range of products designed to soothe, uplift and heal the body. The organic range of products, including an 'unzented' line, has been formulated with ingredients that are designed to bring a sense of well-being.
The Zents range is created using organic ingredients, including shea butter, plant-based probiotics, essential oils and herbs, chosen based on clinical studies. Coen personally tests the products together with his family and close friends.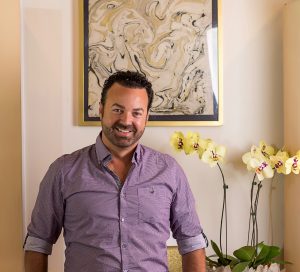 While the scent of each range is subtle yet uplifting, it is not overpowering. "I lost my sense of smell after the accident. When I got back the sense, one of the first scents that I got a whiff of reminded me of my childhood. That's how powerful the sense of the smell is," says Coen. He refers to the scents as "liquid memories" because they draw upon the brain's powerful ability to connect scent to memory.
The Unzented range has been especially created for individuals who are sensitive to scents and/or have allergies. The range is so pure that it can be used on babies too. Coen even uses it on his dogs!
Giving back is one of the key principles of Zents and the company supports a number of organisations that serve in the fields of health, mindfulness, animal conservation, environment, arts & culture, and humanitarianism. One of the Zents product ranges, the Concreta, a concentrated balm, is packaged in a stone container that is handcrafted by the family that Coen stayed with in India and provides them with a means to livelihood.
The Zents range includes a retail line as well as a spa line.
Zents retails at Chi Spa in Shangri-La Barr Al Jissah. Body treatments and therapies featuring Zents products are offered at Chi Spa. For more details contact +968 24776828.