Extraordinary Summer hues for your nails and round-the-clock resplendence for your skin! 'The Sun, The Sky and The Sea' nail collection and two new water-fresh additions to the Les Biges collection are definitely our favourites from Chanel this month!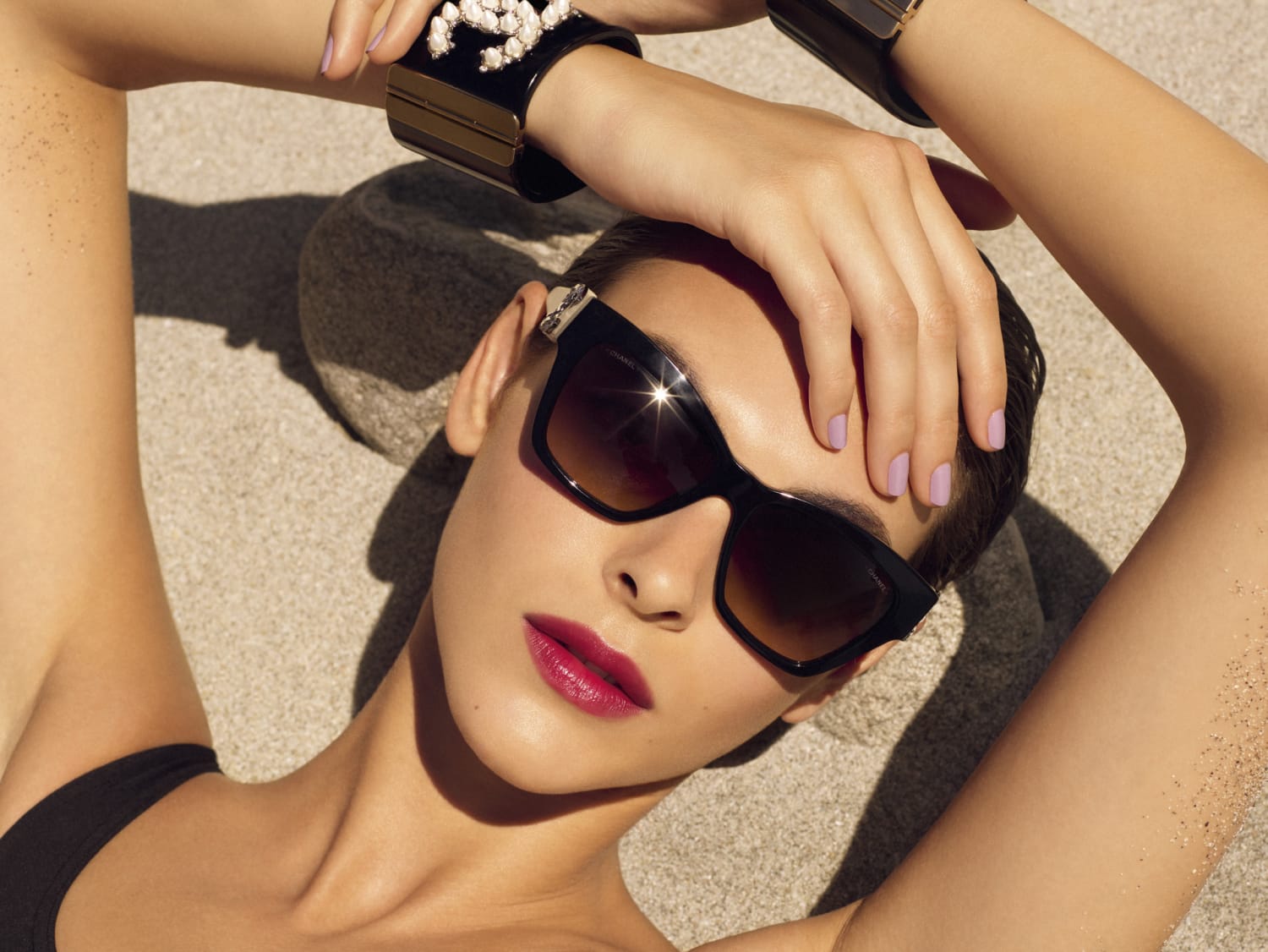 SUMMER NAILS
Make your nails sing with sweet melodies of summer colours that invoke the essence of the sun, the sky, and the sea. A collection designed by Chanel Makeup Creation Studio, 'The Sun, The Sky and The Sea' defines summer 2022 with its six exclusive, sunny, luminous shades of nail polish. Shades of pastel rise with each wave and throw up brilliant hues of mauve, green, and lilac.  The sea foam sparkles in opalescent white complemented by the rosy shimmer of seashells, and the soft orange hues of corals.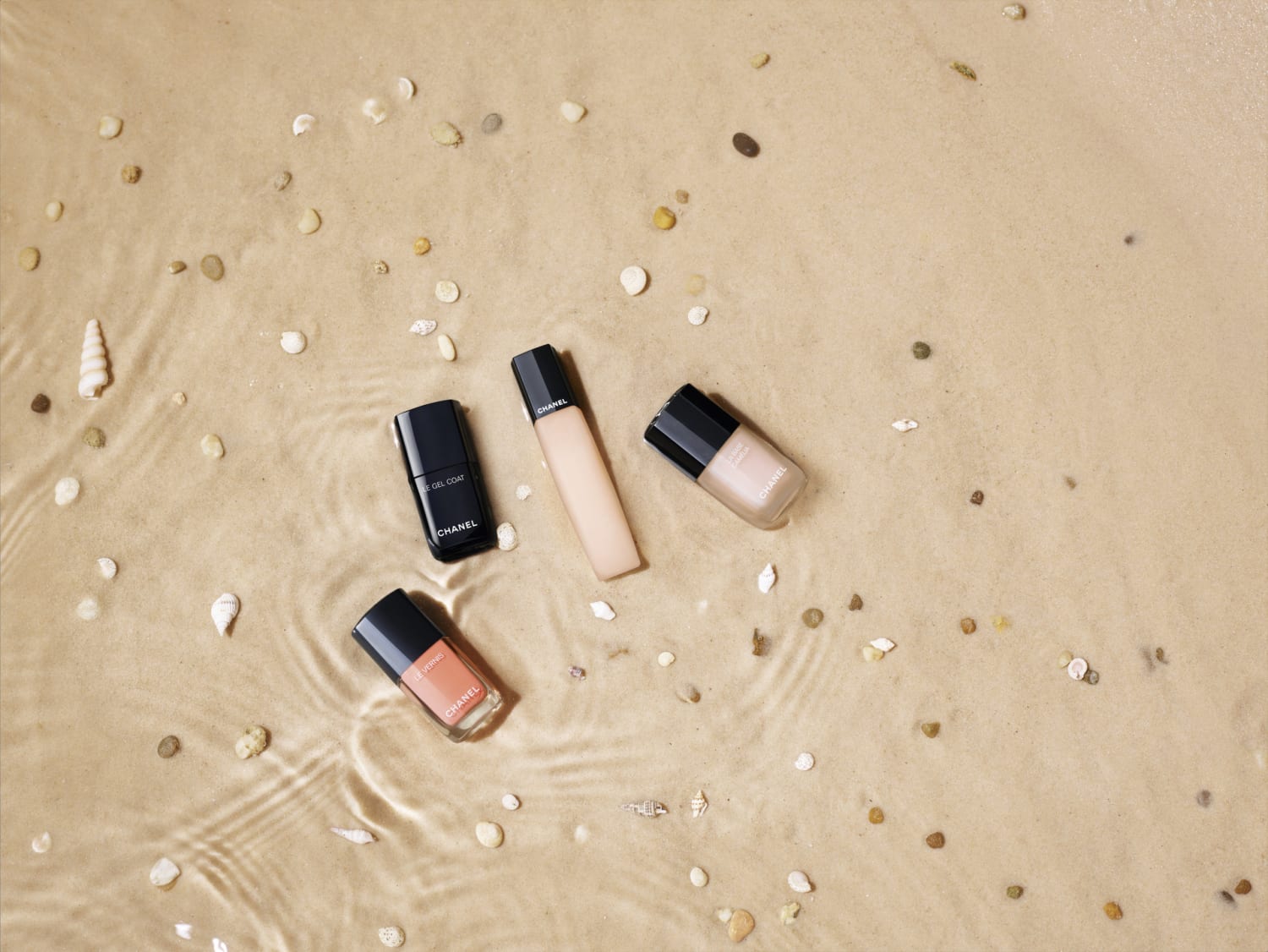 Two new nail care products have been introduced to enhance your manicure ritual. Meet the perfect duo: L'huile Camélia and La Base Camélia. L'huile Camélia moisturises cuticles and leaves nails visibly nourished. Its gel formula can be applied daily, even on the go; massage it into the nails and surrounding skin and push back the cuticles using the built-in applicator.
La Base Camélia fortifies and smoothens nails, like a protective veil. It can be used on its own to maintain natural nails or applied before nail polish.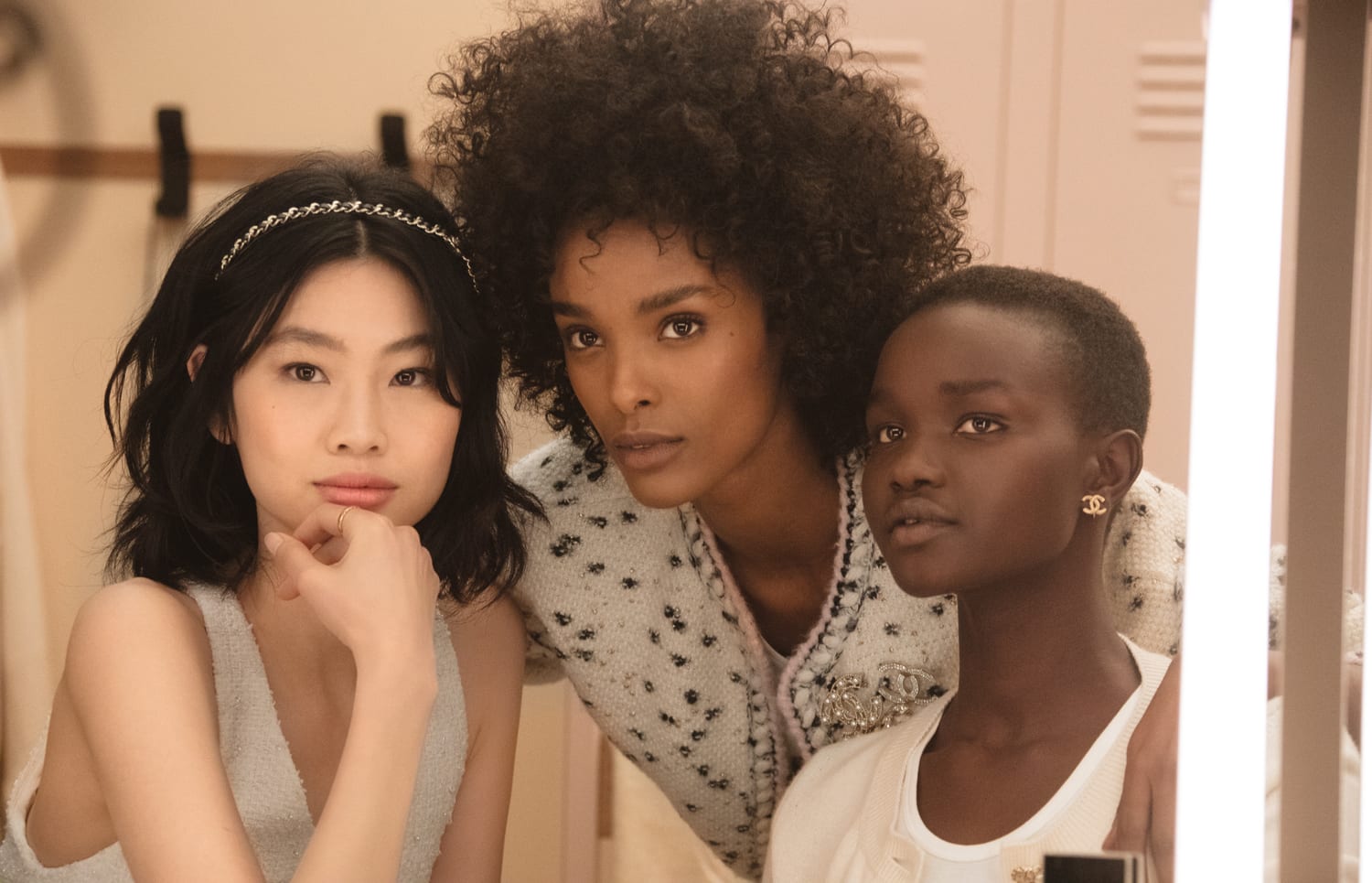 HEALTHY GLOW
Chanel's Les Beiges makeline has become a cult product that epitomises Mademoiselle Chanel's free spirit and breaks with tradition to reveal a fresh, luminous complexion, pure and simple. The face makeup product that made a major breakthrough in 2019 with its Water-fresh Tint, with a revolutionary microfluidic technology has now added two more products to its line-up with the Water-Fresh Complexion Touch and Water-Fresh Blush.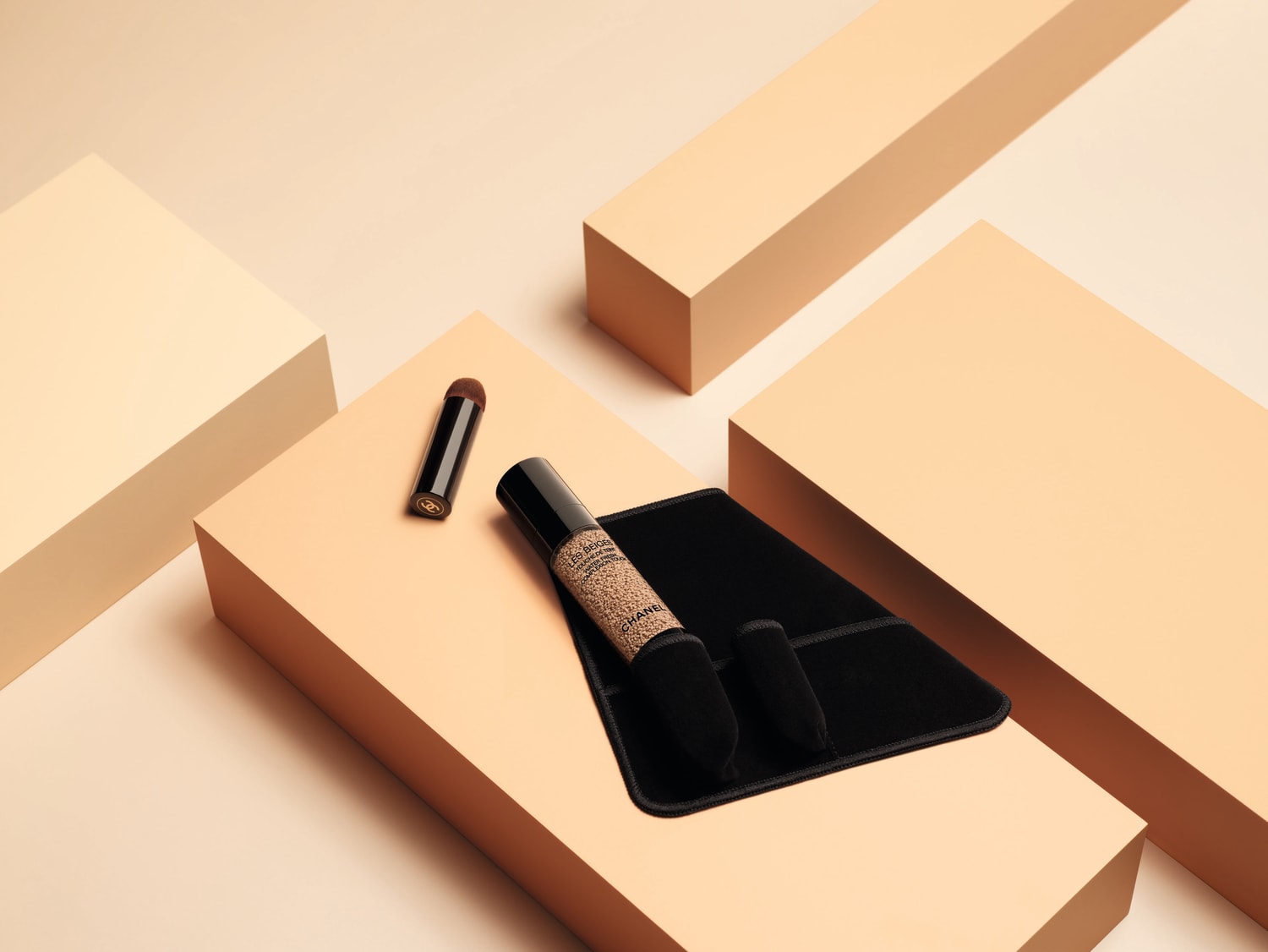 The Water-Fresh Complexion Touch is a multi-faceted product that can be used as a concealer or as foundation. Composed of an aqueous phase, enriched in hydrating and protective naturally derived active ingredients and ultra-lightweight micro-droplet pigments, it diminishes the appearance of imperfections without compromising on comfort. It visibly improves the look of skin thanks to a high concentration of pigment and delivers supremely weightless fresh feeling to the skin. It also has antioxidant and anti-pollution properties, to enhance the skin as well as protect it.
Rosy Cheeks are a given with the Water-Fresh Blush, whose micro-droplet pigments blend seamlessly with the skin for adelicately rosy glow, a flushed cheek look, and immediate comfort. The new lightweight gel blush, which is quick and intuitive to apply with either your fingers or a brush, is enriched with tamarind seed extract, a naturally derived active ingredient that helps regulate the skin's moisture balance for a healthy glow.