Madame Tussauds Dubai unveils its first Middle East wax figure and yes, it is the popular Emirati-Yemeni music star, Balqees Fathi!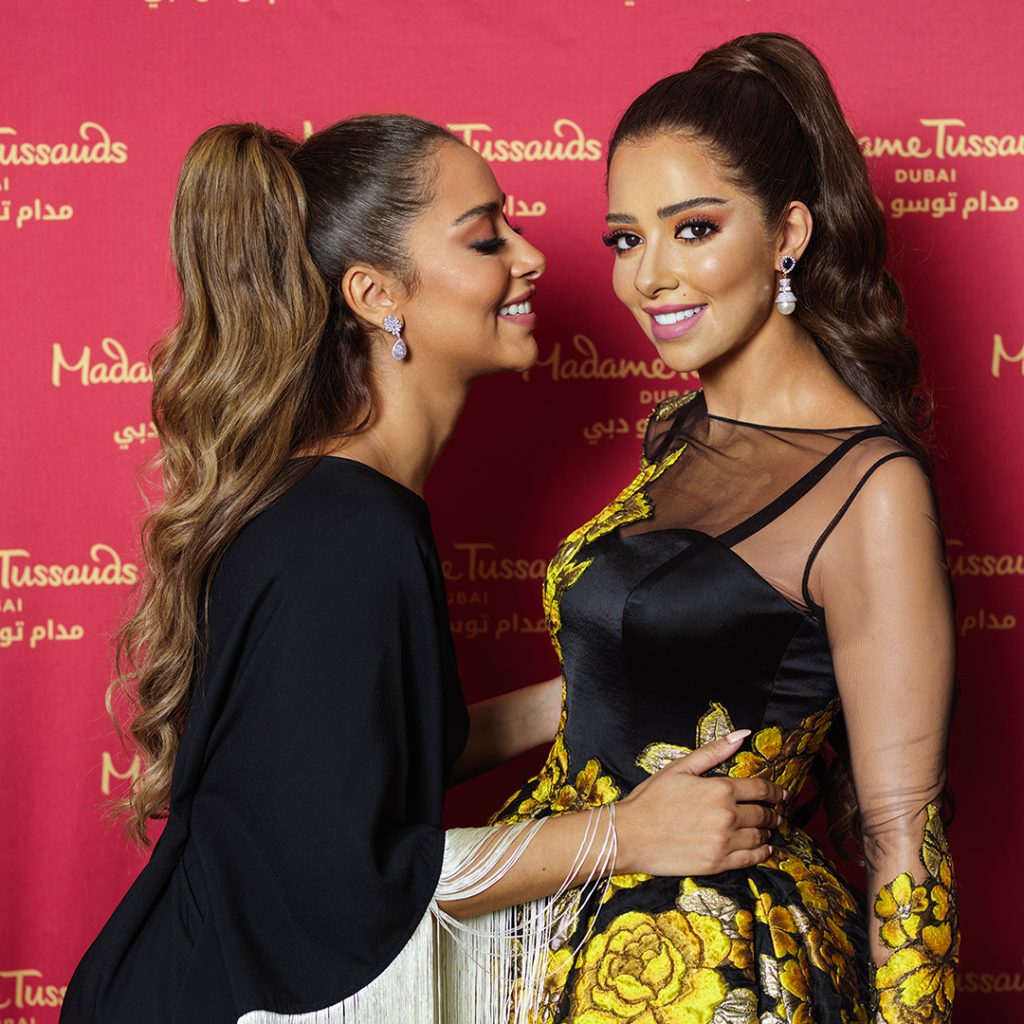 Balqees Fathi now has a wax likeness at Madame Tussauds Dubai and we are more excited than she is! Madame Tussauds Dubai is one of the most significant openings of this year and the Emirati-Yemeni music star is the first to get her Middle Eastern wax figure displayed in the museum.
And we cannot think of a worthier star! This talented singer known for her strong work ethic and dedication to championing women's rights, Balqees is an apt and much-deserved addition to the iconic Madame Tussauds attraction.
Balqees met her wax figure for the very first time at a special 'side by side' unveiling held in partnership with Madame Tussauds at the immersive luxury lifestyle resort, Caesars Palace Dubai, which is at the heart of Bluewaters Island.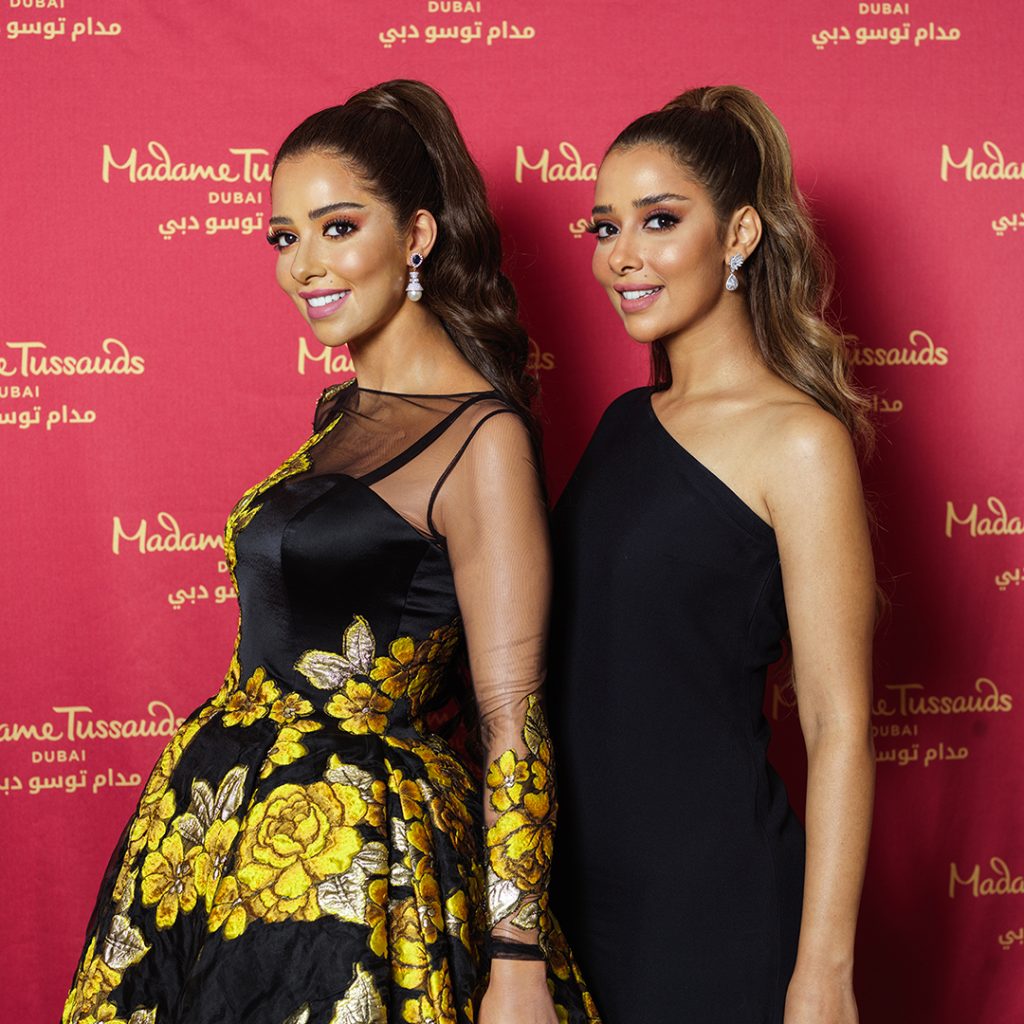 Dressed in an exquisite, fittingly opulent gown and with her trademark glowing smile, Balqees' wax figure cleverly captures both her looks and personality, while the accolade itself cements her position as a member of Arab music royalty. Balqees' figure will be amongst the most famous movie stars and musicians from around the globe in the extravagant, A-list party room, which is styled as a glamorous, desert oasis. Guest can pose with Balqees before hitting the jewel of the room, the interactive dance floor, and show off their best moves while the DJ plays the latest hits.
A huge amount of effort went into crafting Balqees' incredibly lifelike wax figure and saw a team of expert Madame Tussauds' sculptors travelling to Dubai to document 500 of her precise measurements, before setting to work back in London, spending three months crafting the figure by hand and even inserting real hair, strand by strand.
Madame Tussauds Dubai
The world-renowned attraction is set to open its doors later this year and will provide an interactive experience like no other, giving visitors the unique opportunity to rub shoulders with their favourite celebrities, experience a taste of fame and take photographs with 60 global stars, including 16 brand new figures from the Middle East. Madame Tussauds Dubai will be located next to Ain Dubai, the world's largest observation wheel and will further enhance the area's reputation as one of Dubai's most attractive and vibrant spots.