Andreas von Zadora-Gerlof, one of the most renowned gemstone artists, is the creator of exquisite art pieces that have found admirers among royalty and celebrities. Signature delves into the world of the master of glyptic art as he gets ready to his first Middle East atelier in Dubai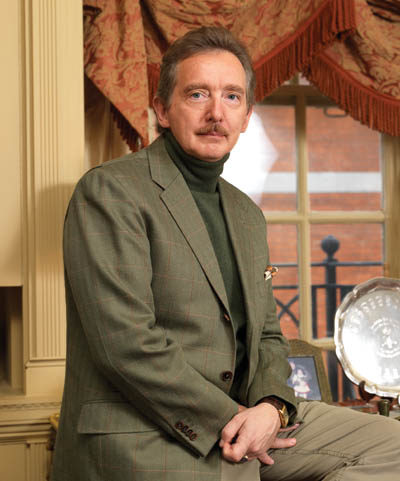 Working with jewellery and precious metals as well as stones is no easy task. Excelling at the craft is an exemplary feat. That is why Andreas von Zadora-Gerlof is popularly known as the American Fabergé. One of the most renowned glyptics aka gemstone artist, Andreas von Zadora-Gerlof is a purveyor of Jewellery, Interior Design, and Monumental Art Works created under the exclusive worldwide license of the designs of M.C. Escher. Zadora, who has royalty and celebrities among his clientele, is all set to open his first-ever atelier and an interactive online atelier in Dubai before the end of 2019.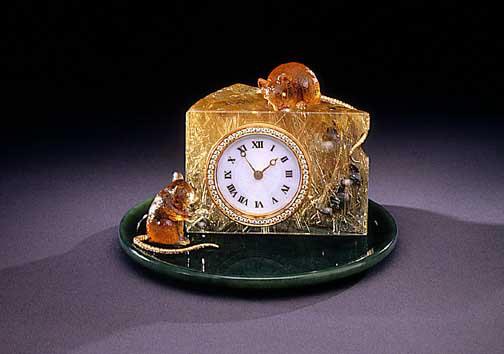 At the atelier, he will exhibit his timeless pieces from his collections displayed in Forbes Magazine Galleries in New York (1992), Park Avenue Armoury Exhibition (1995, 1996 and 1997), Hamilton Gallery in London (2007), as well as replicas of his art pieces made for VVIP clients such as members of the British and Moroccan Royal Families and Duke of Bavaria, Hollywood Actors Johnny Depp and Sylvester Stallone, Multibillionaire and art collector Philip Niarchos, Fashion design powerhouses Valentino and Adolfo, Corporation giants such as Johnson & Johnson, Heinz, Campbell, Forbes and mega-developer and art collector Steve Wynn, to name a few.
Speaking about his expansion in the Dubai market, Zadora said, "I am extremely happy to be in the center of now, Dubai. This city is an incredible place to be an artist and express yourself. The city has an incredible amount of talented people and discernment to luxury and aesthetic products. My brand creates bespoke art – from timepieces, earrings, bracelets, necklaces, and brooches to custom-made housewares, figurines, and clocks."
Recently, Zadora transformed the works of M.C. Escher into sculptures. Escher is known for his mind-bending mathematical drawings and woodcuts from the 1930s that show people climbing up staircases on ceilings and other optical illusions.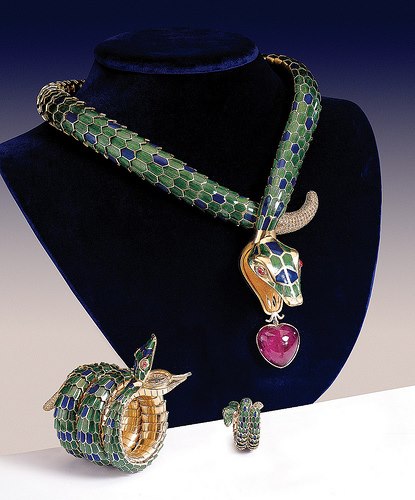 After years of developing a relationship with the Escher Institute in the Netherlands, Zadora and his team turned 10 of Escher's drawings into large-scale sculptures made out of stainless steel, aluminum, and other metals.
Commenting about his exclusive rights to work with world-famous M.C. Escher, Zadora said, "I am not trying to better Escher. He was way ahead of his time. All I am trying to do is bring in a 3D element to his works – so they are fun for children and adults alike and I cannot think of a perfect destination to display these designs than the UAE and the Middle East market."
From this artistic foundation, Zadora has created a world-class workshop that has mastered practically any technique required to produce the amazing cross-section of commissions his patrons bring to his atelier.
Over the years von Zadora and his team have created unparalleled jewelry, watches, objets de vertu, precious architectural installations as well as automatons and timepieces for a delighted carriage trade clientele worldwide.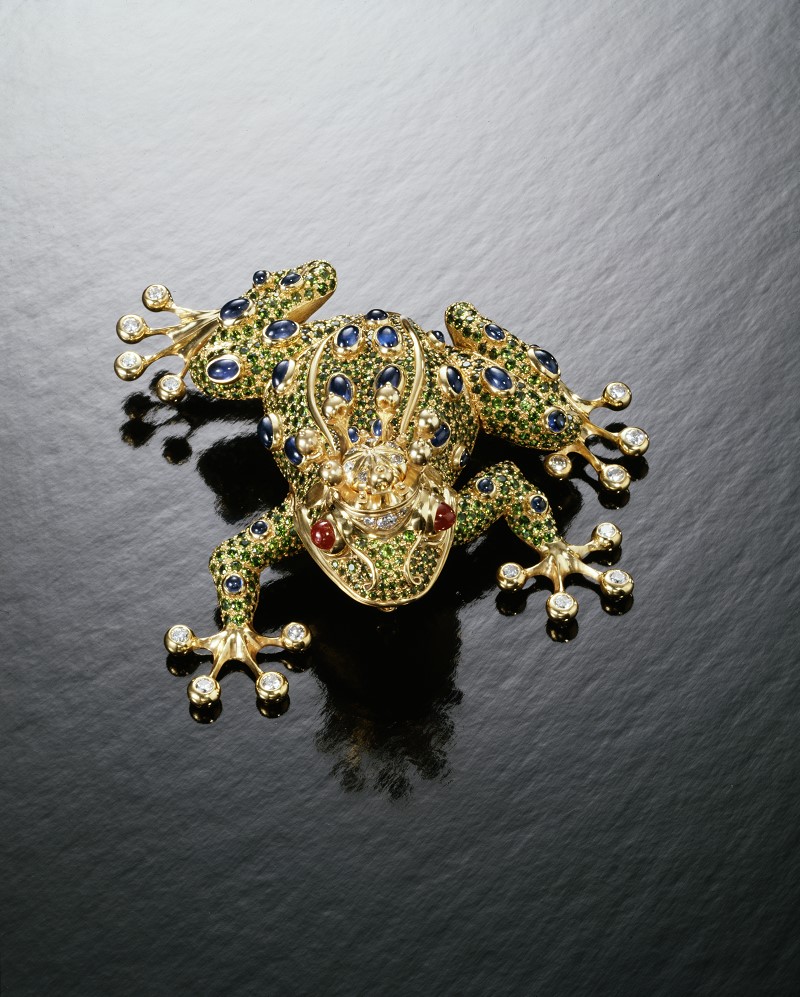 The first American exhibition of the artist's work was presented at the Forbes Magazine Galleries in New York in November 1992 for the benefit of the Juvenile Diabetes Foundation and the New York historical society.
His second exhibition in October 1995 was held at the Park Avenue Armoury for the benefit of the Wildlife Conservation Society and in April 1996, a retrospective exhibition of his work was held at the Forbes Magazine Galleries (sole exhibit) to benefit the American Friends of English Heritage. Later in 1996 and 1997, Zadora held one-man shows at the Park Avenue Armoury in New York City to enthusiastic public and critical acclaim.
In June 2007, Zadora was hosted at the Hamilton Gallery in London for a month-long exhibit and sale of his sculpted gemstone skull collection entitled "Memento Mori".
Zadora's Fabergé connection with began when the Forbes family from New York who had one of the largest collections of Faberge Eggs heard about him and commissioned him to do some restoration projects. Pleased with his work, the family recommended him to others who needed their collections to be restored. Along the way, Zadora learnt to develop technology that helped restore various Fabergé pieces, many of which had works that were intrinsic and technologically challenging. But this made him the master of restoration and came to be popularly known as the American Fabergé.