The highly anticipated Middle East & North Africa's 50 Best Restaurants awards is all set to debut in Abu Dhabi this month. Signature spoke to William Drew, Director of Content, 50 Best, the organisation behind The World's 50 Best Restaurants, on the list and its inaugural event in the region …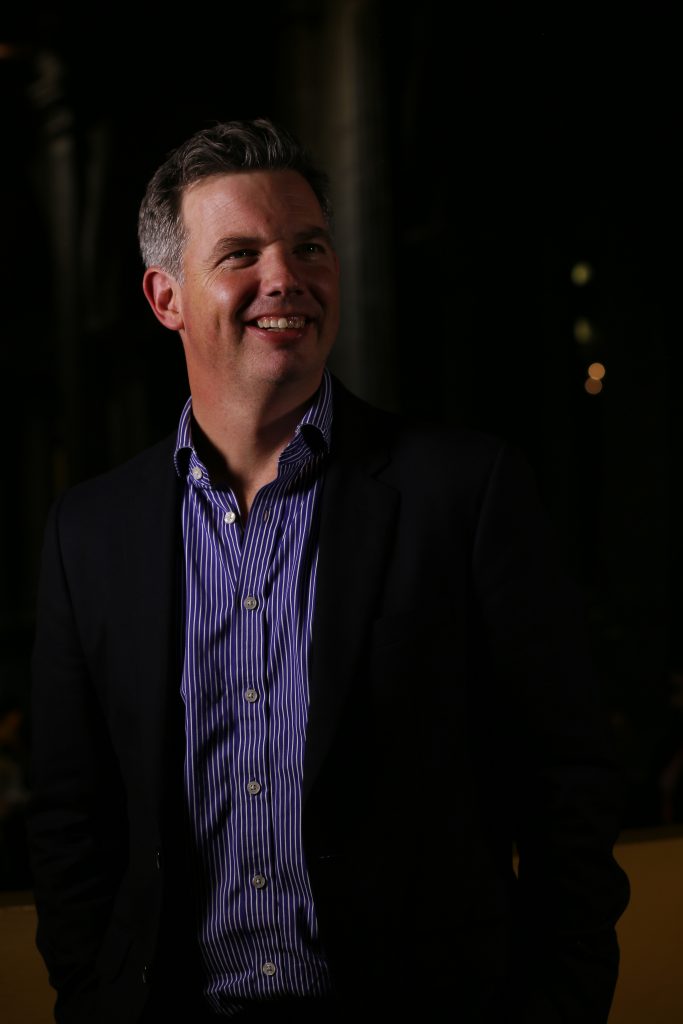 What began as a feature in an UK publication has now turned into a grand celebration of food, drinks, and the culinary world. William Drew, Director of Content, 50 Best, says: "The awards started in 2002 as a feature in Restaurant magazine, a UK publication, based on the picks of journalists and chefs. The list and awards are no longer directly related to Restaurant magazine, (though is still run by the same parent company, William Reed) and has evolved enormously."
The 50 Best brand umbrella comprises The World's 50 Best Restaurants, Latin America's 50 Best Restaurants, Asia's 50 Best Restaurants, 50 Best Discovery, 50 Next, The World's 50 Best Bars, Asia's 50 Best Bars and now Middle East & North Africa's 50 Best Restaurants launching February 2022. 50 Best is the leading authority in global gastronomy, showcasing international trends, highlighting great restaurants from all over the world and inspiring diners to travel and explore. Since 2002, it has compiled the annual list of The World's 50 Best Restaurants, providing a snapshot of the opinions and experiences of over 1,000 international restaurant industry experts.
Signature spoke with William on the 50 Best, its inaugural edition in the Middle East, and more. Presenting excerpts.
ON 50 BEST SELECTION CRITERIA
"There are no criteria for selection; that is up to each voter to decide. For one person, the food may be everything; for another the atmosphere may play a more important role. There are no set criteria – we don't believe there is, or should be, a type of restaurant or bar that features in the 50 Best lists. The diversity of food and drink, of styles, of experiences is what keeps the lists so dynamic and interesting. It's up to each individual voter to decide what makes any individual bar or restaurant among their 'best' experiences of the voting period in question. We allow the experts to make up their own minds, and we simply collate their votes.
"Since its inception, 50 Best aims to leave a positive legacy that leaves the local gastronomic community inspired to travel, explore and discover. It is as much about building relationships and connections through food as it is about the ranking itself."
---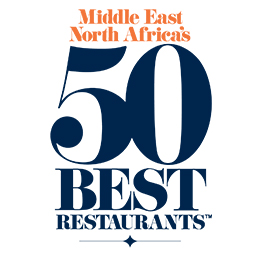 The event programme will be hosted in the UAE capital in partnership with the Department of Culture and Tourism – Abu Dhabi from 4th-11th February, as part of the Abu Dhabi Culinary Calendar, with the gala awards ceremony taking place on Monday 7th February. The inaugural list of Middle East & North Africa's 50 Best Restaurants will be revealed in a live countdown, along with a series of special awards, culminating in the announcement of The Best Restaurant in the Middle East & North Africa 2022. The ranking will reflect the best restaurant experiences collated from 250 voters, made up of anonymous restaurant experts from 19 countries across the entire region. 
---
ON THE 50 BEST DEBUT IN THE REGION
"Following the success of The World's 50 Best Restaurants over the last 19 years and the establishment of both Asia's 50 Best Restaurants and Latin America's 50 Best Restaurants, 50 Best decided to launch MENA's 50 Best to shine a much-deserved spotlight on the region as a world-class culinary destination. This launch will mark the first time since 2013 – when both Asia's 50 Best Restaurants and Latin America's 50 Best Restaurants were established – that 50 Best unveils a new regional restaurants list and awards programme. Following the success of Asia's 50 Best Restaurants and Latin America's 50 Best Restaurants, we have felt for some years that we should be shining a brighter spotlight on another region that has perhaps not had the global culinary recognition it deserves, namely the Middle East and North Africa."
ON MILIEU OF THE HOSPITALITY INDUSTRY IN THE REGION
"Its diversity, and its relatively low profile on the international dining scene. The range of ingredients, spices, traditions, techniques, influences, and talent. Over the last decade or more, the likes of host city Abu Dhabi have attracted major international chefs to open high-profile restaurants, which has in turn led to the more recent rise of home-grown Emirati talent, now gradually coming to the fore. Equally, countries such as Lebanon, Morocco and Israel are steeped in sophisticated and wonderfully evolved food cultures of their own."
You can read more in our February edition coming out soon …