Ever tried Thai street food? Bangkok by Night at Soi Soi in Kempinski Hotel Muscat is the perfect spot to enjoy some of the popular Thai street food delicacies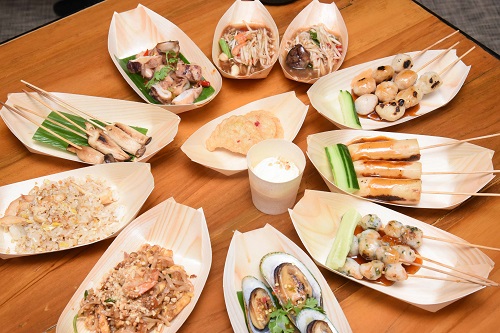 Shopping and nightlife aside, one of the main attractions of Bangkok is the cuisine. Thai food is revered around the world and the capital's street is especially is a huge draw for not just visitors but residents too. If you can't wait till your next trip to Thailand to try the irresistible street food, then Soi Soi is the place to head to. The Thai restaurant at Kempinski Hotel Muscat has started a new theme on Saturday evenings titled Bangkok by Night.
Serving delicacies that are commonly found on the menus of street vendors and stalls in Bangkok, the theme evening is an excellent way to enjoy Thai specialties. Any person who has been to Bangkok will know that the sheer variety of street food is staggering and sometimes overwhelming. At Soi Soi, there is quite a fine selection to choose from. The eat-all-you-can theme features some of the favourites as well as street food treats.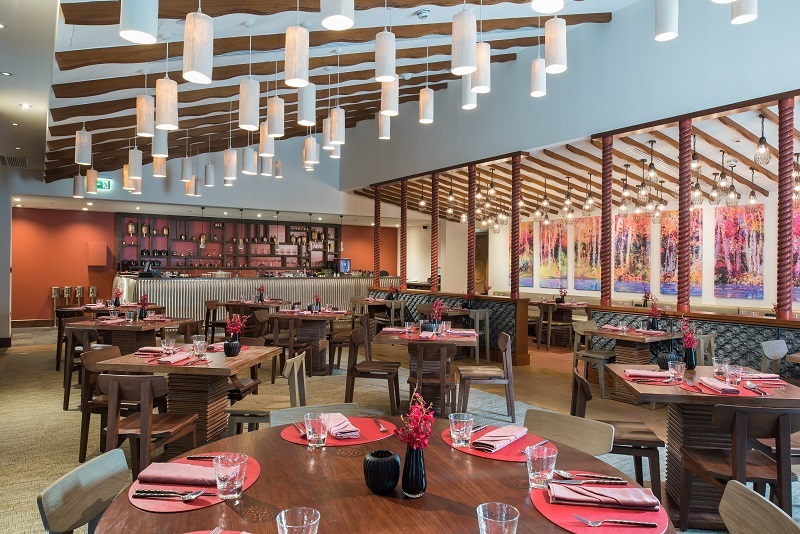 The experience begins with the diner ticking the dishes from the order list provided at the table. The choices include four varieties of papaya salad, fish balls, chicken balls, grilled squid and mussels, Phad Thai Prawn, Khao Phad Thai and Sticky Rice with Coconut Cream, to name a few. As it's an eat-as-much-as-you-can concept, you can order just about every dish you fancy on the menu. The portions are less, which means you can try more varieties. Soi Soi has a number of Thai beverages which are perfect accompaniments to the street food fare.
We absolutely loved the experience – both the excellent food and the quick yet fantastic service. Rich, flavoursome and hearty, the dishes are the closest you can get to if you crave Thai street food.
Bangkok by Night is on every Saturday at Soi Soi, Kempinski Hotel Muscat from 6:30 pm to 11pm.