In 2022, eating healthier has been a priority for people across the Sultanate. In Bawshar specifically, numbers show that salads were ordered over 170,000 times on the talabat app. However, people also still ordered and enjoyed a crispy burger and a soft drink later in the evening hours.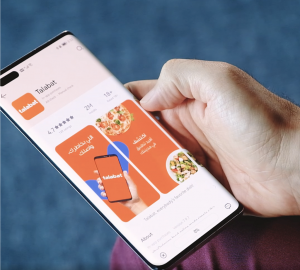 Meanwhile, breakfast is a necessity for customers in Oman, with one ordering OMR 20,500 worth of breakfast food! Top go-to selections for breakfast were a warm karak tea and a paratha sandwich.  
When it comes to talabat Mart, the company's Q-commerce grocery offering, customers' top three favorite items to order were chocolate, chips, and yogurt this year. Top three categories on talabat Mart were 'Milk and Yoghurts', 'Beverages' and 'Sweet Snacks'. However, eating healthy also prevailed with bananas continuing to conquer all in 2022 as the most popular fruit, with over 54,000 orders delivered in Oman. Additionally, cucumbers proved to be the most-liked vegetable with over 35,000 orders.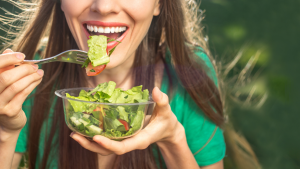 When it comes to non-food orders of 2022, customers showcased their affection to loved ones with flower orders, with the most popular being over 1,500 single rose orders. Self-care was also a priority as customers ordered detox soap bars to wipe environment pollutants away.