Fancy pampering yourself in the confines of a protected Nature Reserve in the neighbouring UAE. Perhaps, you'd like to jet-set off to Paris to discover the ultimate luxury spa treatments from Dior? Or then you want to head off to Maldives and indulge in a detox package to heal all your senses? Here are three destinations to choose from …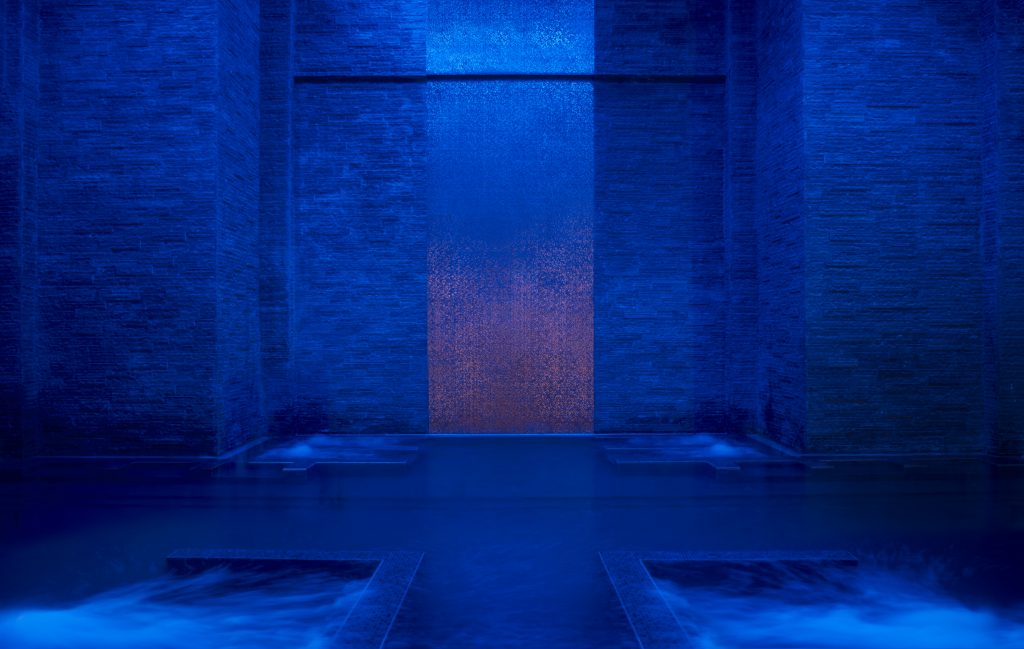 THE RITZ-CARLTON, RAS AL KHAIMAH
If you fancy a R&R retreat that is not too far away from home, then The Ritz-Carlton, Ras Al Khaimah, Al Wadi Desert is currently offering the ultimate its Tropical Retreat spa-cation offer. The Rainforest Experience combines European hydrothermal culture with Middle Eastern bathing rituals in the heart of the 1,235-acres protected Al Wadi Nature Reserve as part of your stay in a luxurious tented villa with private pool.  The Rainforest spa features a trail of 16 state-of-the-art hydrothermal therapies, each designed to soothe and revitalize the body and soul, and includes wellness facilities such as effusion showers, aroma steam, a brine cavern, bucket drench shower, grotto steam, hammam, herbal sauna, ice igloo, rain walk, sauna, sole therapy, tropical rain shower and a vitality pool. As part of the journey to relaxation, guests are encouraged to follow the mapped sequence and to allow time for the body to cool, whether naturally or with the Ice Igloo or showers, after completing a warm station, and concluded with relaxation on a heated lounger. Valid till September 30, the delightful retreat offer also includes daily breakfast at the resort's all-day dining restaurant, Kaheela, as well as value added offerings with a dining credit of AED 300 per stay, as well as 20 per cent off on all spa treatments and the myriad of activities available at the resort – such as nature walks, stargazing, archery, and bike rides.
CHEVAL BLANC PARIS
What better way to experience the fashion capital of the world and luxuriate in its surroundings than at this spectacular property that has only just launched. The Dior Spa Cheval Blanc Paris is located in this listed building, whose décor was reimagined by architect Peter Marino, with each superbly designed room and suite enjoying a wonderful city view. There are 4 incredible restaurants, each with their own distinct culinary offering and terraces offering unforgettable panoramic views.
And, then there is The Dior Spa Cheval Blanc Paris boasts 6 treatment rooms, while the state-of-the-art swimming pool is a stunning abode of rest and relaxation. Each of the suite presents a facet of the House of Dior with its stunning décor. With private white onyx bathrooms, each suite is a remarkable place for a magical experience, which gives rise to new emotions. Amongst these six cocoons, the Bonheur Suite features all-new massage beds for a relaxing escape for two, the New Look Suite was designed especially for the six-hand Couture Dream massage, and the Sauvage Suite with its alpha quartz covered massage bed extends an invitation to be at one with Nature. Located in the heart of Paris, overlooking the Seine, let the Dior Beauty Ambassadeurs take care of you and provide expert bespoke experience with signature and Dior-exclusive treatments.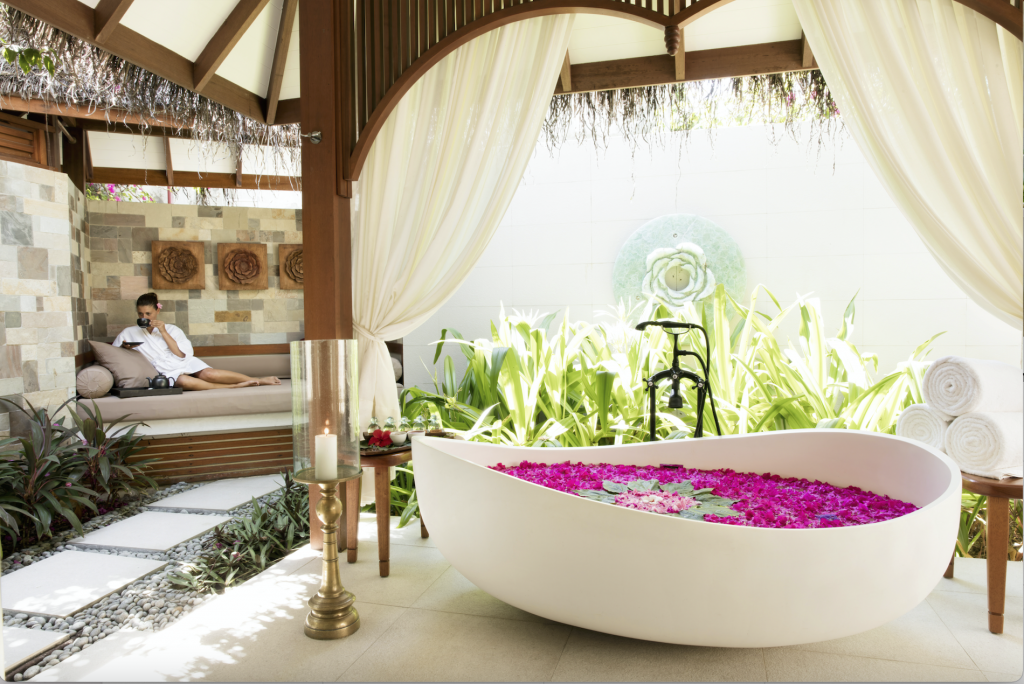 BAROS MALDIVES
Deserts and Cityscapes not your thing? Prefer the seclusion of islands? Then here's a fabulous, exclusive offer from the award-winning Baros Maldives. The three-day unique detox programme allows guests you to surrender to the island lifestyle and soak up the tranquillity of Baros. On the first day, the skilled therapists will draw on the healing powers of ginger and lime for a scrub and detox massage. Day two will begin on a tranquil note with a private yoga lesson. The session involves poses and sequences that activate the intestines and stimulate a mental detox, inspiring stress and anxiety relief. The day's therapies will focus on the detoxing properties of green tea, which will be used in a fabulous full-body wrap. The final day of this beautiful 'me-time' programme aptly embraces powerful ingredients from the sea. Algae, sea buckthorn and sea fennel are fused together in a detox bath in the tranquil Serenity Spa. Scented with juniper and lemon essential oils, guests soak in the bath for 30 relaxing minutes whilst enjoying a special detox juice, before their therapeutic lymphatic drainage massage. After three days of pampering and self-care, guests can then truly relax into their holiday and indulge in the beautiful and bountiful nature of the island. By starting your holiday from a refreshed, calm perspective, you are better able to embrace the incredible experiences available at Baros.