Our must-own list of three fragrances with distinct scents, all with ingredients that give us a myriad bouquet to choose from.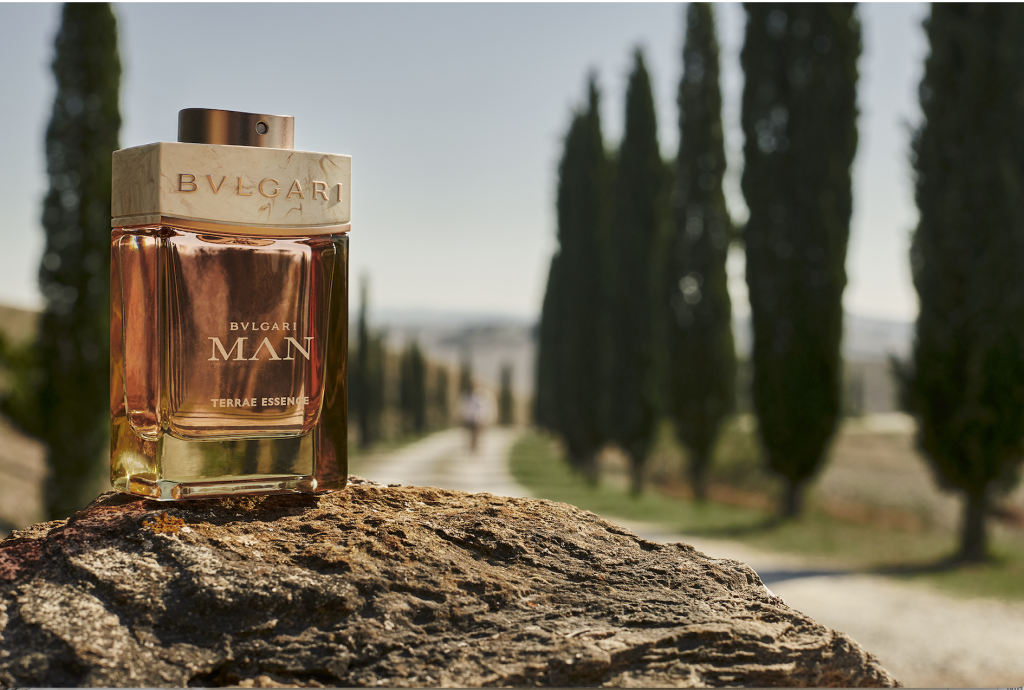 EARTHY NOTES: BVLGARI MAN TERRAE ESSENCE
The fertile Tuscan soil is the inspiration behind the new signature scent of the Bvlgari Man Collection. Nature's life force courses through the terrain, expressed in its rolling hills and cypress trees, flowers and land. Warm, rich and instinctive, the new fragrance embodies the life-giving power of Earth in a woody vetiver scent. It comes in a bottle that offers an authentic interpretation of the Earth element. Cast in warm hues of amber and brown, the bottle itself evokes the nuances of the fertile Tuscan soil, the softness of the golden hour light taking shape in the sculptural lines of the flacon. The influence of Bvlgari, the Roman jeweller, takes shape in luminous details of the gold signature and bronze colour logo and cap.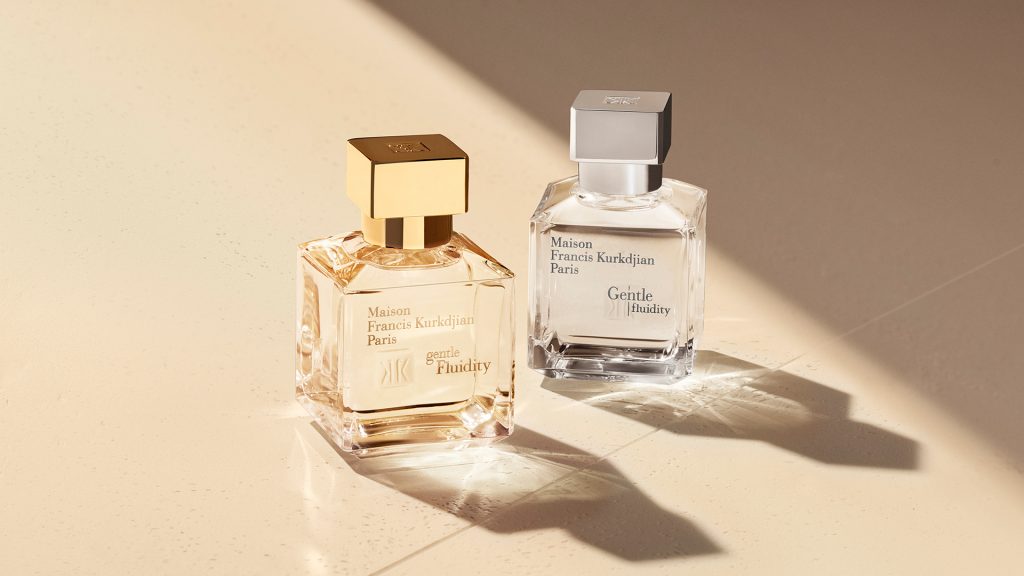 FLUID ESSENCE: MAISON FRANCIS KURKDJIAN GENTLE FLUIDITY
Gentle Fluidity is Maison Francis Kurkdjian's celebration of everyone's right to express themselves freely.  The two eaux de parfum of the collection have the same name and are composed of the same forty-nine ingredients, but their olfactory identities are decisively different thanks to the masterful dosage of each component, hence surpassing the male-female dichotomy. Gentle fluidity (Silver edition) leaves a vibrant woody aromatic trail, dominated by nutmeg and amber woods. They are paired with essence of coriander seed, musk, and a vanilla accord, starting out as sweet and enveloping, then becoming stronger with time. Gentle Fluidity (Gold edition) is a musky oriental eau de parfum with a generous, enveloping trail. The essence of coriander seeds and an overdose of musk and vanilla, paired with amber woods and essence of juniper berries and nutmeg, draw a radiant and bright silhouette. Beyond having two distinctive trails, the two fragrances hold distinguishing signs on their typography and colours, gold and silver.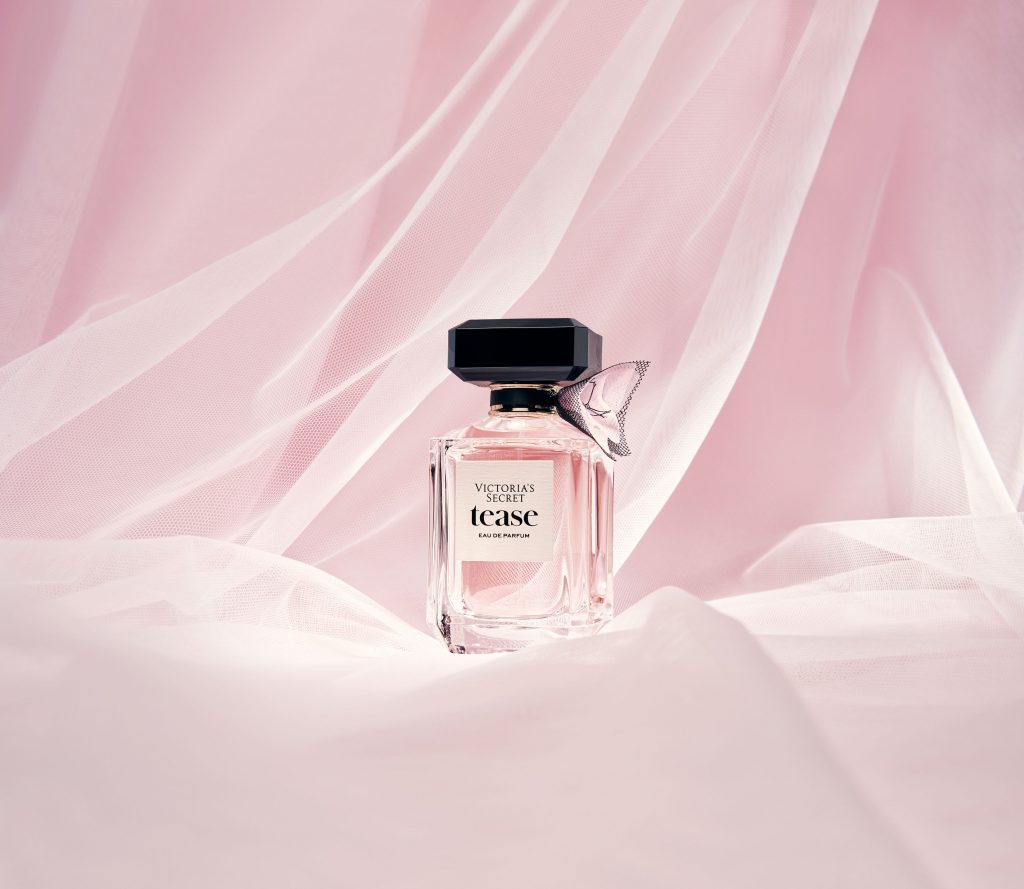 UNINHIBITED FEMININITY: VICTORIA'S SECRET TEASE EAU DE PARFUM
Victoria's Secret's Tease Eau de Parfum gets a makeover, celebrating sheer femininity in its new guise. A gourmandise floral experience, Tease is inspired by and dedicated to women who embrace life and seek every experience it has to offer. The unique fragrance is a sensory journey, with a liberating burst of playfulness engaging smell, sight, and taste. A bright olfactory signature crafted by Victoria's Secret's perfumers, it introduces a dazzling, addictive feel as Petally Gardenias are wrapped in the delicious warmth of Black Vanilla, and a fresh bite of Anjou Pear tickles the senses. The creamy floral notes of White Gardenia have a petally softness that melt into the fluffy Black Vanilla base to create an enveloping softness and a deliciously sweet warmth. The Anjou Pear with its sweet nectar has an icy freshness which adds a burst of brightness to the edible feeling of the scent.