CES 2021 held at the beginning of this year was an all-digital experience connecting exhibitors, customers, thought leaders and media from around the world. A new immersive experience, it offered us a front seat to discover and see the latest technology. Our in-house Tech nerds have curated some of their favourite products from the show this year …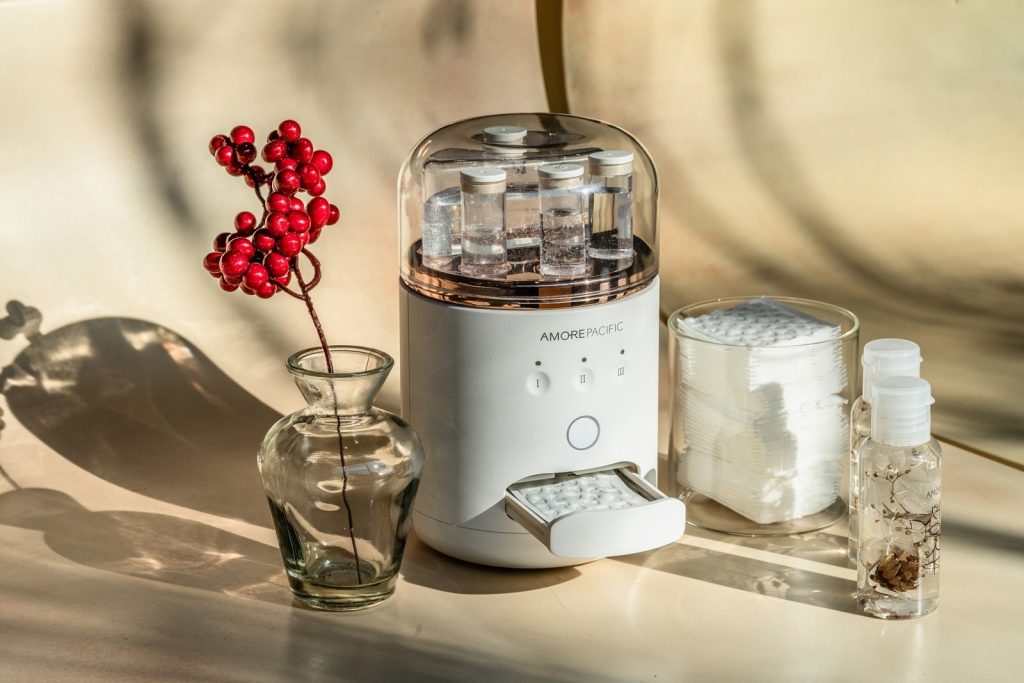 AMOREPACIFIC FORMULARITY
Toning your skin just got a tech uplift with this CES 2021 Innovation Award Honoree. This instant active toner blending device makes a new dose of skincare product for use each time and delivers it on a cotton pad for hygienic application. From a selection of skincare ampoules mounted on the device, 'Formularity' first blends a dose of the selected ampoule in a liquid toner base. It then soaks a pre-inserted cotton pad with the blended formula and heat or cools the soaked cotton pad to an ideal temperature for skin absorption. Up to three different skincare ampoules can be installed in the device, making it versatile for changing everyday skin conditions.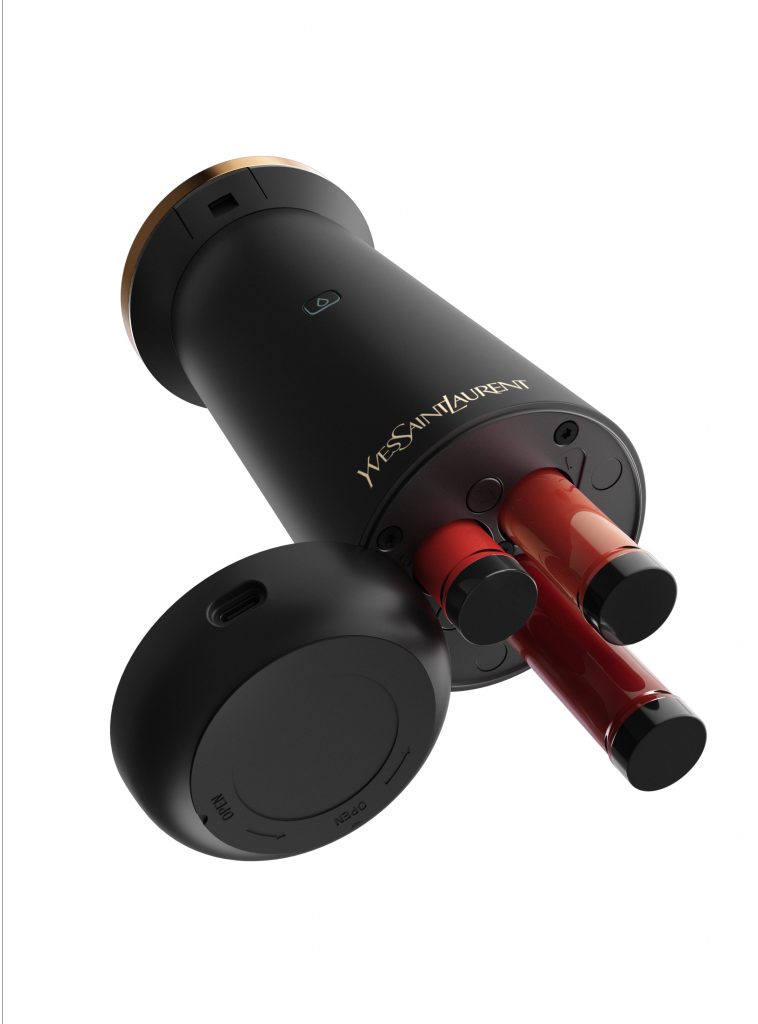 L'ORÉAL YVES SAINT LAURENT ROUGE SUR MESURE
The L'Oréal Yves Saint Laurent Rouge Sur Mesure Powered by Perso is first-of-its kind at-home device for personalised lipsticks. This sleek AI-powered device, originally developed by the L'Oréal Technology Incubator, utilises colour cartridge sets from YSL's iconic universes of red, nude, orange or fuchsia.  Users of the Perso system can create thousands of bespoke shades of YSL's Velvet Cream Matte Finish lipstick with a single touch.
The lid of the device functions as a compact luxury case, so you can take your personalised product along with you when you go out. All this can be done via an app, which can be installed on a phone or tablet, and by tapping into the endless potential of AI, users can explore and try on looks.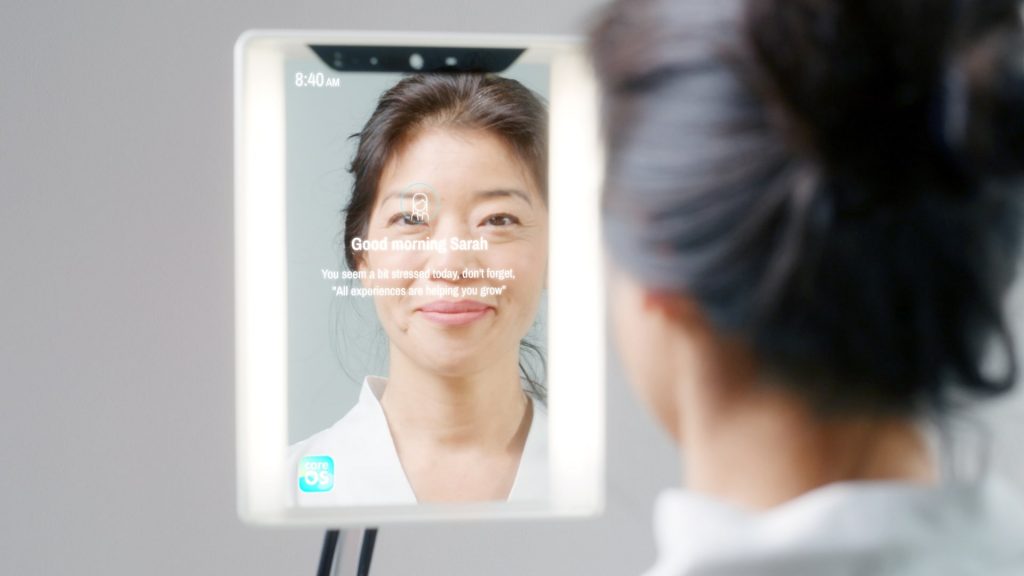 THEMIS SMART MIRROR
Also a CES 2021 Innovation Awards Honoree, the Themis Smart Mirror, from CareOS, is a connected mirror that acts as a personal wellness assistant. It supports the full spectrum of home health and wellness including hygiene, mental health, skincare, and preventive healthcare. Themis provides a privacy-first wide range of health and wellness capabilities: skin analysis, product recommendations, makeup and beard tutorials, daily temperature checks, smart alerts, fertility cycle reminders, and more—all in a compact form factor with a 10-inch screen. The mirror collects data from several sensors such as a high-quality RGB camera, an IR temperature sensor, and a UV light for skin analysis to improve users' care routines. To safeguard user information, data is stored locally, encrypted using software and hardware security modules and shared only if requested with double consent.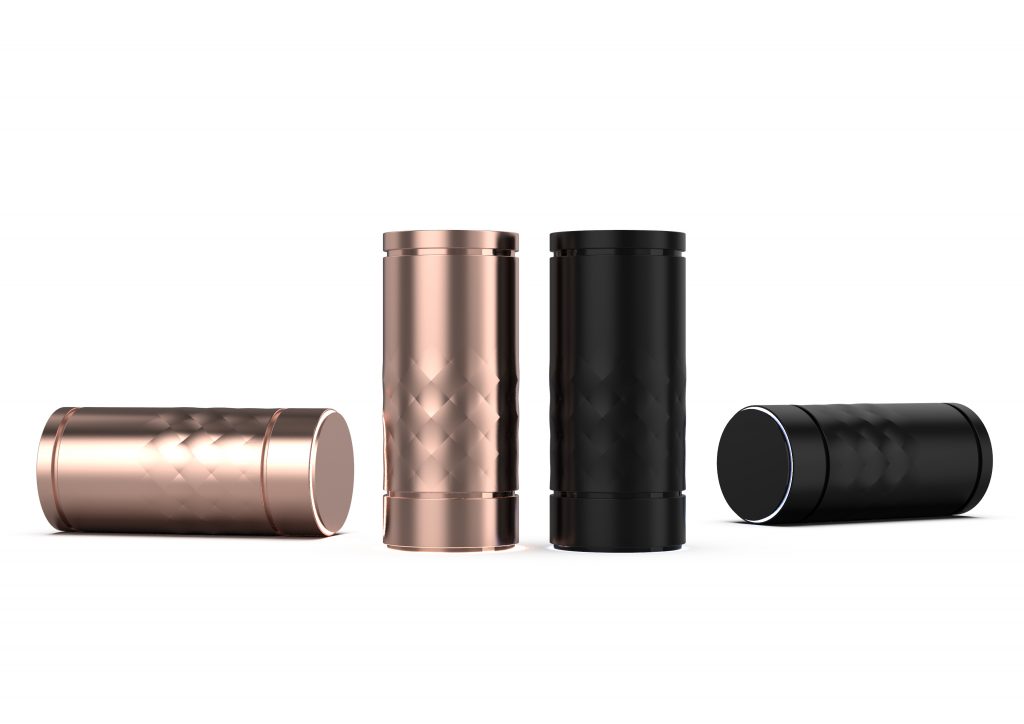 NINU PERFUME
This AI-powered perfume innovation, which is patent-pending, is a system that is perfect for those who wish to create their own scent depending on their mood. It allows the user to mix and match scents, which are made using vegan-friendly and sustainably sourced ingredients, by the way, on the mobile app. The app's AI perfume master Pierre is at hand to help with the perfume creations. The high-end Italian designed dispenser can hold up to three cartridges, enabling the user to tailor their erfume to match every mood and occasion.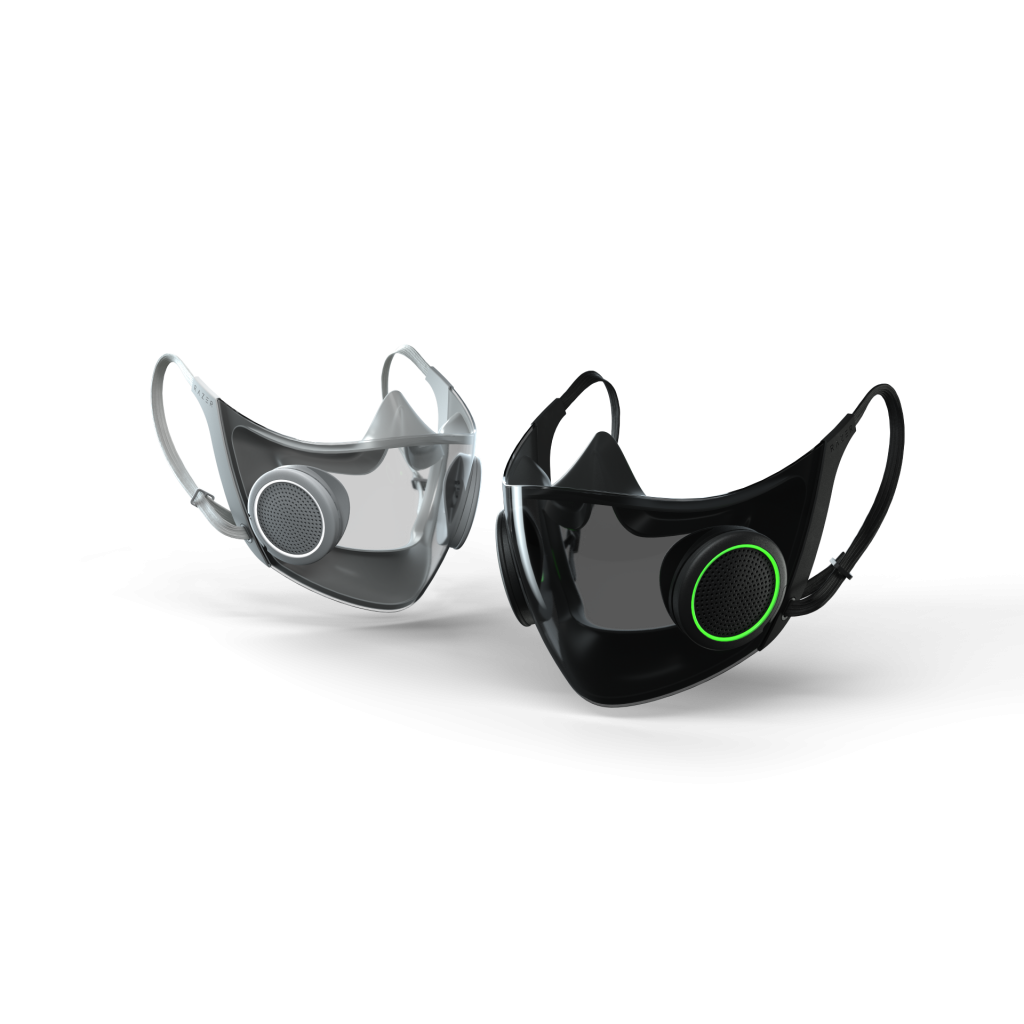 RAZER PROJECT HAZEL
What would a tech show be without face masks in the age of the pandemic. Meet Project Hazel, the most intelligent mask ever created, according to Razer. The multi-use smart mask Design innovates with N95 medical-grade respirator protection using detachable and rechargeable active ventilators and Smart Pods that regulate airflow for optimal breathability. Its high bacterial filtration efficiency (BFE) Smart Pods filter at least 95 per cent of airborne particles and have a high fluid resistance. For improved social interaction, Project Hazel has a clear, transparent design with interior lights activating automatically in the dark. It also comes with a new Razer VoiceAmp Technology (patent pending) that uses a built-in microphone and amplifier to enhance the user's speech for clear communication while staying safe in social situations.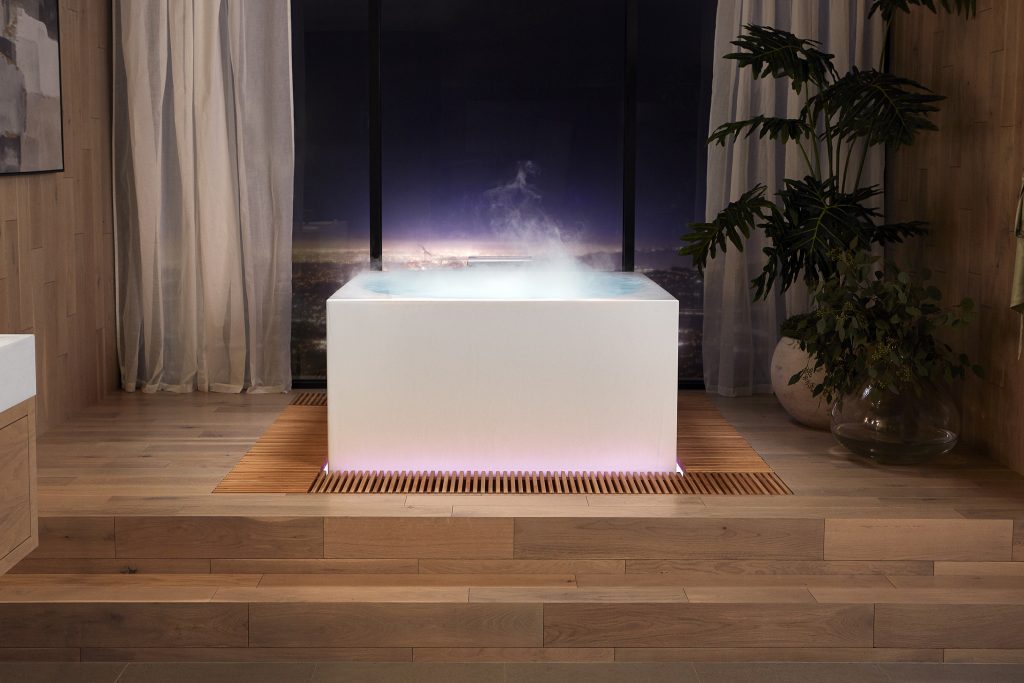 KOHLER STILLNESS BATH
This experiential bath draws its inspiration from Japanese forest bathing, or shinrinyoku. Transforming the bathroom into a spa-like environment, the Stillness Bath starts with water filling from the bottom of the bath, overflowing into the Hinoki wood moat to create a soothing sound. Full spectrum lighting surrounds the bath, setting the mood, and creating a chromatherapy experience. Fog then envelopes the surface of the bath, immersing the bather in a feeling of deep relaxation. Finally, essential oils can be added into the bath's experience tower which softly emits invigorating aromas to stimulate the senses and promote focus. PerfectFill technology's built-in voice assistant allows you to control how your bathtub fills, heats, and drains — leaving you in a state of ultimate relaxation.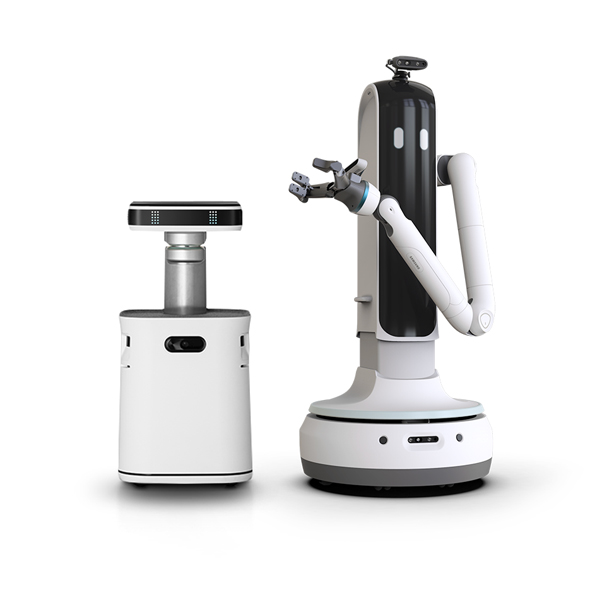 SAMSUNG BOT™ HANDY6
Currently in development, Samsung Bot™ Handy will rely on advanced AI to recognise and pick up objects of varying sizes, shapes and weights, becoming an extension of you and helping you with work around the house. Samsung Bot™ Handy will be able to tell the difference between the material composition of various objects, utilising the appropriate amount of force to grab and move around household items and objects, working as your trusted partner to help with house chores like cleaning up messy rooms or sorting out the dishes after a meal.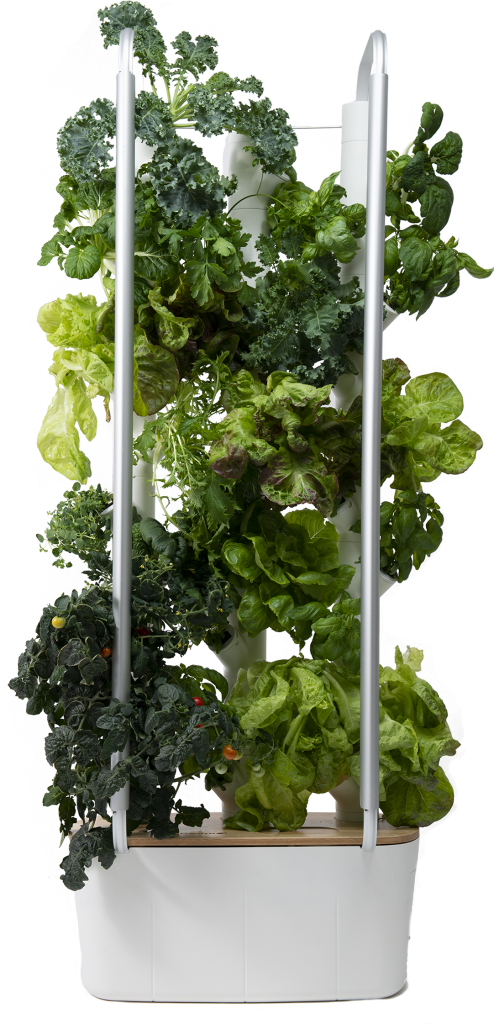 GARDYN HOME
A fully-automated vertical indoor growing system, the Gardyn Home device can grow up to 30 large plants – no sunlight or water line required. Gardyn's smartphone app, powered by personal growing assistant Kelby, sets the light and water schedule, monitors plant growth and sends helpful reminders and tips for a bountiful harvest, every time. It has a stable base with extra weight from the six-gallon water reservoir. Its hybriponic™ technology recirculates water in a closed loop, reducing consumption by 95 per cent versus traditional methods, and includes air and nutrient circulation as well as an optimal base in yCubes for root systems to flourish.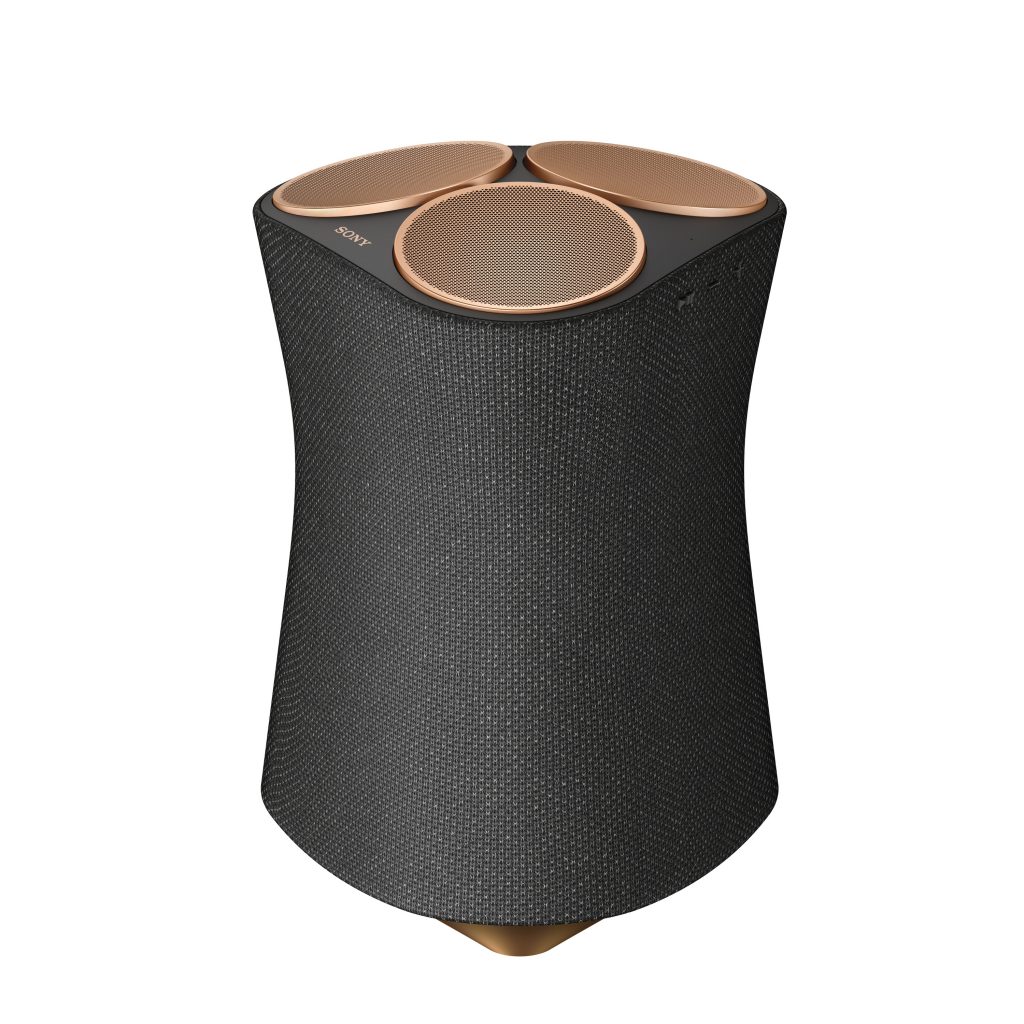 SONY SRS-RA5000
The SRS-RA5000 features the Immersive Audio Enhancement and 360 Reality Audio technologies and offer ambient room-filling sound, filling one's space with relaxing sound both vertically and horizontally. The 360 Reality Audio tracks, which can be enjoyed through compatible music streaming services, incorporate three-dimensional sound location data. A trio of up-firing speakers that spread music vertically, while the three middle sited speakers spread sound horizontally. The speaker unit incorporates high-magnetism neodymium magnets, and a mica reinforced cellular diaphragm gives strength to the speaker whilst maintaining a compact size. These are complemented by a subwoofer which helps to flood the room with rich, deep bass, allowing the wireless speaker to retain expressiveness from bass range notes to high range notes. It also features the Sound Calibration that offers optimal sound performance wherever they are used.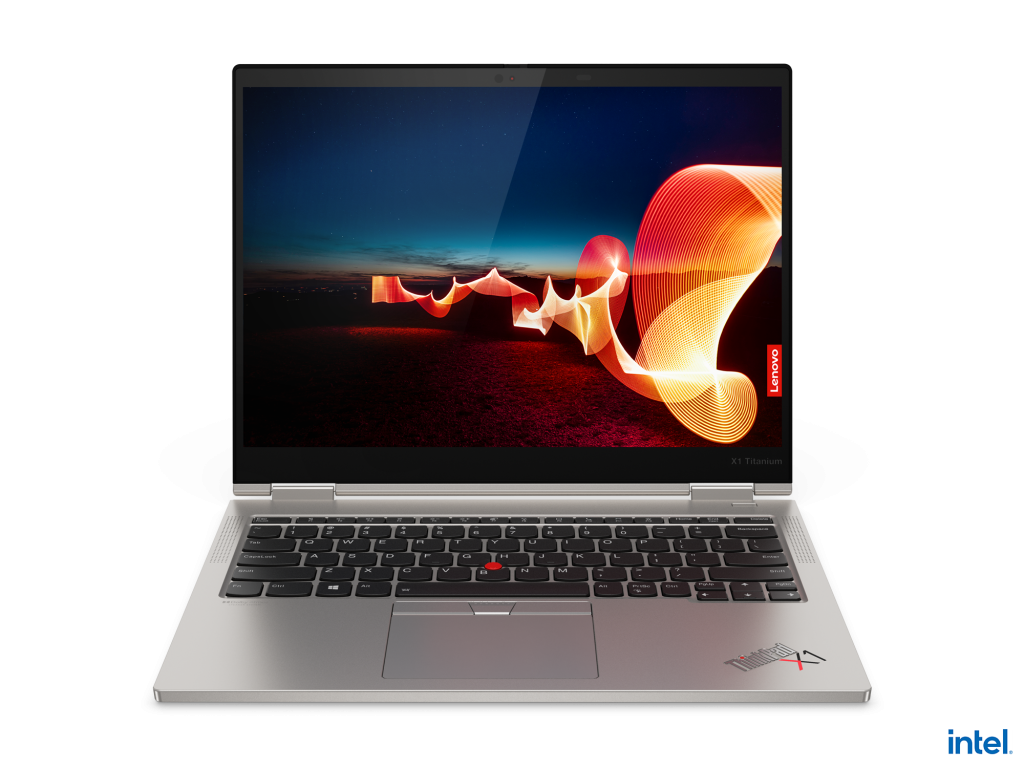 LENOVO THINKPAD X1 TITANIUM YOGA
The ThinkPad X1 Titanium Yoga is Lenovo's thinnest ThinkPad ever at just over 11mm (0.4 inch). Covered in Titanium, it weighs just 1.2kgs and the convertible two-in-one has a 13.5-inch 2K 450-nit display with a 3:2 aspect ratio. Designed to work in whatever mode suits your mood, the 360-degree Yoga hinge moves you from laptop to tablet—and everywhere in between. With four far-field microphones and a Dolby® Atmos® speaker system for a premium audio experience, plus a high-definition camera for visual clarity, this 2-in-1 is the perfect mobile-conferencing hub. The 5G ready tablet-notebook also boasts a robust suite of integrated ThinkShield security solutions, including AI and biometric authentication through a touch fingerprint reader and human presence detection.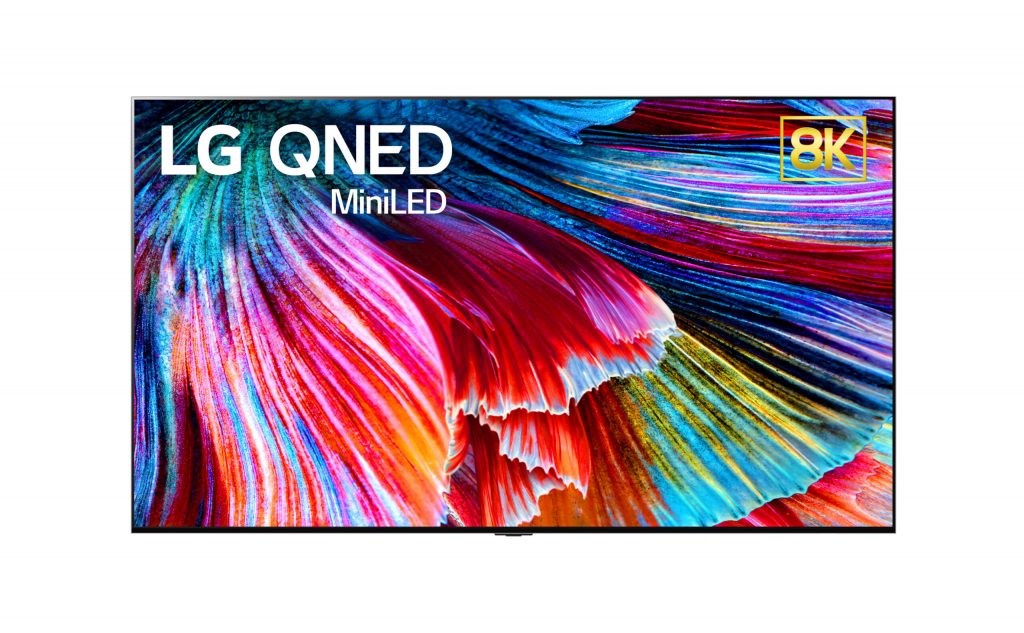 LG QNED Mini LED TV
LG's QNED Mini LED TVs offer a compelling option for consumers. Thanks to a new panel structure enhanced by LG's advanced Mini LED backlighting, these TVs deliver a truly immersive viewing experience in the LCD space. As the first TVs to combine quantum dot and NanoCell in one product, LG QNED TVs produce incredibly accurate colours while the advanced LED backlight offers better contrast and deeper blacks for images of exceptional vibrancy and realism. And with a refresh rate of up to 120Hz, these TVs render motion smoothly and more naturally. LG's innovative Mini LED backlighting comprises up to almost 30,000 tiny LEDs that produce incredible peak brightness and a contrast ratio of 1,000,000:1 when paired with up to nearly 2,500 dimming zones and advanced local dimming technology. This results in excellent HDR image quality with outstanding contrast and blacks, a wide colour gamut and incredible colour accuracy.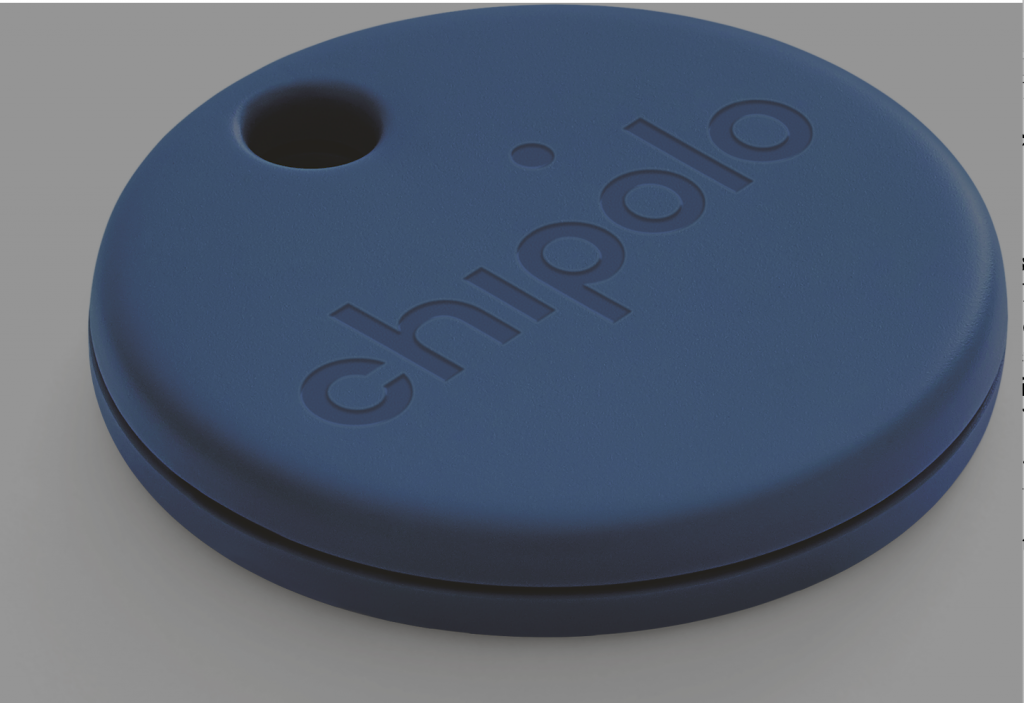 CHIPOLO ONE OCEAN EDITION
Extremely handy and environment-friendly, this Bluetooth low energy (BLE) tracker is made with recycled fishing gear. Highly effective at helping users locate their most important and easily misplaced items, the tracker small enough to fit on a key chain but powerful enough to emit a 120dB ring when activated. The tracker logs item locations via an Android or iOS app, which makes frantic home lost and found searches unnecessary. The Chipolo ONE Ocean Edition also doubles as a fantastic digital reminder. The BLE gadget can beam notifications to owners' handsets from up to 200 feet away, meaning it stops users from leaving home without their pursues, keys, or child's most beloved stuffed animal. It has an IPX5 water resistance rating, a two-year battery life, and is compatible with Alexa, Siri, and Google Assistant. Also, it is shareable, so friends and family can access its locative features.