There are no words left to describe the year that has left us all bamboozled into the confines of our home. However, there is always hope and one can look forward to the future. Now more than ever, is the time to create bucket lists and do what you have always wanted to do, be it alone or with that special someone, or with family and friends! With the vaccine hope on the horizon, it's time to break the bubble and go explore the world. Here are a few things you could do …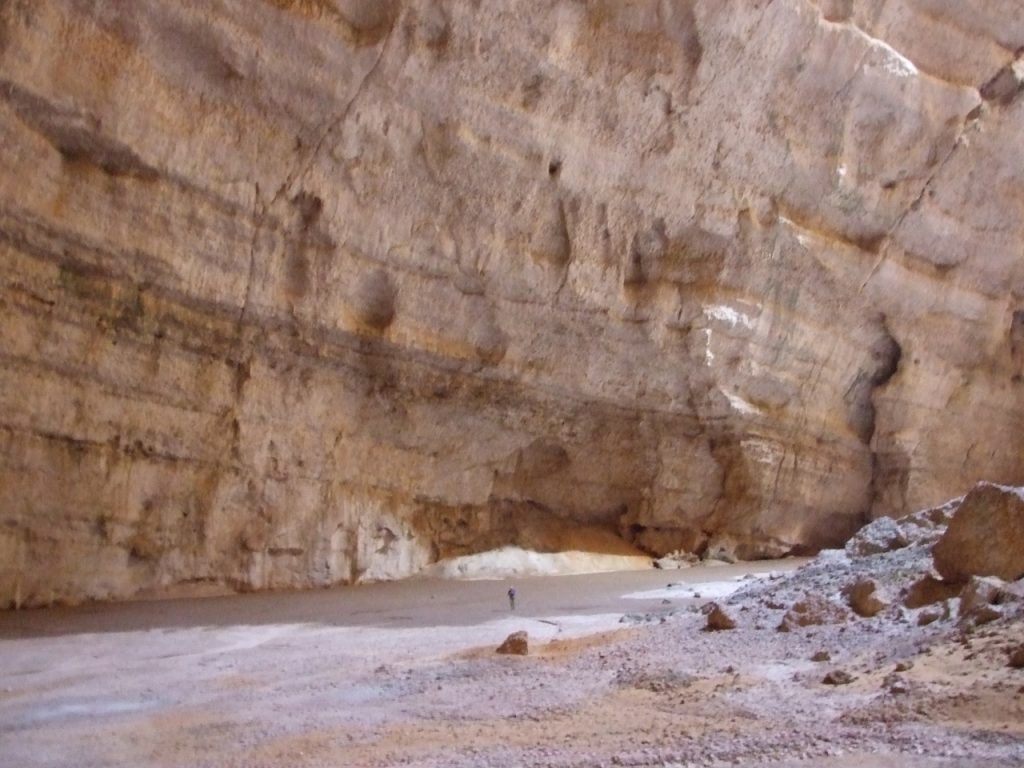 CAVE INTO ADVENTURE AT OMAN'S MAJLIS AL JINN
Majlis Al Jinn (The meeting place of the genies) is one of the largest underground caves in the world. Located on the Salmah Plateau, 60 miles from Muscat, it is also one of the largest cave chambers in the world by surface area with the base of the case pegged at 58,000sqm. In 2007, Austrian sky diver Felix Baumgartner based jumped into the cave to a distance of about 120m. The only way to rappel into this natural wonder, discovered by Americans Don Davidson Jr. and his wife Cheryl Jones in 1983is through one of the three tiny openings at the top and before you decided to go exploring do keep in mind that this extraordinary adventure requires special permission from the Ministry of Tourism, Oman.
NAVIGATE THE BOLIVIAN SALT FLATS 
The Salar de Uyuni, located in the Daniel Campos province of Bolivia, cover over 12,000sqkm and contain 10 billion tons of salt, making them the largest salt desert on earth. They came into being as a result of an immense prehistoric saltwater lake shifting over time as it evaporated and flooded, eventually drying out and leaving an almost perfectly flat salt crust. Apart from being a hot tourist spot, the natural wonder has served as a valuable source of salt and lithium for Bolivia. Base yourself in the Palacio de Sal, a hotel built out of salt bricks. If you were to visit it during the dry season, you'd find yourself in Dali-e-sque surroundings. But, to truly immerse yourself in the magic of the salt plains, you must visit during the annual rains, which turn the salt plains into a gigantic mirror that reflects its gorgeous habitat.
BECOME ONE WITH NATURE ON DARWIN'S ENCHANTED ISLES
The Galápagos Islands, also known as Darwin's enchanted Isles, were formed millions of marine volcano and cut off from the rest of the world by 1000km of Pacific Ocean. The place where Charles Darwin's 'Theory of Evolution' was birthed is home to some of the largest concentrations of endemic animal and plants species that cannot be found anywhere else on earth. The many photographs of this UNESCO World Heritage site do not do it justice. You have to experience the living museum housed in these 19 islands and the surrounding marine reserve and if you are lucky you can spot everything from marine iguanas, flightless cormorants, giant tortoises, sea lions, different subspecies of mockingbirds and finches to huge cacti, and endemic trees. It is nature in its rawest and truest form that exists only in one place on Earth: The Darwin's enchanted Isles.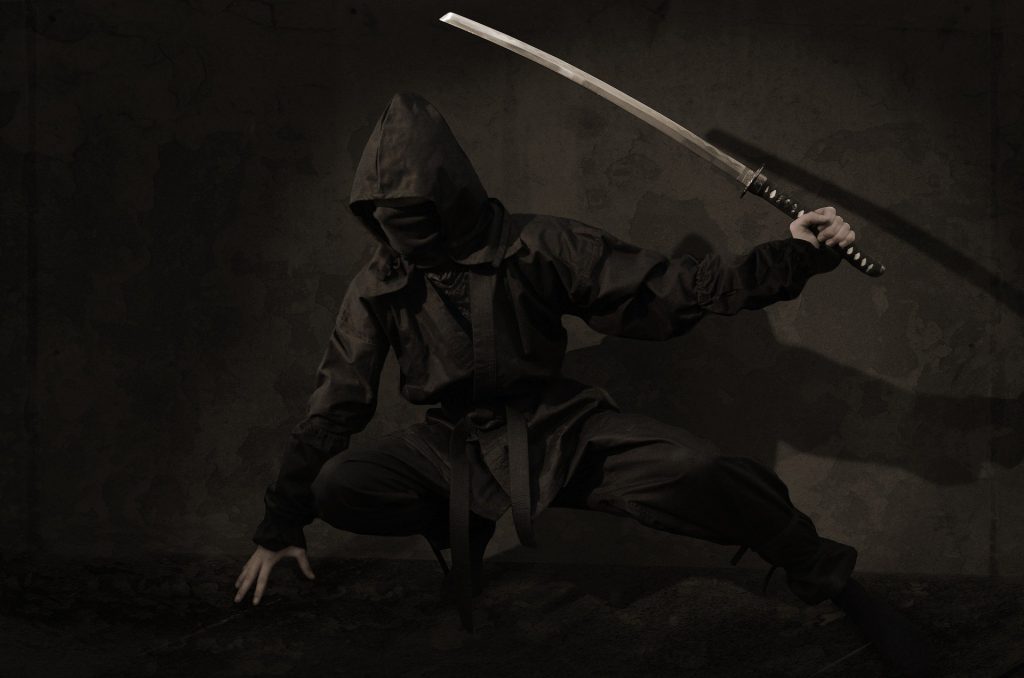 GAIN NINJA KNOWLEDGE IN JAPAN
Always wanted to be a Ninja? Well, you cannot really be one, but you can get yourself a postgraduate degree in Ninja Studies at Japan's Mie University, which produced its first graduate last year. The two-year Master's course was launched in 2018 by Mie Univeristy, which set up the world's first Ninja Research Centre a year earlier in 2017. Mie University is located in the city of Iga within Japan's Mie Prefecture, which was once home to ancient ninjas. The course covers topics such as Fundamental Image of the 'Home of Ninja' – The Mibuno Group, Castle Buildings and Kasuga Jinja Shrine, Japanese Ninja Movie History and to enroll you will have to take an exam on Japanese history and a reading test on historical ninja documents.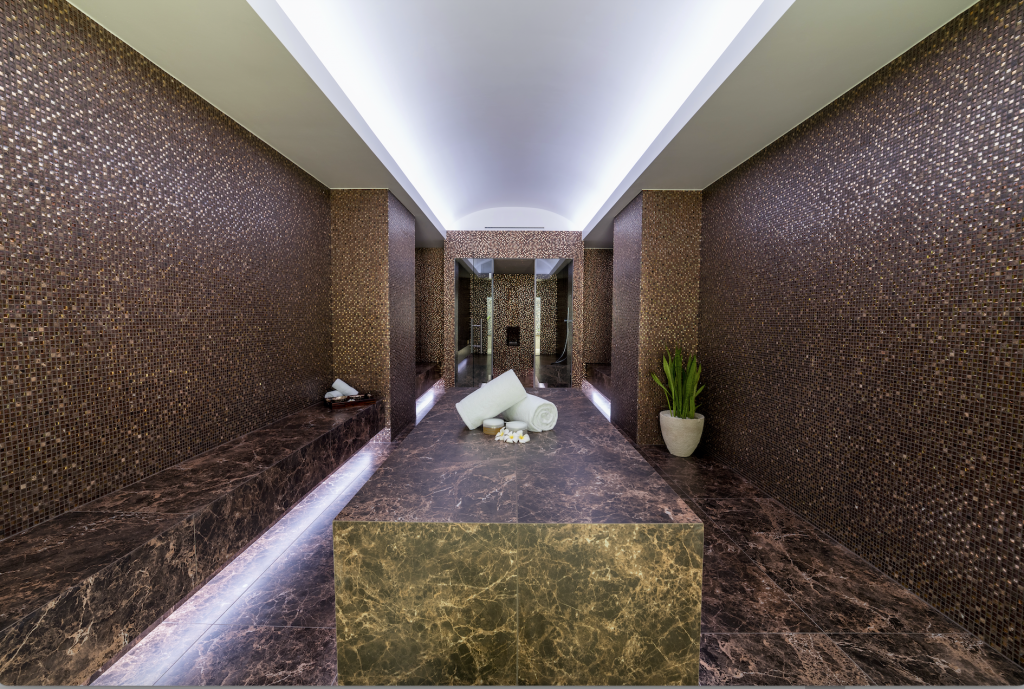 LUXURIATE IN YOUR OWN PRIVATE HAMMAM (IN MALDIVES)
Indulge yourself. Because … You deserve the best. If you are thinking how to achieve that then let us point you towards the Maldives and more particularly towards the world's most luxurious private island. Velaa Private Island is nestled within the constellation of islands that form the Noonu Atoll in Maldives, redefines exclusivity with its facilities and services that outdo many other resorts. Its most recent addition is a private luxury Hammam. The Nirolhu Private residence, one of the resort's four-bedroom private residences, offers the luxury of a private steam room and cold pool. You will also have a spa therapist if you so wish; all in the comfort of your own private villa, which offers a lavish beach-front setting.