In a nod to a tiny town in the breathtaking landscape of Jabal Akhdar, HAK THE LABEL has now launched a special sunglasses collection, as evocative as the brand's understated jewellery collection.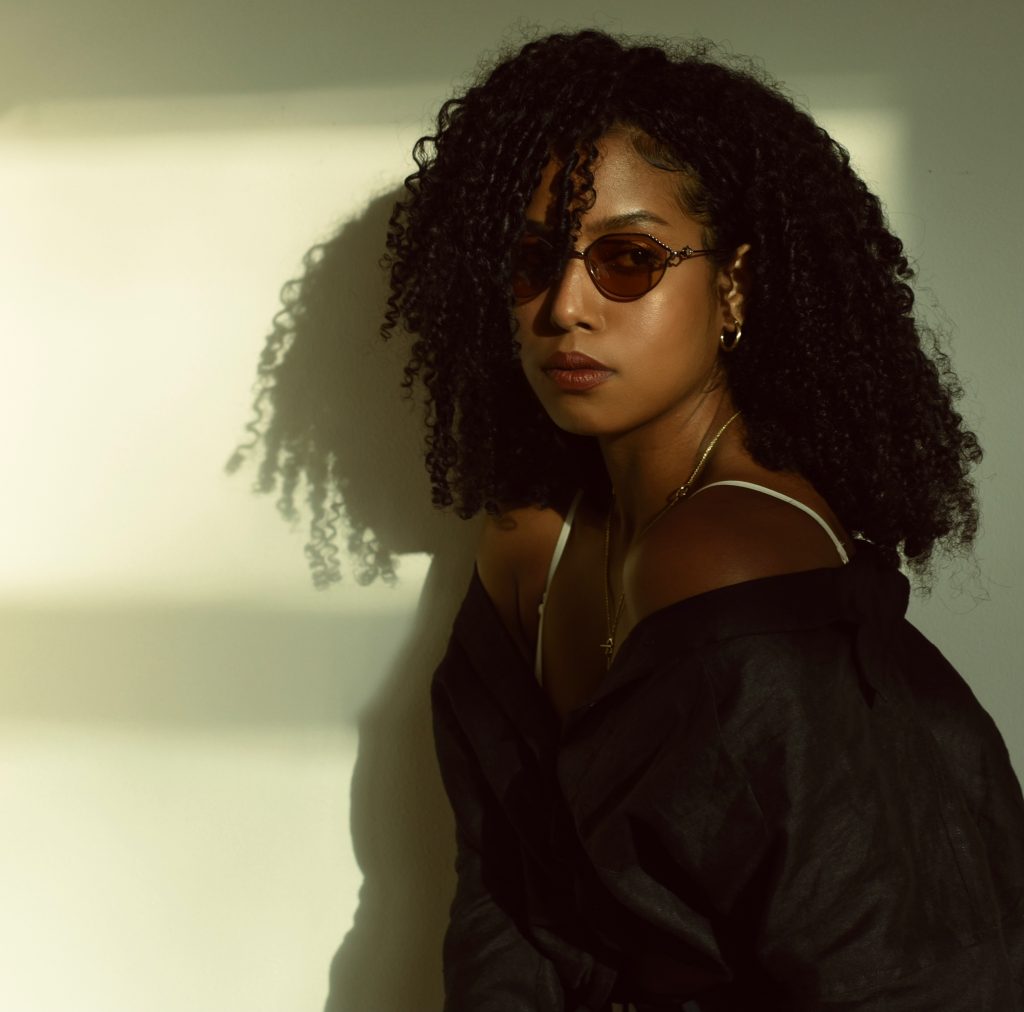 Wakan, a capsule collection of sunglasses from HAK THE LABEL, the homegrown jewellery brand, offers understated everyday elegance for your wearing pleasure. Named after a tiny mountain village at the foothills of Al Jabal Al Akhdar in Oman, the sunglasses collection is a precursor, if you will, to the brand's jewellery collection, also inspired by Jabal Al Akhdar, being released later this year.
HAK The Label Designer and Founder Sayyida Hakima Al Said says, "I'm excited to be launching the Wakan sunglasses capsule collection. I wanted to branch out from jewellery and create something that we use here on a daily basis where it's always summer. My aim was to create a minimal and timeless silhouette that elevates any outfit and adds a touch of uniqueness. I asked Novemberus (Omani DJ and influencer) to art direct and photograph the images as I love her style and I wanted the collection to be portrayed through her creative vision. I'm looking forward to seeing how the collection is received."
The Wakan collection consists of one sleek silhouette available in three colour options; matte black frame with black lens, gold and black frame with brown lens and silver frame with gold semi mirrored lens. The minimalist and modern design features a hexagonal shaped lens while the metal frame is highlighted with the Shahad detail, which is a pattern found in the label's Wahiba jewellery collection. Omani DJ and influencer, Novemberus art directed the visuals for the capsule collection, bringing her own bold and powerful look to each style. Images were photographed by afrooab.