Yas Island and YouTuber Fahd Sal have come together to encourage Omani vacationers to make the most of the special offers available to them at Yas Island …

Yas Island, Abu Dhabi's premier leisure and entertainment hub, has collaborated with popular YouTuber Fahd Sal to create an enticing campaign that call for Omani travellers of all ages to reject boring mini breaks and demand more from their holiday and experience a fun-filled trip to Yas Island.
With relaxed quarantine measures being announced for fully vaccinated travellers to the UAE, what better way to squeeze in a much-needed break than to make a quick trip to see our next-door neighbour. If you were to make Yas Island your base, as an Omani visitor are being offered 20 per cent discount off when booking directly through www.yasisland.ae. Yas Island is also planning to launch a series of packages and offers specially designed for Omani travellers.
As the events season starts to ramp up, Yas Island has announced a comprehensive line-up of live events musical performances, sporting fixtures, and live events, which will be taking place throughout the year.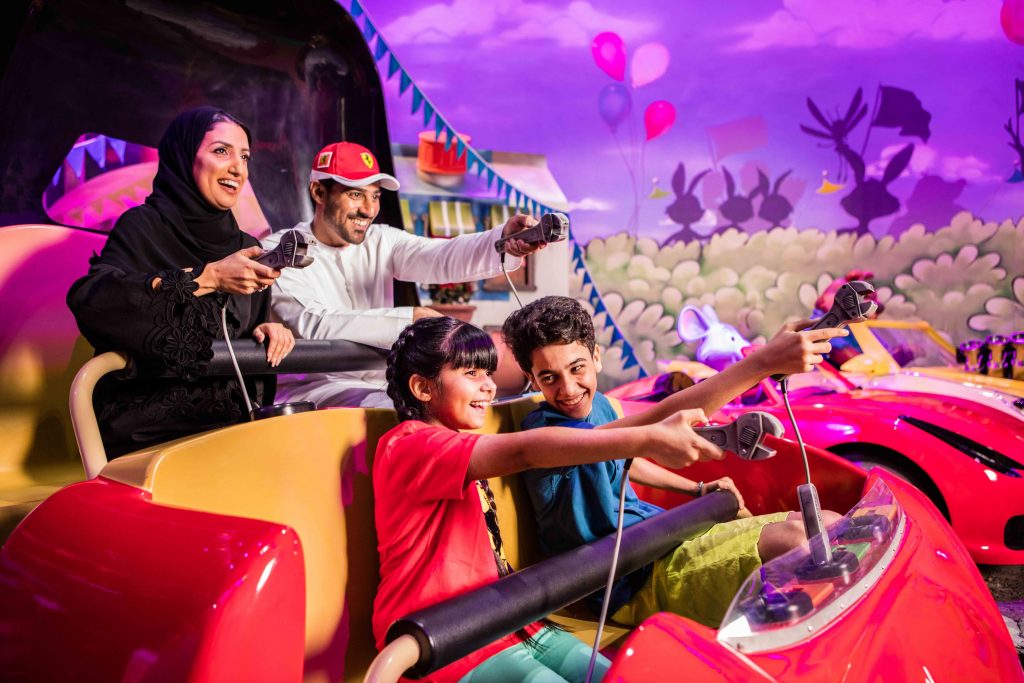 Vacationers to Yas Island will be wowed by family shows such as Disney on Ice, which runs until September 11, 2021, a much-anticipated appearance by global comedy superstar Russell Peters at Etihad Arena on  September 17, 2021. Sporting spectaculars such as UFC Abu Dhabi Showdown Week taking place October 30 – 31, 2021 and Arijit Singh Live in Concert on November 19, 2021.
On top off all this, Yas Island will once again host a series of seasonal celebrations including Diwali, Saudi Arabia National Day, UAE National Day and year end festive events.
In addition, Yas Island will once again play host to FORMULA 1 World Championship 2021 and the final race of the season in Abu Dhabi at Yas Marina Circuit on December 9-12th 2021.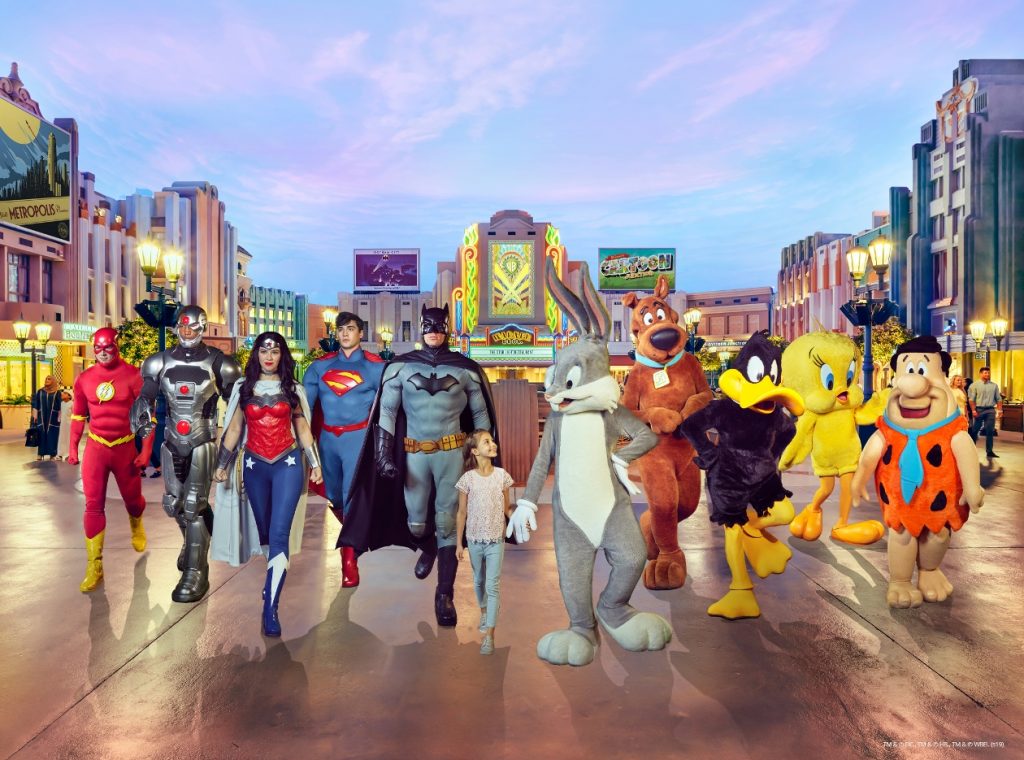 As part of the welcome back for Omani travellers, Yas Island extended its popular 'Kids Go Free' packages across the destination. From now until September 30 , 2021, children below the age of 12 will be able to stay and play for free – one child for every one paying adult. This includes complimentary admission to the island's world-class theme parks, Ferrari World Abu Dhabi, Yas Waterworld, and Warner Bros. World™ Abu Dhabi, as well as opportunities to stay and eat for free at the island's diverse portfolio of hotels.
Yas Island has also introduced 'Yas Wellness Program' that offers Omani visitors direct access to a dedicated team of Yas Wellness ambassadors, a team of specially trained individuals, who are able to answer guests' queries on the health and safety measures in place at Yas theme parks, hotels and attractions.