Worn by Bvlgari Ambassador and all-round superstar Zendaya at the Venice Film Festival earlier this year, the Hypnotic Emerald Necklace is one of the many exquisite creations from the Bvlgari's Maginifica High Jewellery collection …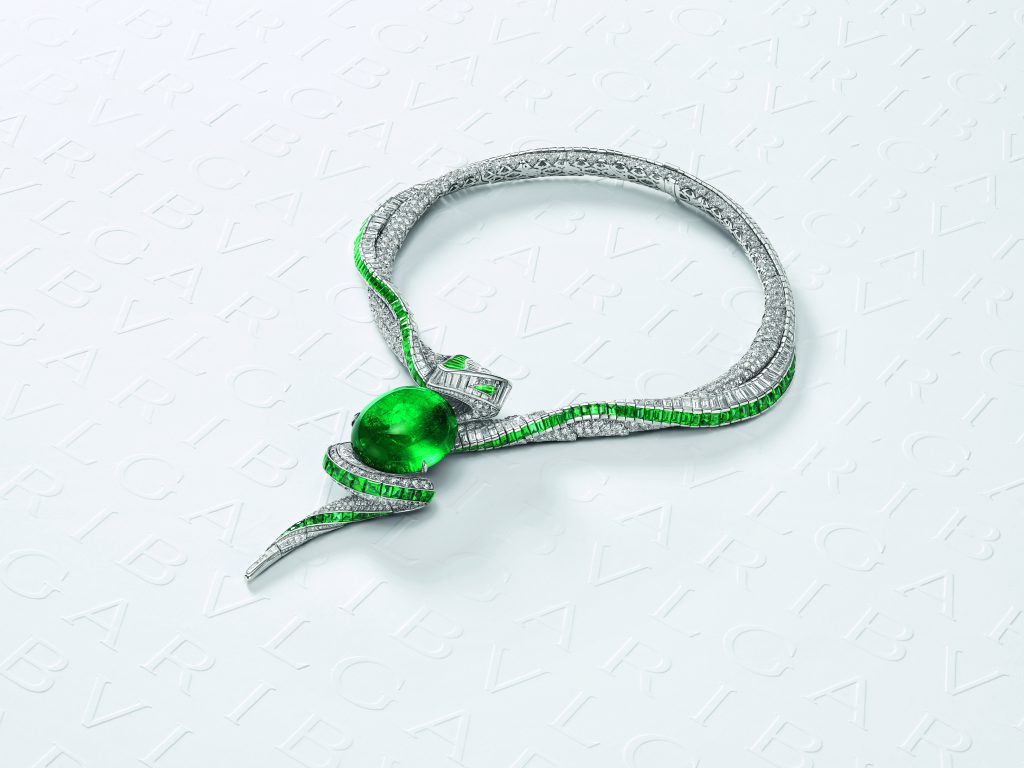 The snake, Bvlgari's icon symbolising eternal life and feminine seduction, appears in this creation in a completely new version that is part of the brand's new High Jewellery collection Magnifica, which was launched earlier this year.
The Hypnotic Emerald necklace gracefully treasures into its jaws an exceptional 93.83 carat cabochon-cut Colombian emerald, that like a snake's glance becomes the focal point of this magnificent creation. The necklace required 1,800 hours to be completed with its exquisite body featuring pavé-set diamonds, as well as diamond baguettes and emerald cabochons, that gracefully sit around the neck thanks to the intricate artisanal constructions guaranteeing a comfortable fit.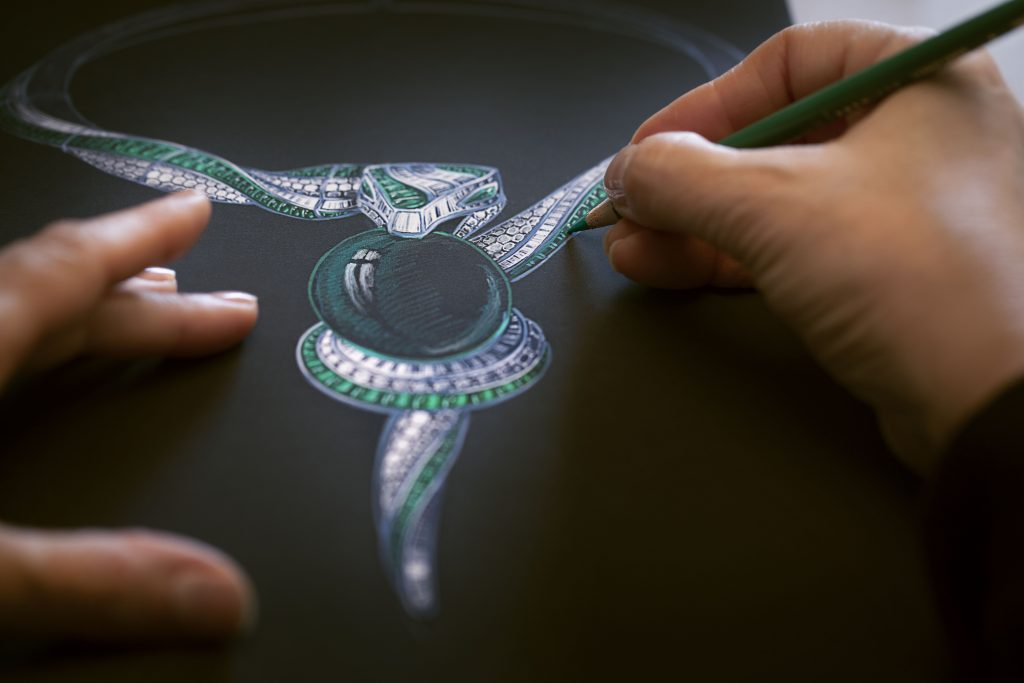 The Magnifica High Jewellery collection is the Roman masion's most extraordinary combination ever of exceptional gems, unrivalled craftsmanship, and bold design and was unveiled in an event that paid tribute to the Milanese people, and to the courage they showed during the Covid-19 pandemic.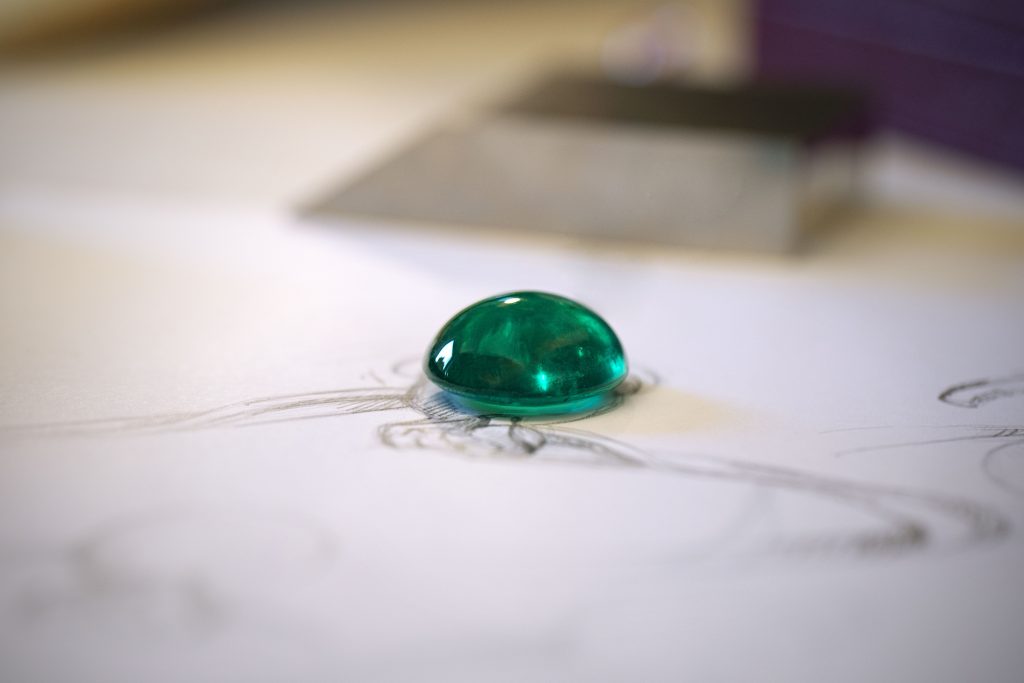 Counting more than 350 designs, 122 of which are new, Magnifica is the most precious high jewellery collection that Bvlgari has ever created. Amongst the other extraordinary gemstones featured are the fourth largest spinel in the world, five marvellous oval Paraiba tourmalines. These unparalleled gifts of nature are glorified by Bvlgari artisans' incredible craftsmanship. Their skilled and inventive hands transform creative ideas into impressive three-dimensional high jewellery artworks, which in some cases require up to 2,500 hours of handwork.