Meet the future-friendly sneaker: BY FAR RODINA, an epitome of comfort, durability, sustainability, and style that transcends …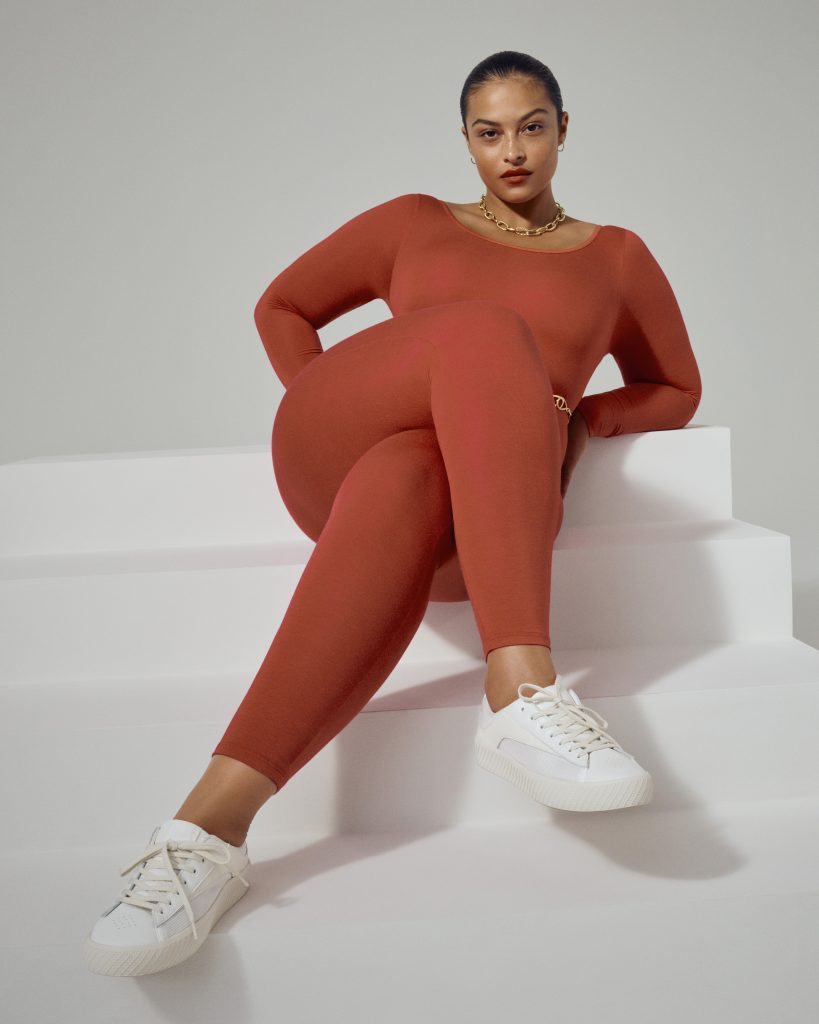 Committed to continuously doing better and bringing about practices that protect and preserve the world we live in, BY FAR's design team approached the concept of creating sneakers using post-consumer elements where possible and uploading the highest standards  of BY FAR quality and craftsmanship.
As an everyday staple, the BY FAR sneaker is the epitome of comfort, durability, and transcendent style. RODINA, meaning motherland in Bulgarian, stands for praising BY FAR's roots, being true to the brand's values and the planet.
The inaugural future-friendly BY FAR sneaker  screams sustainability from every angle. Slimline last, round toe, low inset upper and an extra-umph from the 3cm high cup sole create the easy silhouette of RODINA, reminiscent of classic styles of the '70s and '80s. The lineup is all-white, classic sneaker style, with a changing leather 'flash' to express individuality, this time taken a step further by expanding the sizing to include men's sizes as well.  The upper is full of subtle details. The tofu-coloured jacquard label on the tongue and the bright TPU logo at the back playfully tag this future classic as part of the BY FAR lineup. The technical mesh upper is complemented  by a leather toe with a very classic diamond perforation detail. The sole is made in two-tone compostable rubber. The grip is achieved through numerous little "bricks", each branded BY FAR.
To capture the sneaker's timeless factor, the brand invited Stevie Dance to direct and shoot the body positive campaign, starring the American model Devyn Garcia. Dance brought life to the classic and euphoric styles in a series of playful portraits shot in NYC.