Looking for a quick city getaway to cool down this Summer? Why not head over to JW Marriott Muscat, which is offering a range of curated experiences for the whole family to enjoy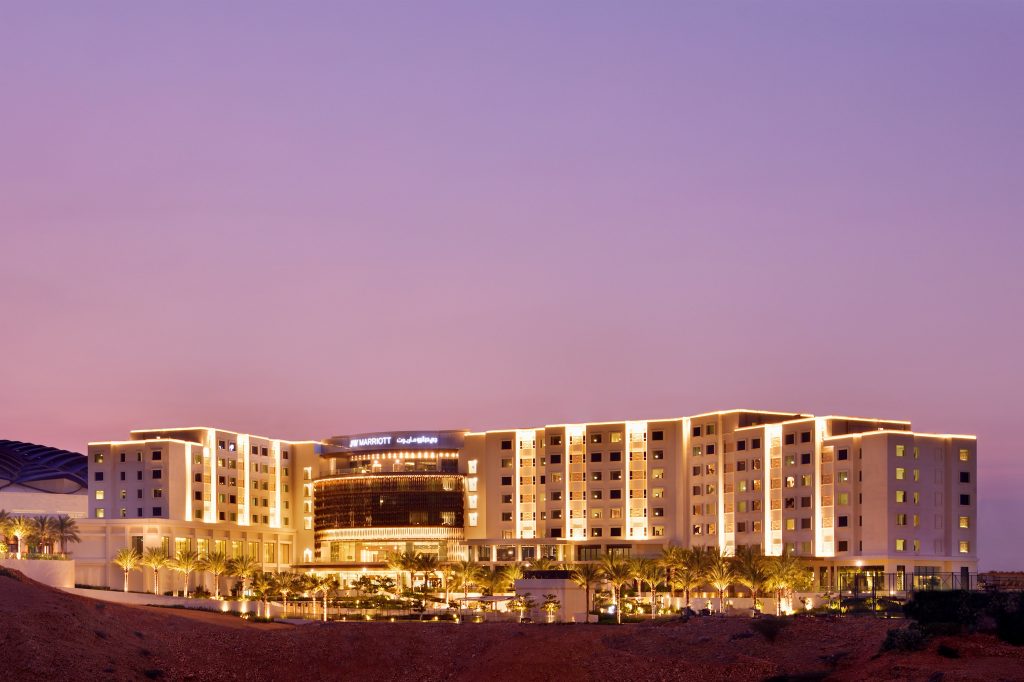 Make the most of the remaining summer days and nights at JW Marriott Muscat. The five-star hotel is transforming traditional staycations with a range of curated experiences for the whole family to enjoy. Make a splash in one of three outdoor pools, choose from an array of nourishing cuisines, workout at the state-of-the-art fitness centre, and replenish at the Spa by JW, finishing the day in the sanctuary of a spacious room. Inspired by the hotel's 'Mindful and Present' philosophy and personalised service, every summer moment is to be savoured.
According to Giuseppe Ressa, General Manager, "Summer is always a time for making memories and at JW Marriott Muscat, that is what we are all about. Our philosophy is simple and natural – we want to help our guests become the best versions of themselves; to leave feeling rested, restored, and having spent quality time, whether coming with family or friends, or even for some well-deserved 'me-time'. Set in the heart of Muscat, there's no need to go far to enjoy the perfect summer break."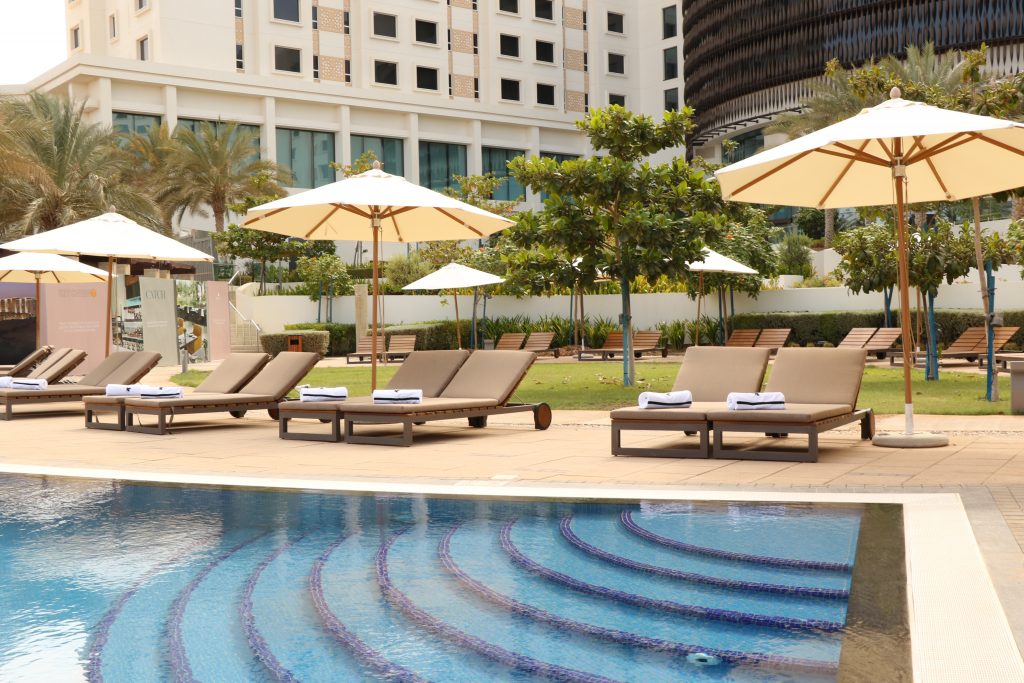 Sophisticated rooms and suites, world-class amenities and natural wadi views are enhanced by the JW's warm and anticipatory service that can be felt throughout the hotel. Unwind at Kitchen 7, where the talented chefs are creating the finest epicurean delights using handpicked, fresh local ingredients, served in a comfortable and social setting. Stay late into the night enjoying the lively atmosphere at Butter Buns, where monster milkshakes, craft burgers and everyone's favourite appetizers ensure a signature sports-bar experience. Or simply stop by for a cozy coffee with friends at Bean & Gone, the perfect spot to sip artisanal beverages with the landscaped gardens providing a serene backdrop. For a sweet treat, the world-famous JW Signature cheesecake is a must! JW Marriott Muscat ensures every stay leaves its guests feeling nurtured and uplifted.