Arab Fashion Council has named Barbie® the Fashion Icon 2021 and Creative Director Jeremy Scott will be showcasing Moschino's Barbie Inspired Collection as tribute to this style inspiration …
The Pink Carpet Gala and Award ceremony curated by HuManagement will be held at the Dubai Design District (d3) in the presence of regional and international media, celebrities and fashion industry key players and will be held in accordance with Dubai health guidelines.
Lebanese superstar, Maya Diab, who was named the first Fashion Icon last year during a digital celebration from Beirut, will present the Trophy to Kim Culmone, Mattel's Senior Vice President of Global Barbie Design.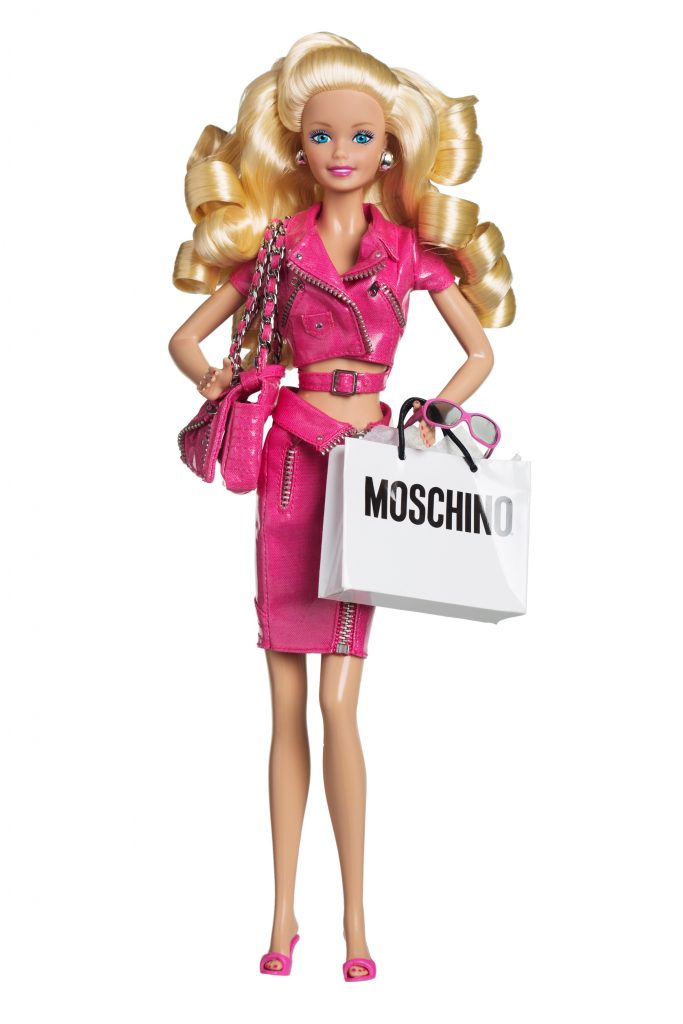 In tribute to Barbie, Jeremy Scott will present Moschino's archive collection inspired by Barbie and receive the Council's Medal of Honor.
The Fashion Icon is determined by a panel of over 500 industry members that vote anonymously through a period of 10 months each year. The recipient will receive the iconic FIA trophy designed by Jacob Abrian, AFC's founder, representing a female figure with the wings triumphantly spread overhead, which is realised in Lebanon with over 100 hours of handcraft.
The Gala will also feature an opera performance by the Jordanian American 13-years-old soprano Emanne Beasha, who is the winner of the fifth season of Arab Got Talent and finalist of the fourteenth season of America's Got Talent and UNICEF Goodwill Ambassador.