Families rarely get together anymore for big vacations. With the growth in migration for better education and job opportunities and the clashing time schedules, getting the family together for a vacation is necessary as it allows the double benefit of time away from the noise of one's busy life and the comfort of being surrounded by loved ones.
Anantara Al Jabal Al Akhdar Resort provides the perfect getaway for each family member, tailor-made to provide an authentic mountaintop experience. #ReconnectingFamilies offers great packages surrounding family stays, wellness, and experiences along with a vast range of activities such as stargazing, cooking classes, outdoor cinema and painting workshops.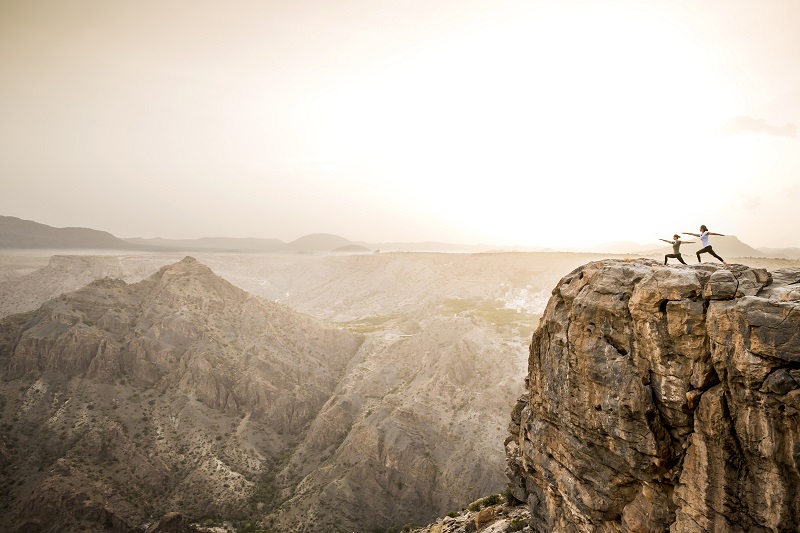 Couples can indulge in a variety of activities that include rock climbing, yoga and group activities. The spa at Anantara Al Jabal Al Akhdar Resort has a variety of mind and body rejuvenating therapies and treatments. The resort also hosts interactive cooking lessons for guests, which are engaging and entertaining.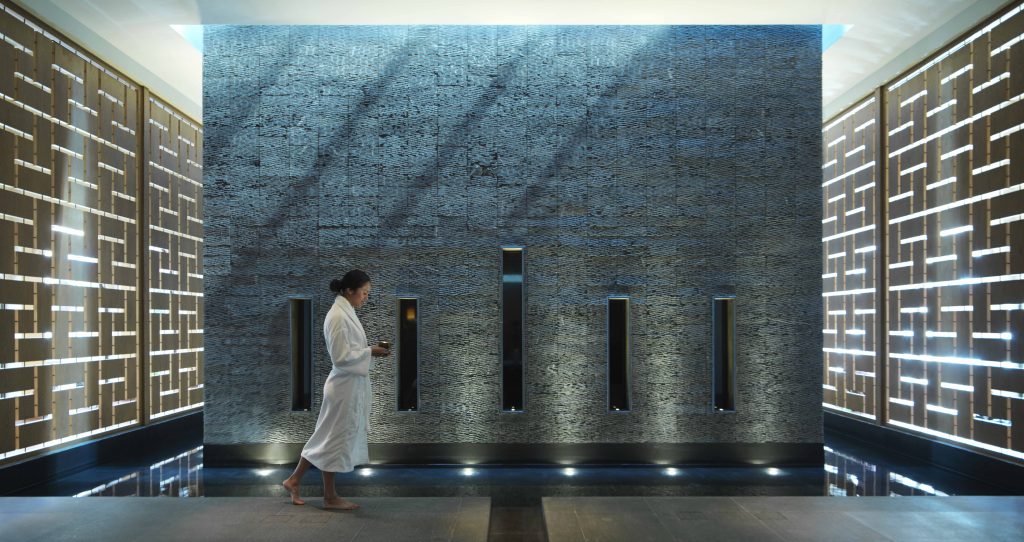 Grandparents can take a stroll along the old paths that link the age-old mountain villages and parents can find inspiration behind the scenes of the local gastronomy culture or discover Anantara's flavorful roots in Thailand. Kids can participate in the Asfour kids' club and experience engaging and educational activities, under the guidance of one of the resort's guardians. Teens with a taste for adventure can tackle a range of thrilling climbing routes by foot or using a via ferrata that runs along the cliff edge, with the Jabal Activity Wall under the supervision of the qualified mountain instructors.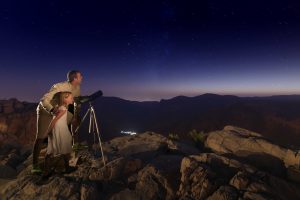 To end the day on the perfect note, families can participate in the resort's stargazing activity and learn about constellations with the resort's specialist Guru. With Anantara Al Jabal Al Akhdar Resort's wide range of activities, each family member is assured of an unforgettable experience.