The third season of Italian shoe brand Paris Texas is back at Level Shoes. The SS22 capsule collection is the perfect way to bring back the 'normal' with a one-way with its vibrant and sensuous designs.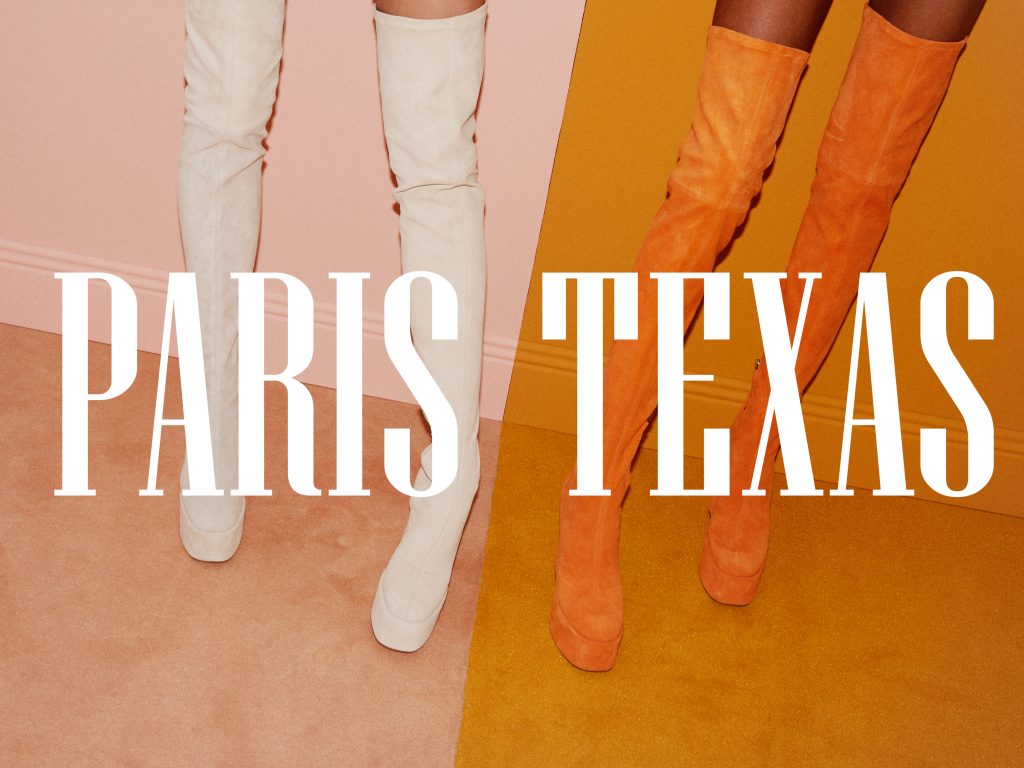 Launching its third season with leading shoe wear destination, Level Shoes in Dubai, Paris Texas weaves love story from the Mediterranean with its extensive colour palette of warm tones and earthy hues. With colours like flamingo, papaya, and bone china, The SS22 collection is daring and full of life. The designs are sexy, feminine, and party-inspired. Co-founder Anna Brivio of the Italian footwear brand – expressed her artisanal strength throughout the collection.
When asked why Level Shoes was chosen for this collaboration, Annamaria Brivio said, "Level was one of my favourite shoe retailers since ever. This is why it's so important to create something together in order to build a long period relationship together. Stay focused and follow your instinct."
For the exclusive Level Shoes Collection, Paris Texas remastered its iconic stiletto boot in Bone china, Flamingo and other colours. The range features this season's pièce de resistance, the 'Holly stiletto knee-high boot' entirely embellished with crystals details in pink. In addition, they created fan favourite 'Malena sandal' in platinum.
As reflected in its versatile pieces, Paris Texas speaks of independence and confidence to women, by empowering their femininity, sensuality, and fashion. The SS22 collection will be hitting your nearest shelves this November, encouraging a season well-spent with a flawless all you look.