Nothing says I appreciate you like a gift. So on this day of love, or any other day for that matter (because there's no limit to showing your love!), we have curated five tokens of love that might just be the right touch for that romantic sojourns!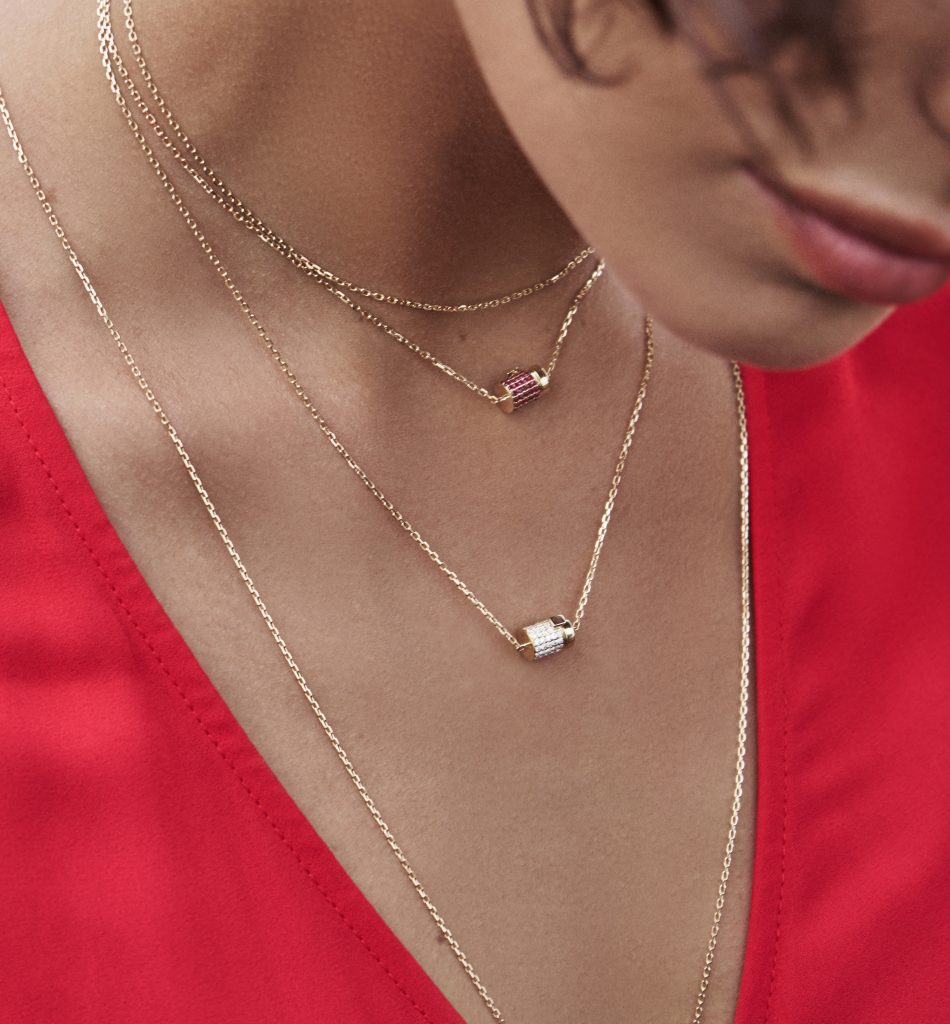 OUSHK – LOCKS OF LOVE
Lock them in your love with homegrown bespoke luxury jewellery brand OUSHK's exclusive Valentine's Day capsule collection, 'Locks of Love'. Designed to celebrate eternal love, the three necklaces are all designed with OUSHK's one-of-a-kind signature lock in 18K gold, encrusted with precious gemstones ranging from rubies, pink sapphires and diamonds. Available in two lengths, the necklaces offer the versatility of different layering options to create a completely personal look, perfectly accenting both daytime and evening styles.
---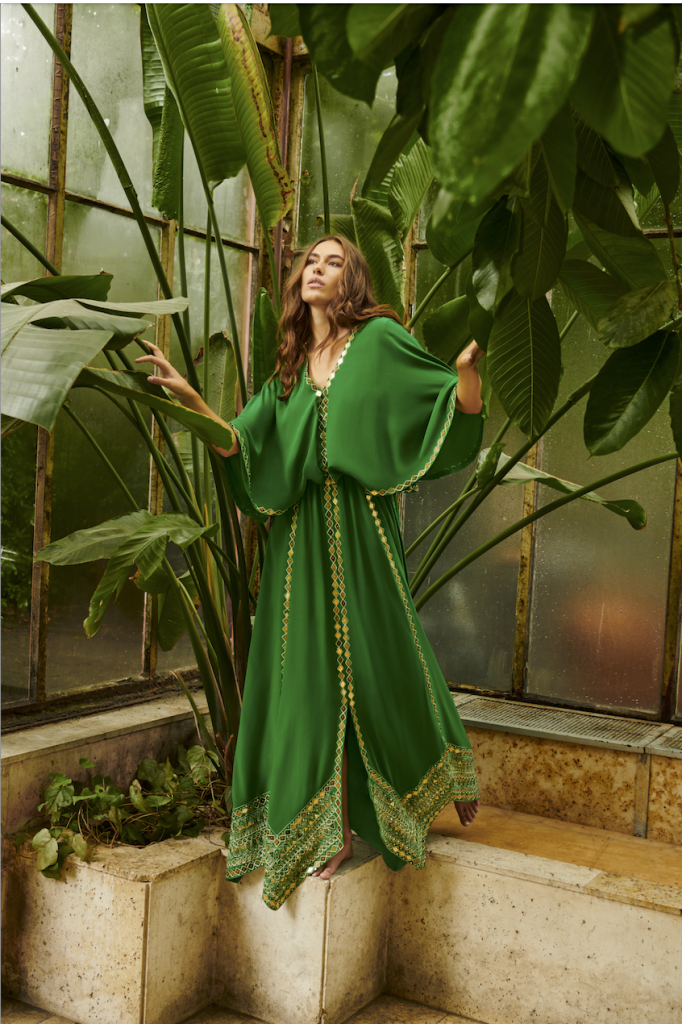 BTHAINA – MYSTIQUE FOREST
Mystique Forest is Bthaina's invitation to you to revel in the aura of mystical elegance through flow silhouettes and a vibrant colour palette. Perfect for a special evening, there are kaftans reimagined in different cuts such as classic, traditional and tiered exude an elegant touch. While statement elements in the form of capes, hoodies and trains further accentuate the intricate embroidery details. As the name suggests, the collection features a colour palette that embraces different hues of green – signifying tranquility.
---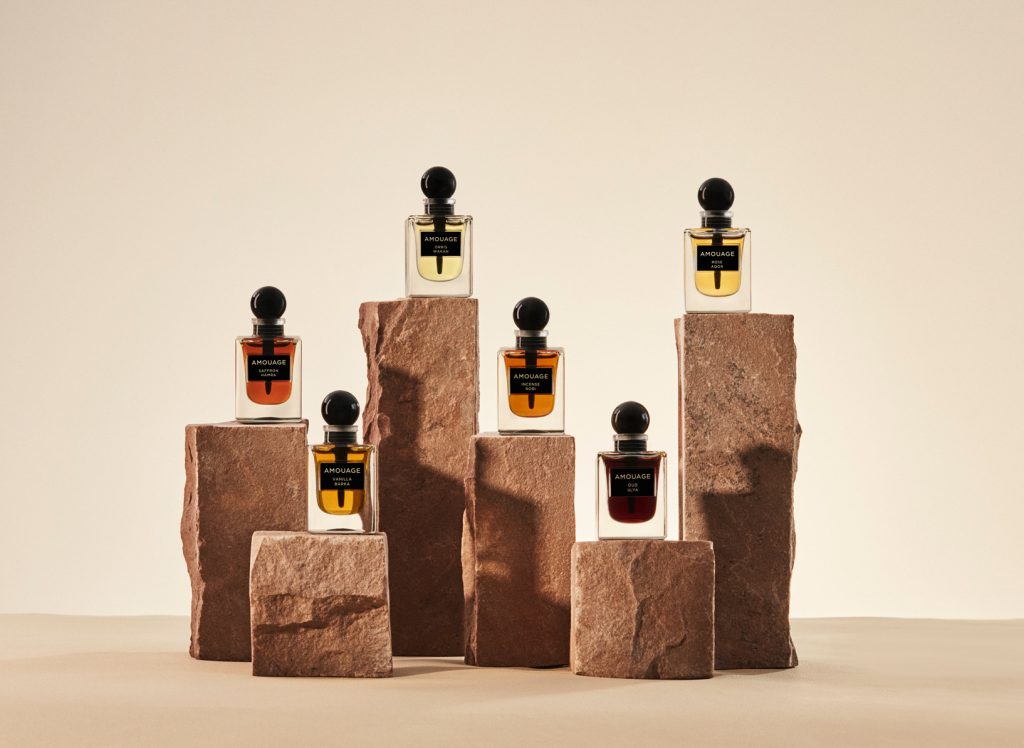 AMOUAGE ATTARS
These newly released Amouage Attars feature six new sublime blends from the minds (and noses) of Cécile Zarokian, Julien Rasquinet and Dominique Ropion, and an additional one created exclusively for Oman, each draws inspiration from the Sultanate's rich traditions, rare natural treasures and inherent passion for fine fragrance. Inspired by seven villages across Oman, from the beguiling delicacy of blossom-strewn mountains to the sacred aura of ancient settlements, Amouage's Attars adroitly capture the soul of each of these 'hidden gems' and translate them into lasting fragrances that are flawless when worn alone or layered with one another. Buy one or then why no buy all of them and create a fragrant bouquet of love!
---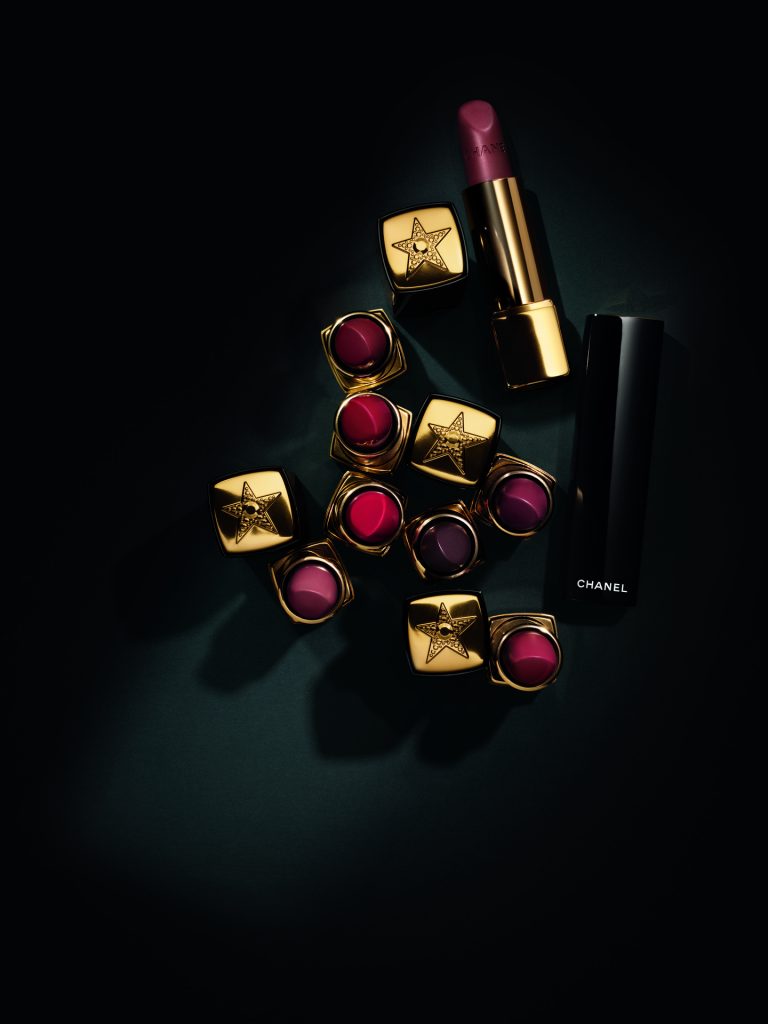 CHANEL ROUGE ALLURE VELVET LA COMETE
The perfect gift for the star in your life,  the Chanel Rouge Allure Velvet La Comete is a luminous, velvet-finish collection of eight alluring shades, and it comes in an inimitable click case, inspired by the constellations that Gabrielle Chanel loved so dearly. The cases of the eight new shades created for the occasion are embossed with a comet, fashioned after the necklace by the same name. It is not just a lipstick, but it is also a collector's item!
---
POLICE X THE BATMAN
A thrilling partnership between Police and Warner Bros, Police X THE BATMAN watches collection are limited edition celebrations of the long-anticipated THE BATMAN movie, set to premiere on 4th March this year.  The four watches are aptly named after the gripping franchise including: THE BATMAN Watch (featured here), THE BATMAN Vengeance Edition Watch, THE BATMAN Gotham City Edition Watch, THE BATMAN Catwoman Edition Watch (featured here). These fabulous collector's timepieces are perfect for the Batman or Catwoman of your life.